I decided once again my first motorsport hit of the year had to be the VSCC Winter Trials at Brooklands, tagging along with me for the day was Brooklands virgin Malcolm. After a brief history lesson on the way in we headed straight for the test hill via the coffee stand! There are five trails, all involve circumnavigating a series of cones set out in the various arenas. The test hill is a slope stretching up to the members hill. Starting at 1:8 and increasing through 1:5 to 1:4 at the top its a challenge for pre war cars.
From the test hill you can wander over to the Members Bridge which offers amazing views up and down the banked track.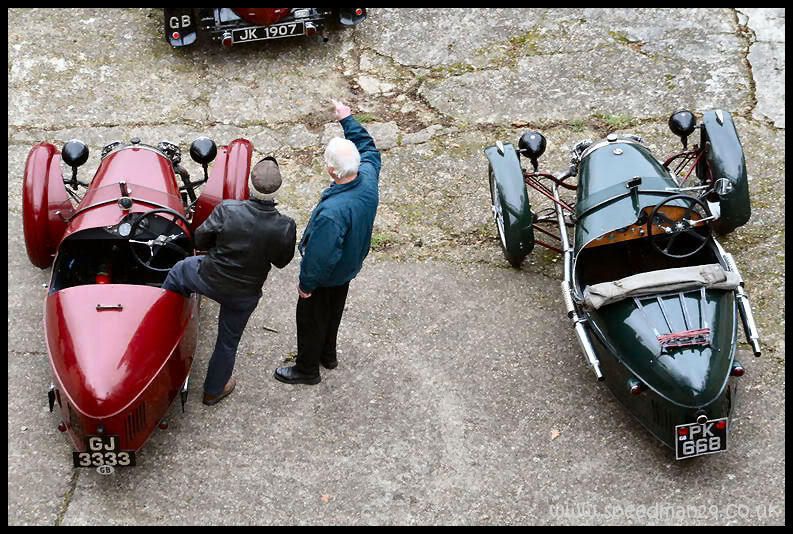 On route to the next trial we popped into the vast hanger that houses the aircraft display. Dominated by the crashed Wellington bomber that was puilled from Loch Ness.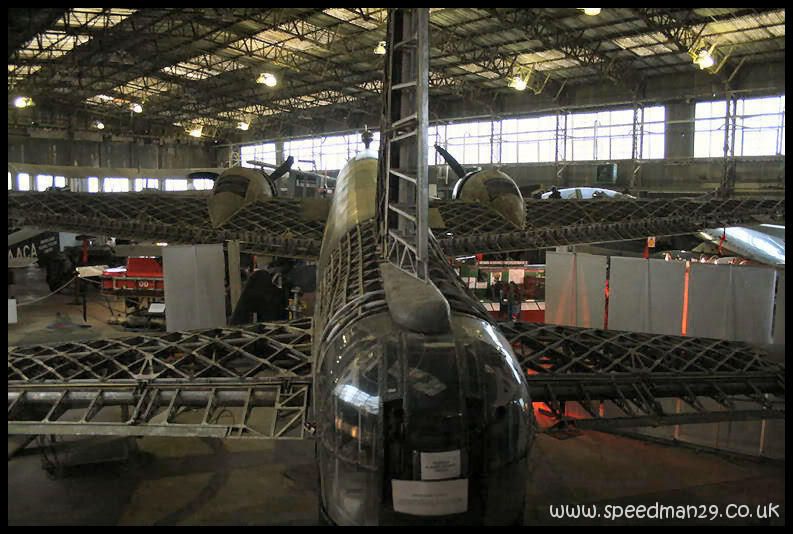 As well as the trials cars there were lots of other pre 1930s cars parked around the museum grounds.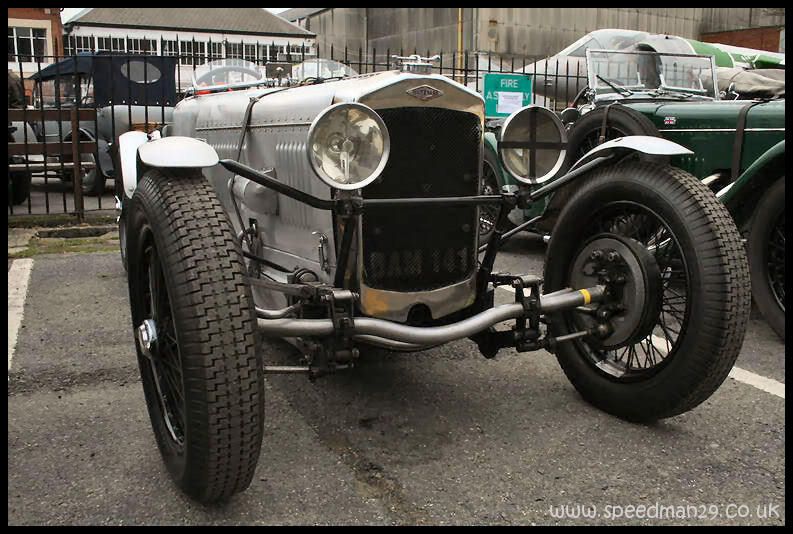 Moving up on to the banking we watched a few of the cars through their trials as they slid on the damp concrete and wet leaves.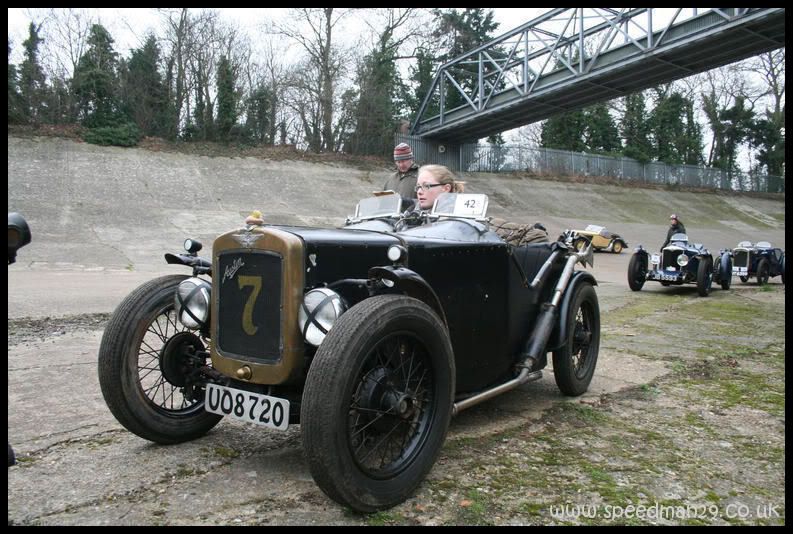 After a bite to eat we wandered round the other buildings of the museum, I've seen the cars before, but its still amazing to see vehicles from the dawn of the sport as well as those from the 60s and 70s.
Then it was time to warm up with chips!
Back on the banking we saw the last of the trials, the temperature was nippy to say the least so we moved round them quickly.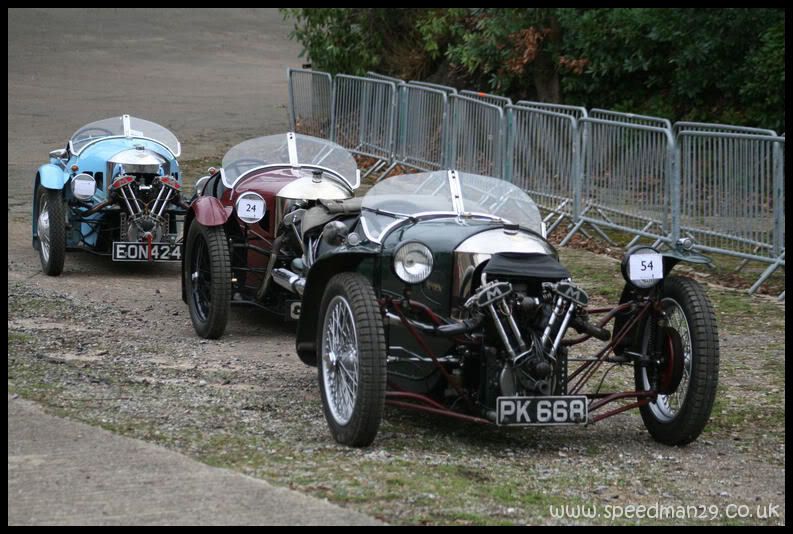 A new addition to the museum is the relocated Chobham Bus collection, being a fan of anything motorised and the fact it was in doors meant we stopped of for a bit.
With the trails almost over we decided to head off home via the next door Mercedes World. For Malcolm a BMW employee it was an uneasy trip! As well as the modern cars in the showroom there are several older classics.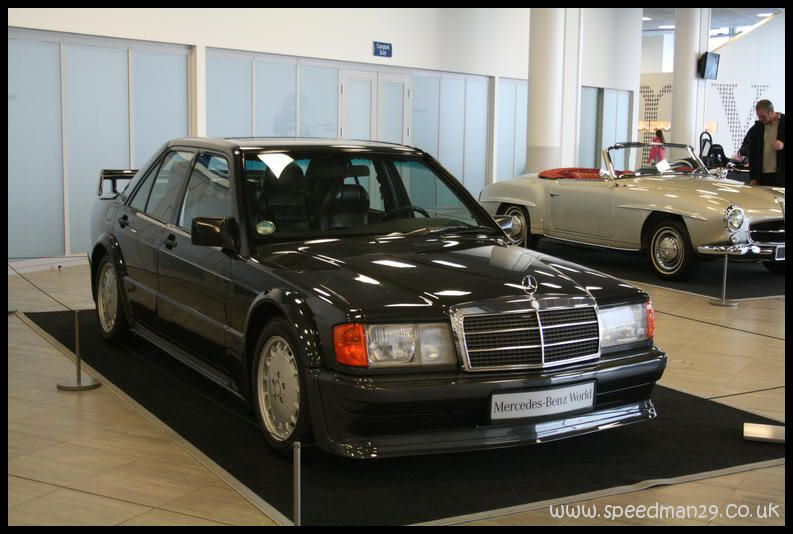 And with that we headed home, warmed by the heated seats of a BMW and having experienced some superb driving by hardy drivers. The rest of the photos are
here
Steve.
Share