Another month, another drive up the A3 to Krispy Kreme for the Doughnut meet. Being Fathers Day I got the choice of what we were going to do, with the weather looking poor and seven hours of BTCC on ITV4 in the afternoon there was only one thing to do….
We met up with Alan and Carol on route and we were soon joined by JTB and Matt. The lure of sweet treats and coffee too great on a Sunday morning. As seems to be the way at this meet, people turn up early and then in one big drive off everyone is gone and the carpark is full of Mondeos and Vectras. But on arrival it and the road out front were heaving in quality Yank tin and some British classics.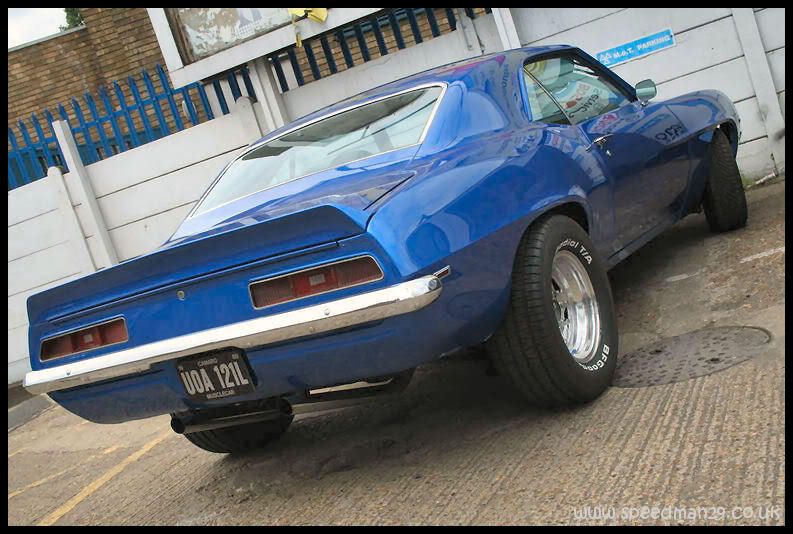 Again several cars left in the approved fashion!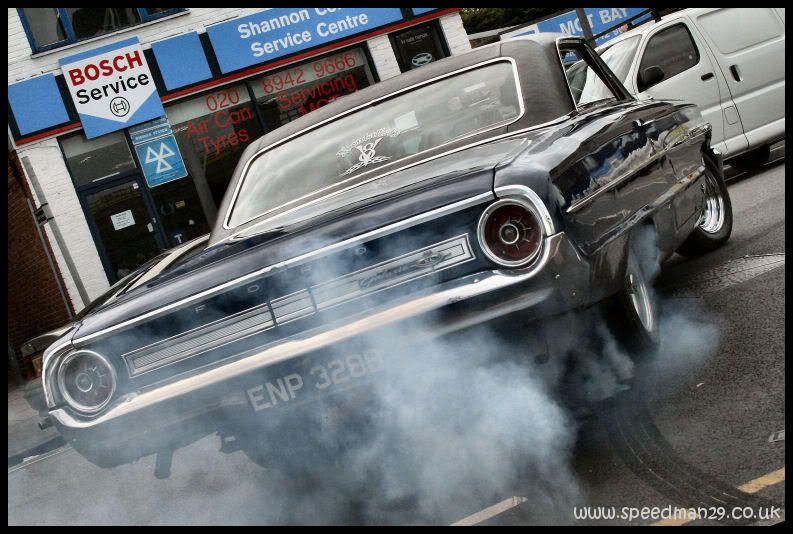 We finished the quick walk around outside as the craving for sugar was growing in all of us.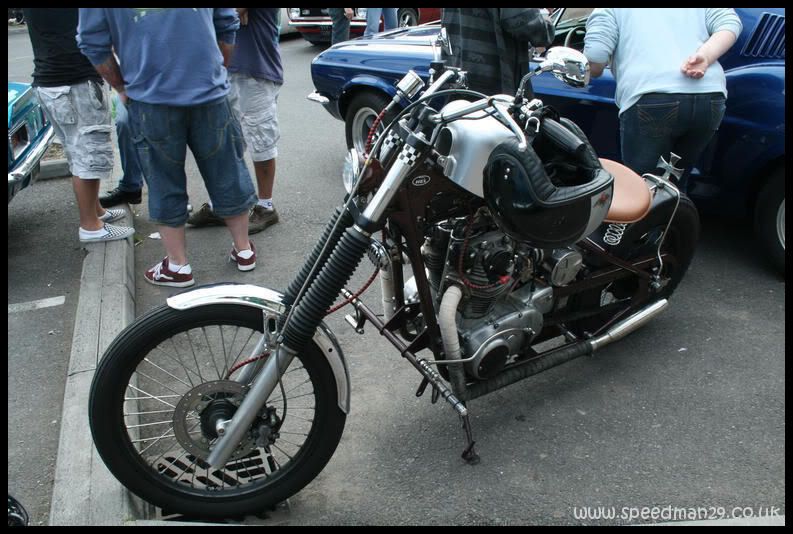 Inside we nabbed several tables and the chaps were dispatched to the counter to select a dozen and some drinks. Then we sat and nattered for a while before realising it was now almost 1pm and getting on for lunchtime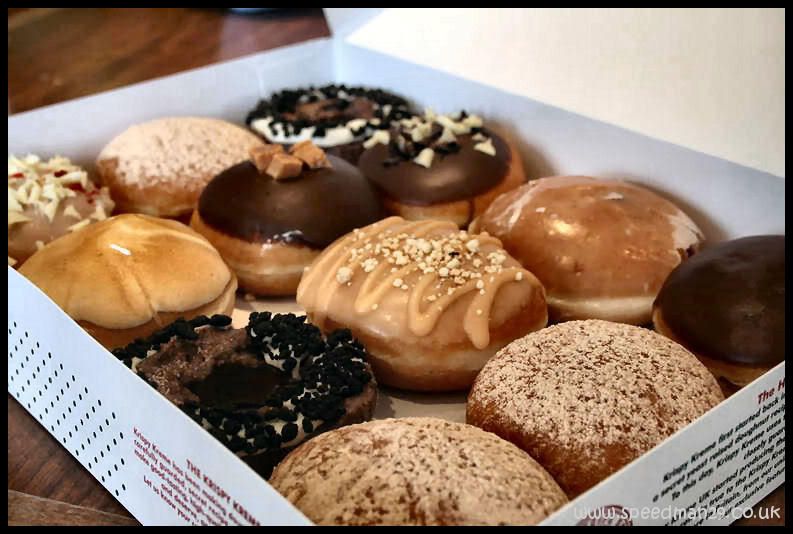 .
Popeyebug enjoyed himself!
And so did Lily.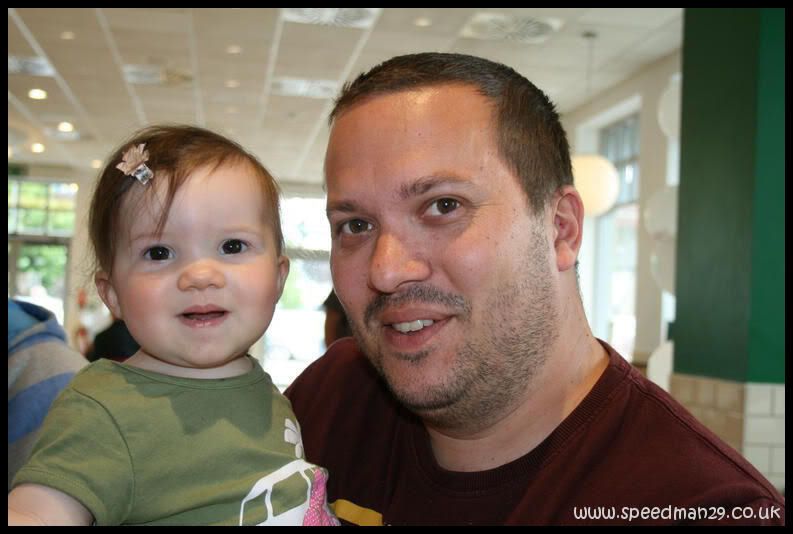 And with that we were away and heading home. I'm really getting to like the third Sunday of the month now, the cars are an interesting backdrop but it's the company and the doughnuts that keep us coming back!
Steve.
Share