After posting up on FB that our Beetle had passed its MOT once more. One of the first comments was from ace snapper Jason Dodd....
"

Fancy bringing the Beetle along to Brooklands on Sunday 24th February for a fashion course?"
....I didn't need asking twice. Having already helped out last year by providing an automotive backdrop for the various models to be photographed against I knew what was in store. A day wandering round Brooklands, parking the Beetle infront of bits of motoring and aviation history while the course students practise their photography skills with the models supplied.
Somebody forgot to book the weather, snow flicked down, the sun never shone and it was artic all day. But everyone kept smiling.At 10am I rolled up alongside a Rolls Royce out the front of the club house, coffee was calling.
With everyone ready to brave the cold we set off in groups. The Beetle was positioned in the aircraft park against a couple of Vickers. Photographer primed, Jason on hand to advise and Clare the model striking a pose. I took a few photos. I really should do one of the courses properly one day. I still get nervous when the subject I'm shooting smiles back and flicks her hair!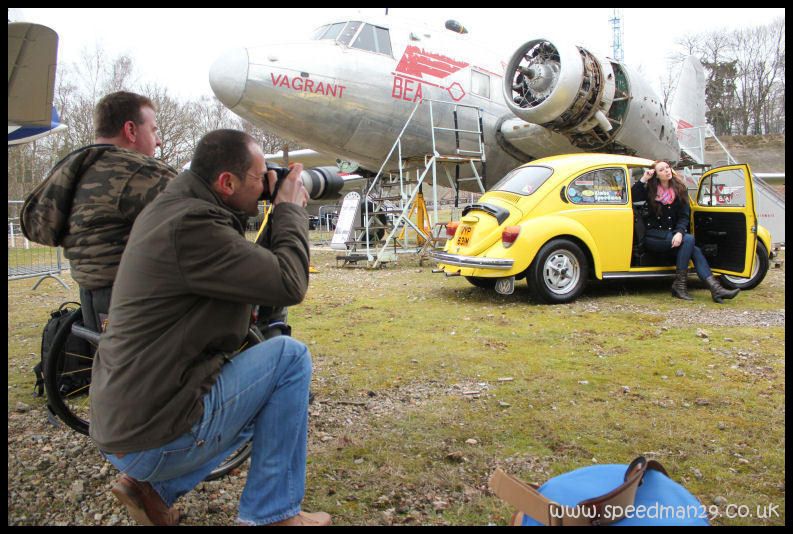 With the cold biting into me I decided to take a wander round the other car and model groups to warm up. A good selection of cars were out including an old AC and a Routemaster bus.
A break for a cuppa and a chance to warm up again was welcome and soon were back outside again. Brooklands had supplied a stunning 1920s AC and a clean Ford Prefect. The Shell Pagoda made a great setting for both with a Morgan alongside.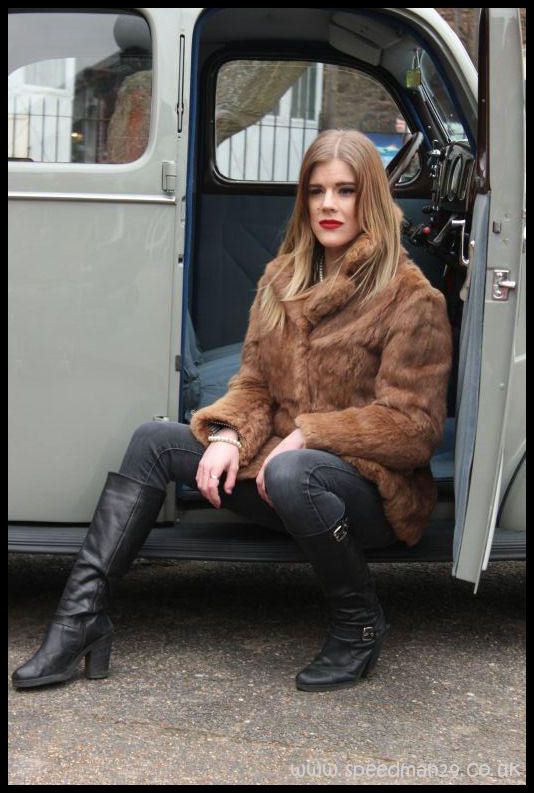 Another coffee stop and it was time for the last hour of the day. Moving back out to the aircraft the temperature had dropped and we hurried through the last shots. This time against the Bus and RR.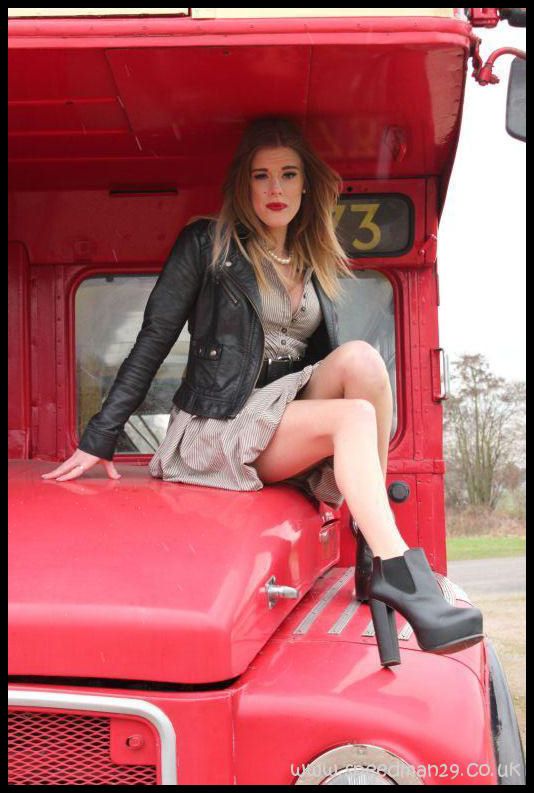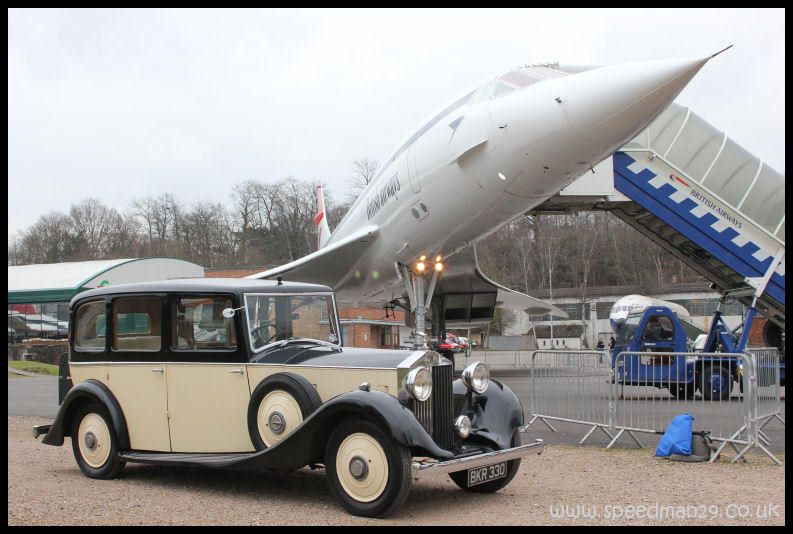 With memorycards full and everyone chilled to the bone I fired up the Beetle and headed home, stopped next to a Bentley for a last photo before the cold drive home.
Another brilliant day out at Brooklands.
Steve.