That's it, the last outing of the year for us all. We are almost back to where we started, eating doughnuts in New Malden! A chilly December morning wasn't likely to bring out many American cars to the Krispy Kreme diner off the A3, but there was enough to keep us busy…..drinking coffee and eating sweet snacks.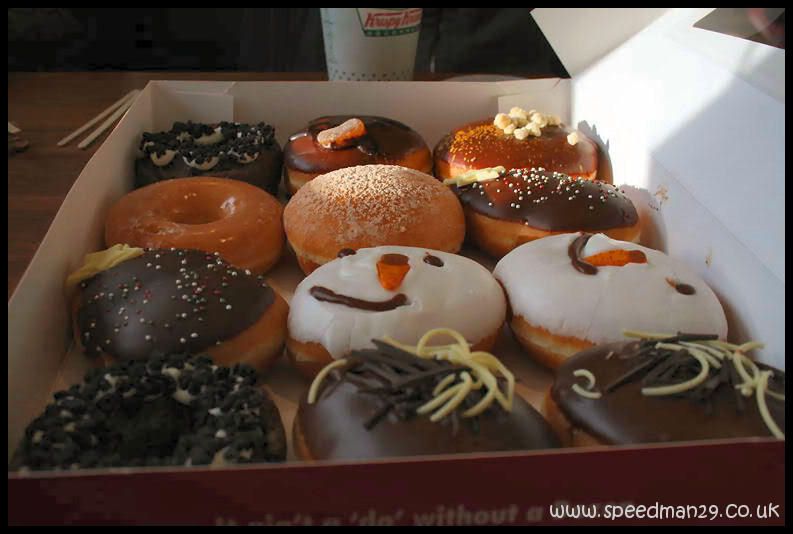 After a chat I ventured outside into the freezing carpark to check out who'd made it there, it was a Mustang-athon with half a dozen of them parked up.
Back inside David and Matt had arrived and another dozen was ordered as Lily got to grips with this walking lark.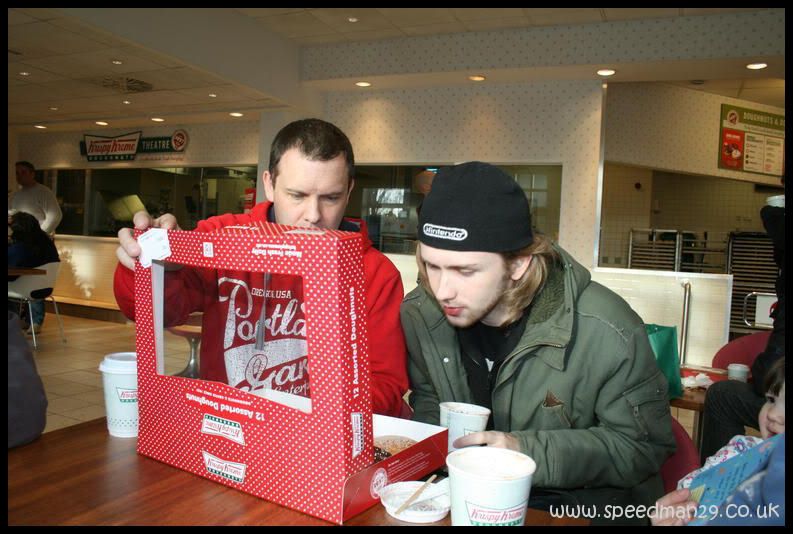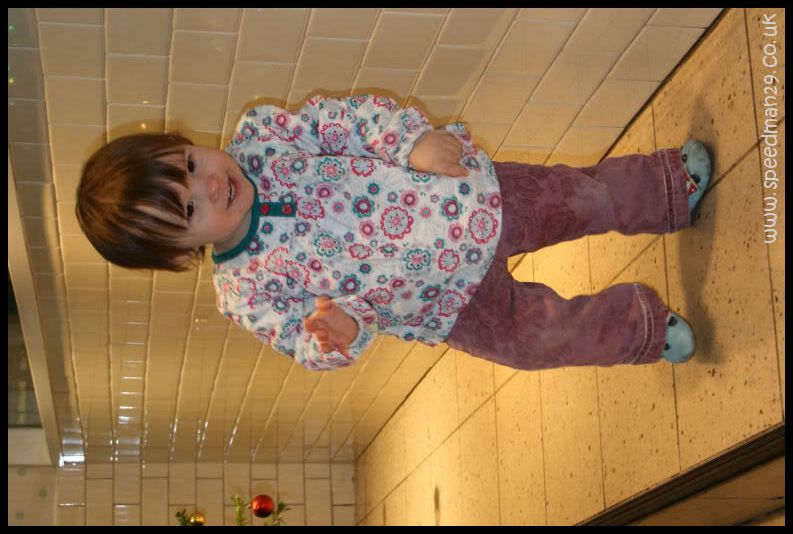 With the time getting on and being stuffed we headed outside as the stragglers left, the heavy right foot exits of the last few visits gone. With a few hundred horsepower and some very slick roads (Our lowly Passat could have performed a rolling burnout!)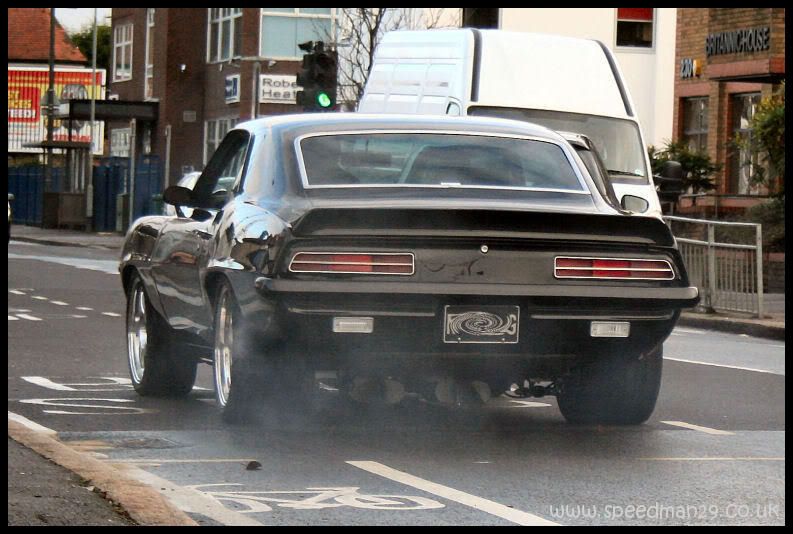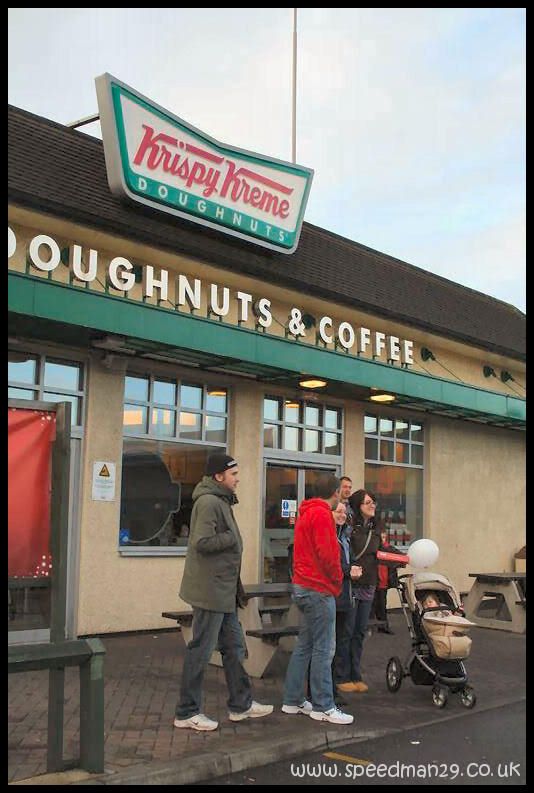 Its been another bumper year for us, the old air-cooleds have had less trips than I would like, but hopefully 2012 will see us all out far more.
Steve.
Share