Sunshine and blue skies greeted us as we drove off the A30 into the White Lion carpark. Austin Healey day hadn't drawn as big a crowd as Jaguars on our last visit, but there was still a good turnout. We were given to option of carpark or camping on the field, spying a spot next to a Cortina we backed in and headed off for a wander.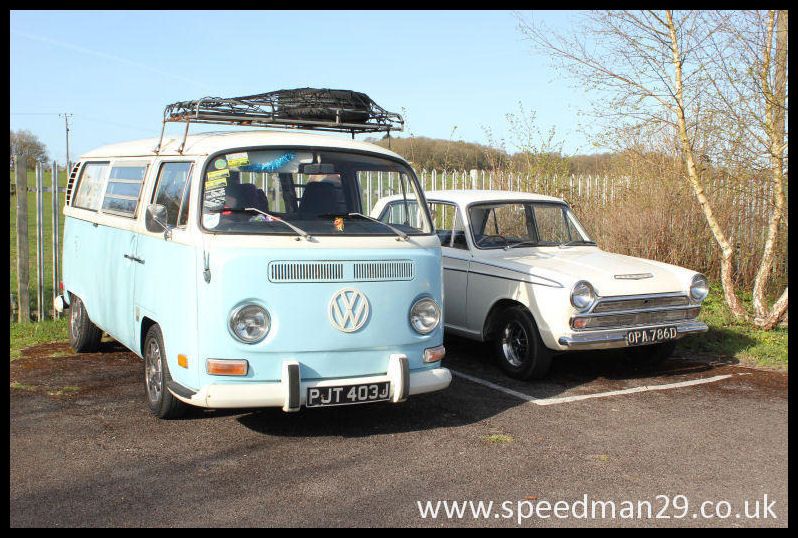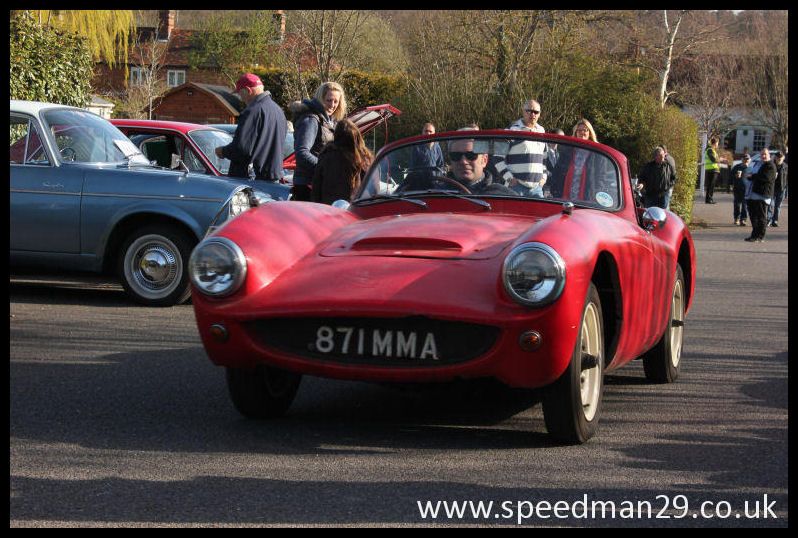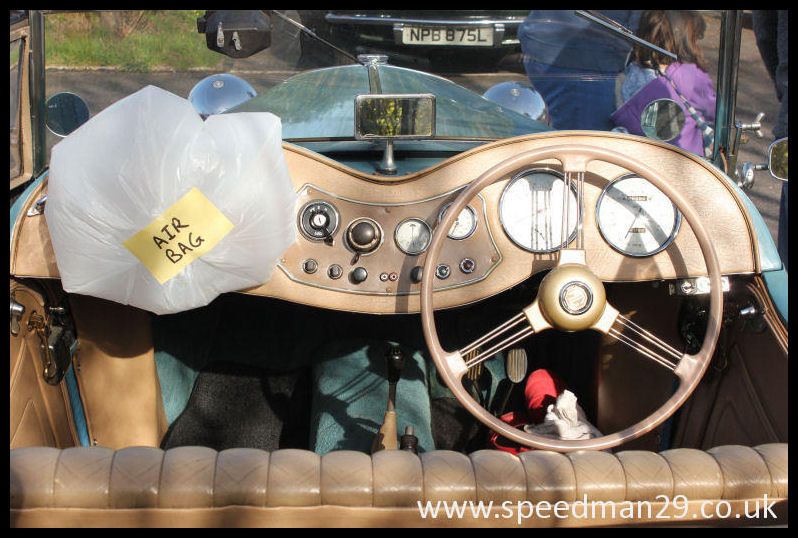 One of the stars of the morning was the glorious Ferrari 330. Along with some really nice AHs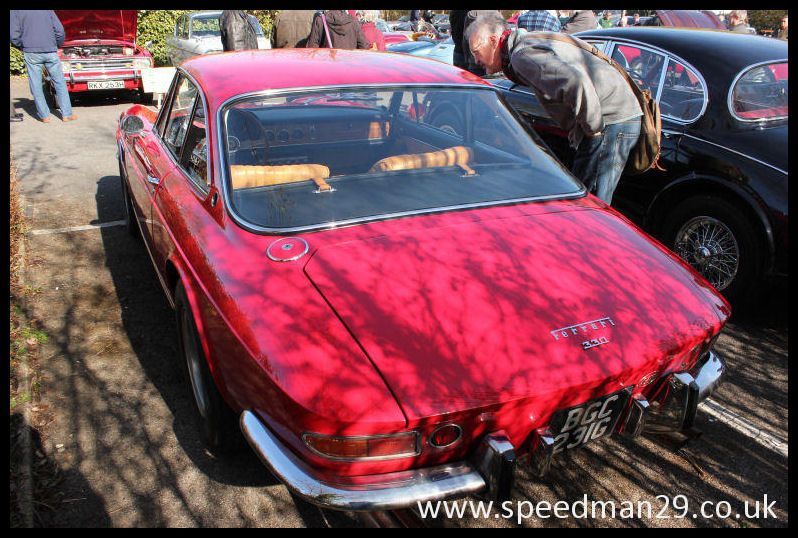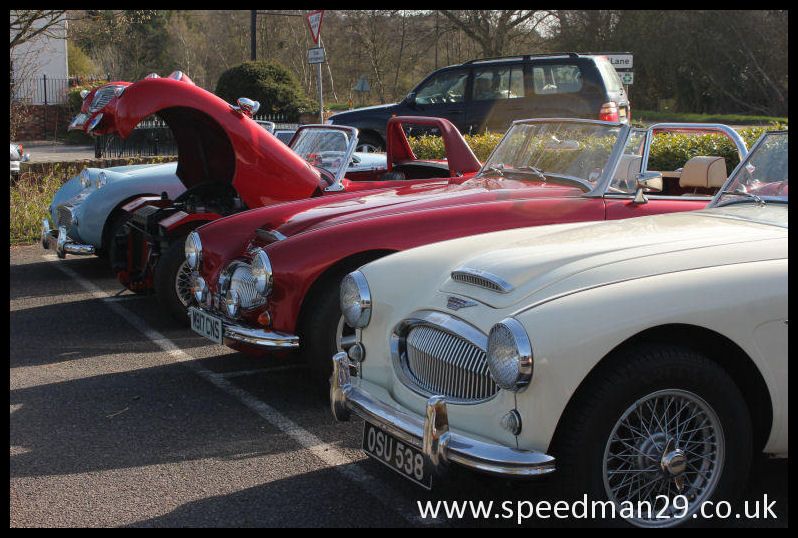 While Kim and Lily had a look round the shop. Steve and I grabbed baps and headed back to the cars. New Aston Martins rubbed wings (not literally) with Porsche.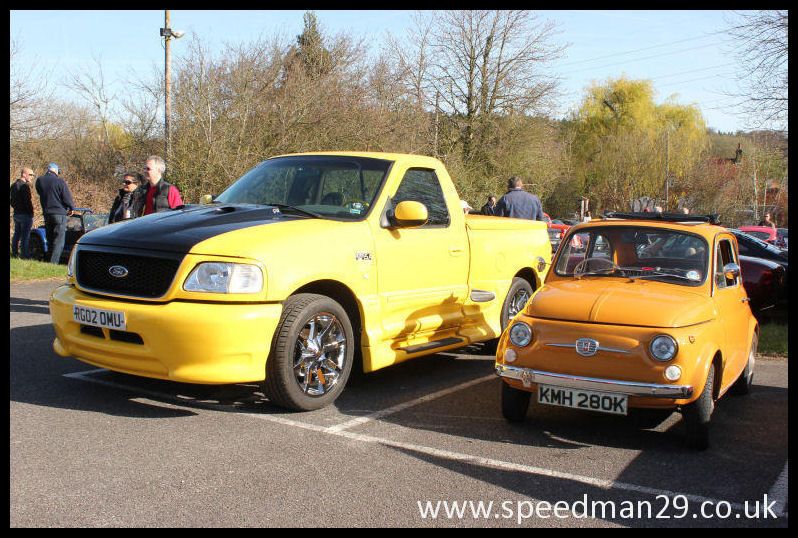 Lily was back in the Camper having a snack as more cars came past. Six litres of rumbling V8 in a Chevelle burbled past followed by the tiny Fiat Gamine in full Noddy paint. Once more Lily's smile and enquiring voice gained her some seat time from the very kind owners.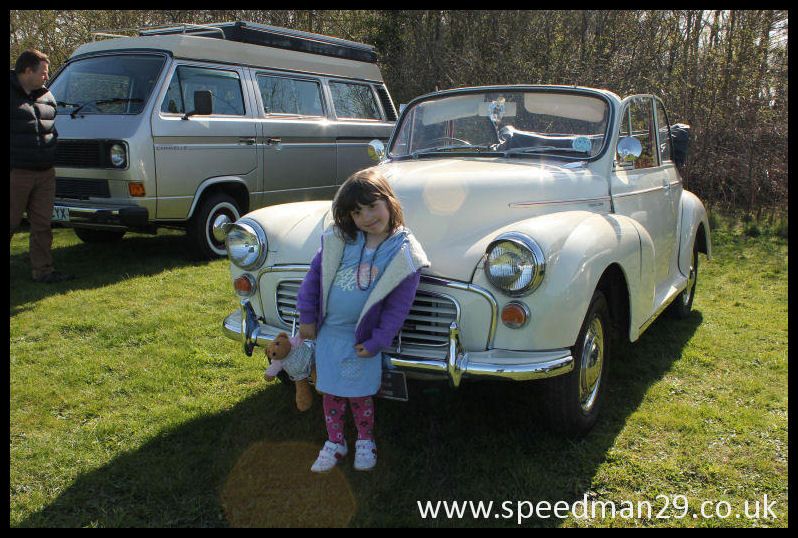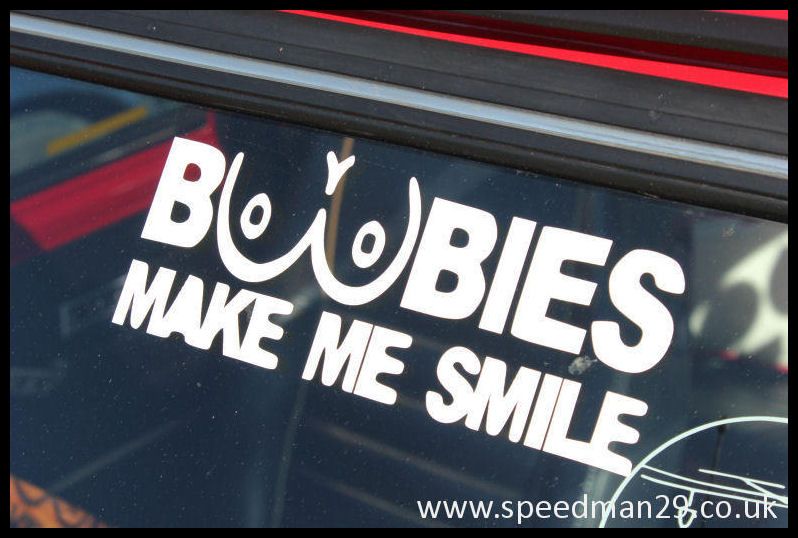 With tired legs we clambered back in the Camper for the drive home, stopping to see the new lambs at the local farm on route.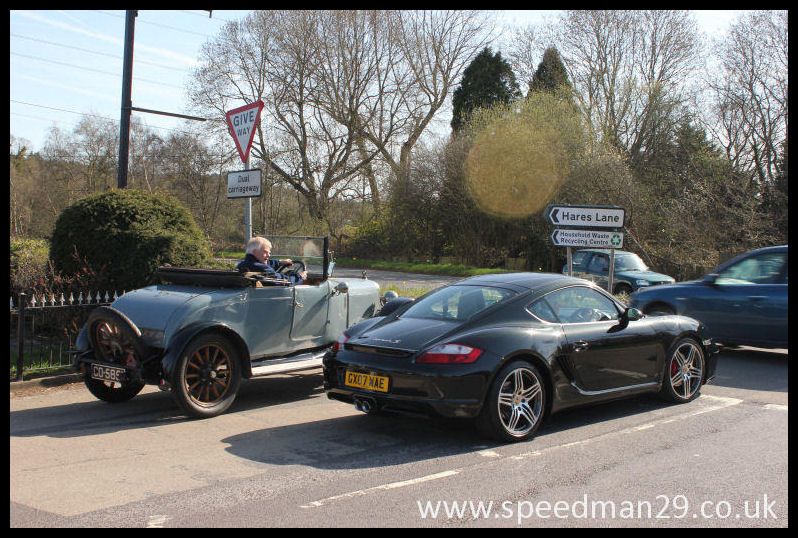 Steve.