Nine months is a long time to go between Krispy Kreme fixes! But after a summer of busy weekends we finally had a free Sunday and the weather was nice to boot. Off the A3 and into a side street, the carpark and main road outside were already full of American Muscle.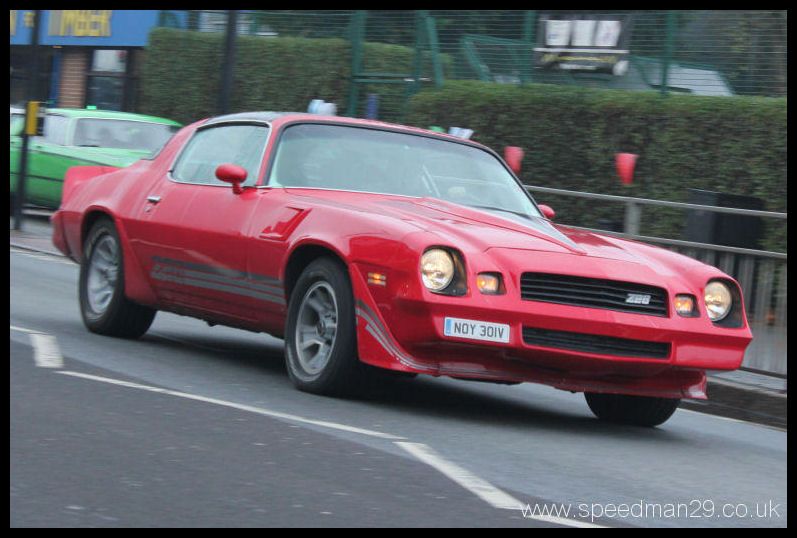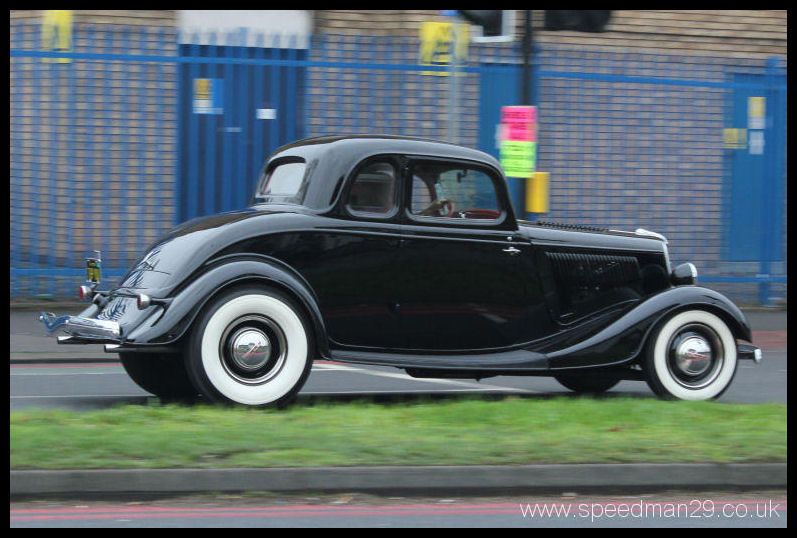 Crossing the road after a string of V8s had gone by we checked out the carpark before heading inside for a cuppa and a dozen of the sugary treats.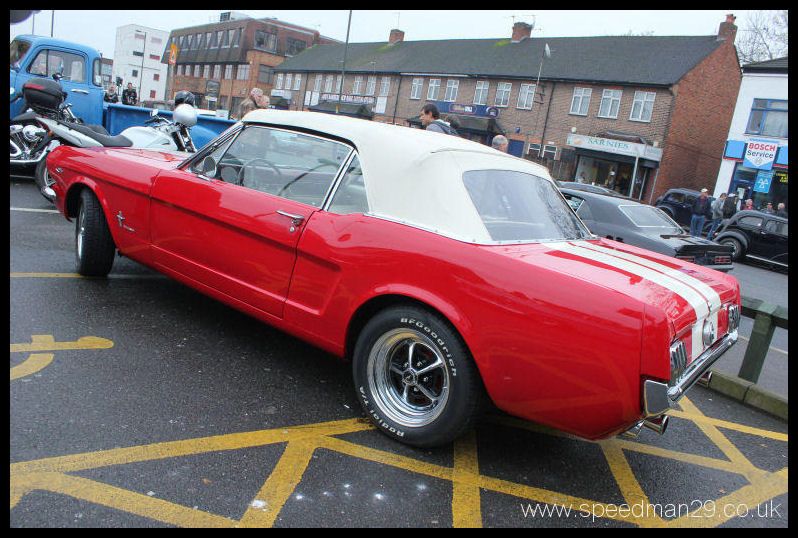 href="http://s1092.photobucket.com/user/stevearchive2/media/KKNov14/KKNOV1429.jpg.html" target="_blank">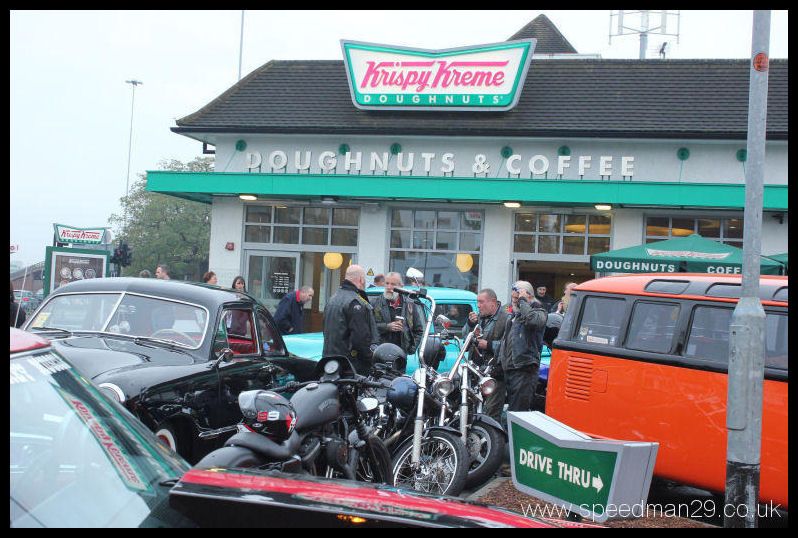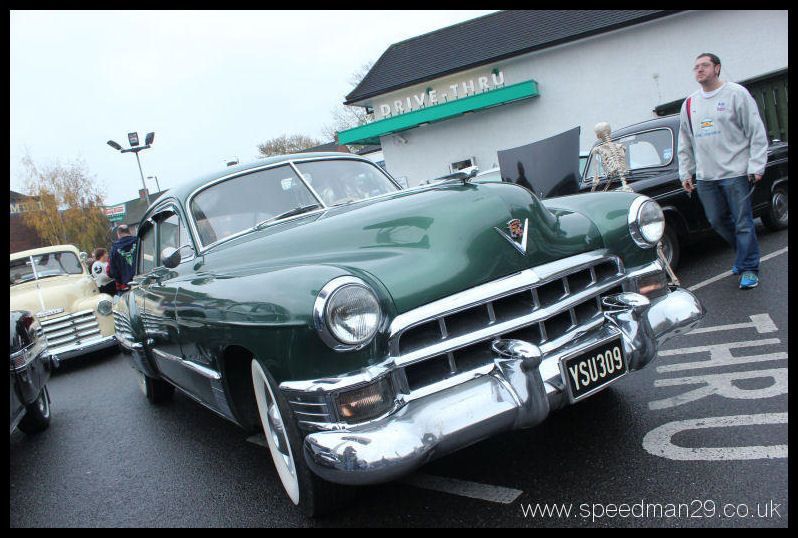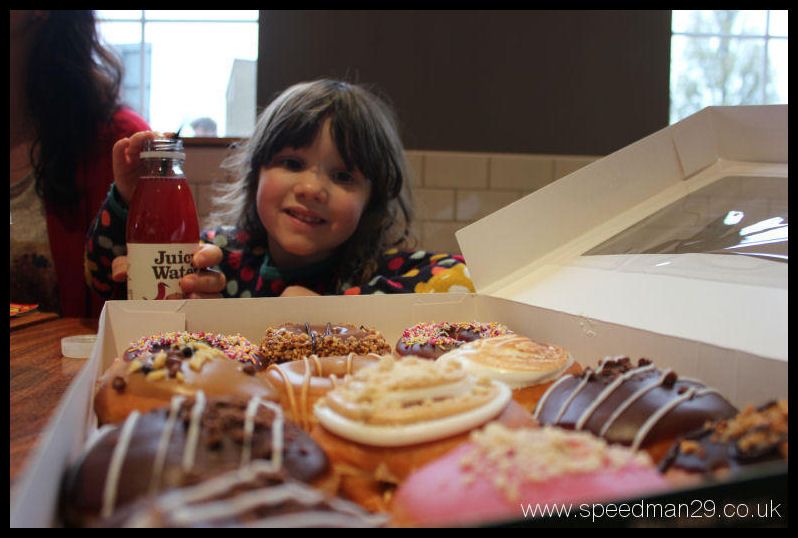 With a sit down and a natter with JTB and lunch on the cards we headed off. The cars slowly heading home too.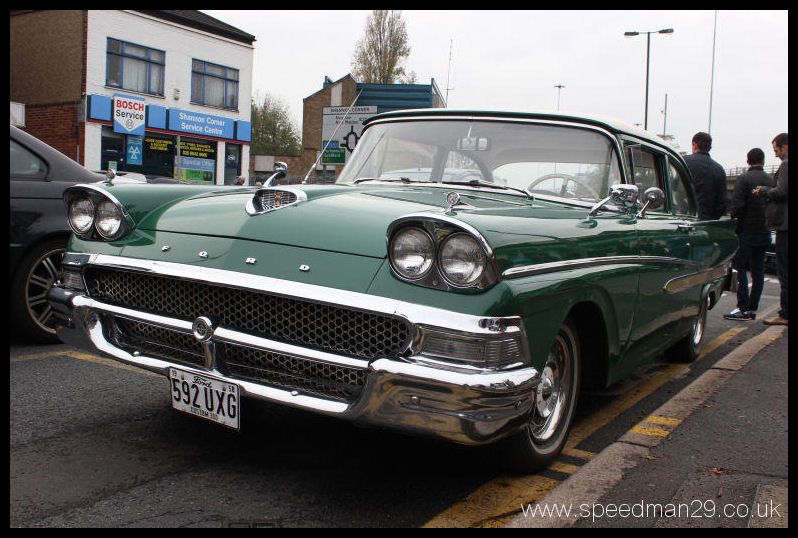 Steve.