Its been a couple of months, but as the weather was so good as the Facebook group was buzzing with excitement we decided to head up the A3 to Krispy Kreme once more. Blue skies (but chilly) and the end of the show season meant there was a massive turnout of American muscle, so much so we ended up parked half a mile away in a side street, the walk back lined with some amazing cars.
Every possible space was taken, people were double and triple parked, blocking driveways and the carpark itself and the place was heaving with owners milling about.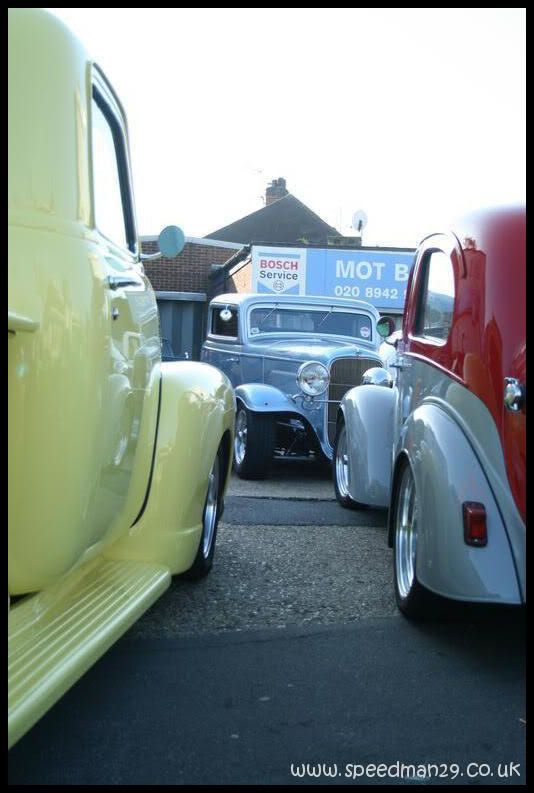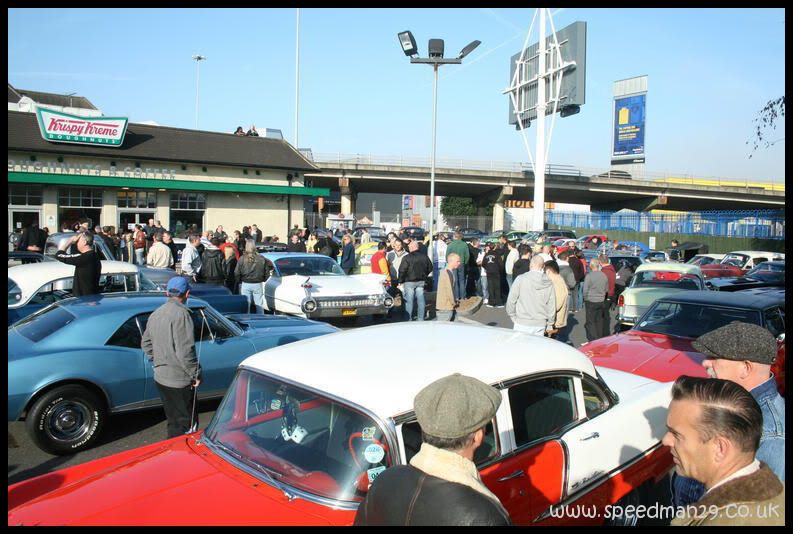 We wandered around outside until Malcs, a KK virgin, called to say he was in the queue inside, so a dozen sweet treats and a cuppa were the order of the day (the next dozen is on me!) We nabbed a booth and settled in for the morning, being joined by JTB.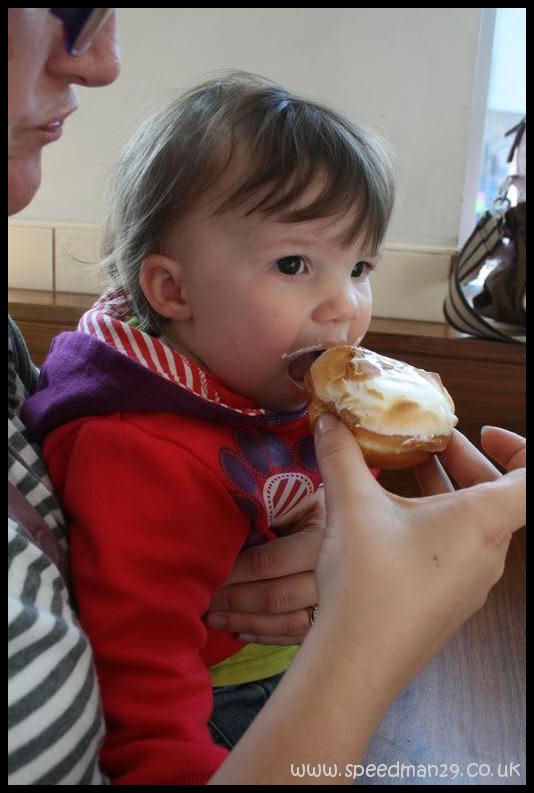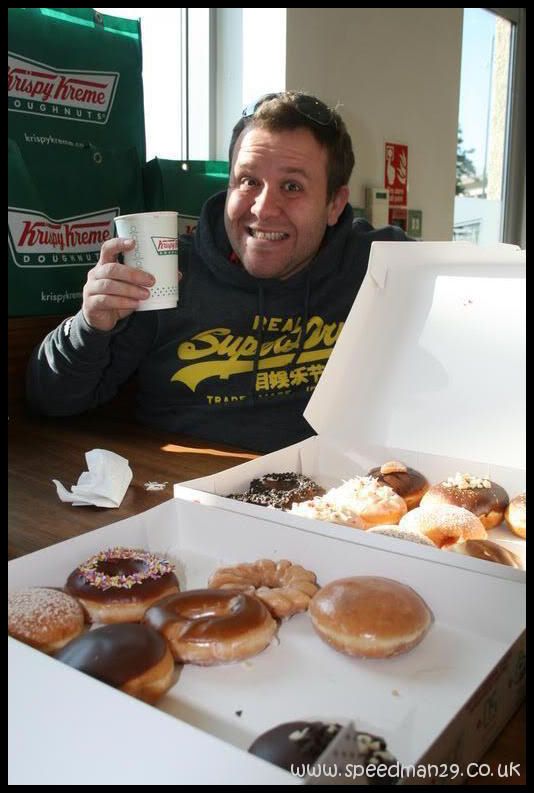 Leaving Kim and Lily indoors the chaps headed out as the cars began to leave, a meet at the London Motor Museum their destination for the rest of the day. Spirited getaways were the order of the day, with several 11s being laid on depature.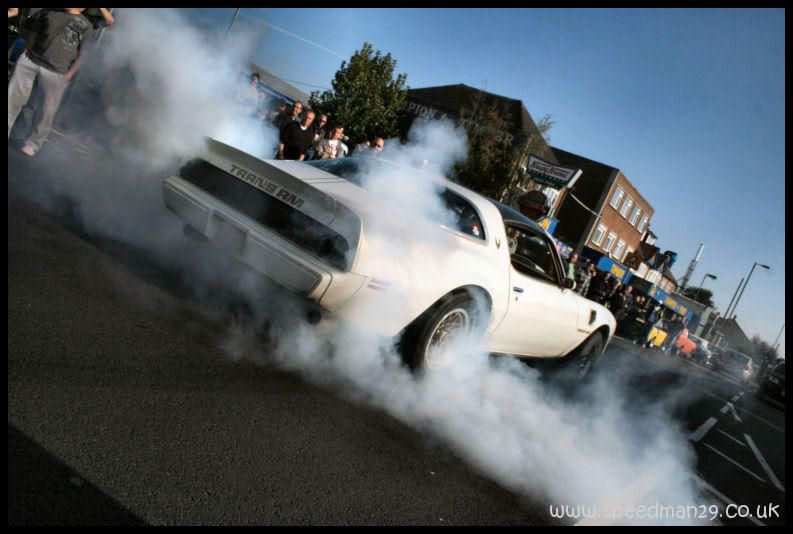 There was still some quality metal on show in the carpark and surrounding area. Lots of familiar cars, but also some new ones too.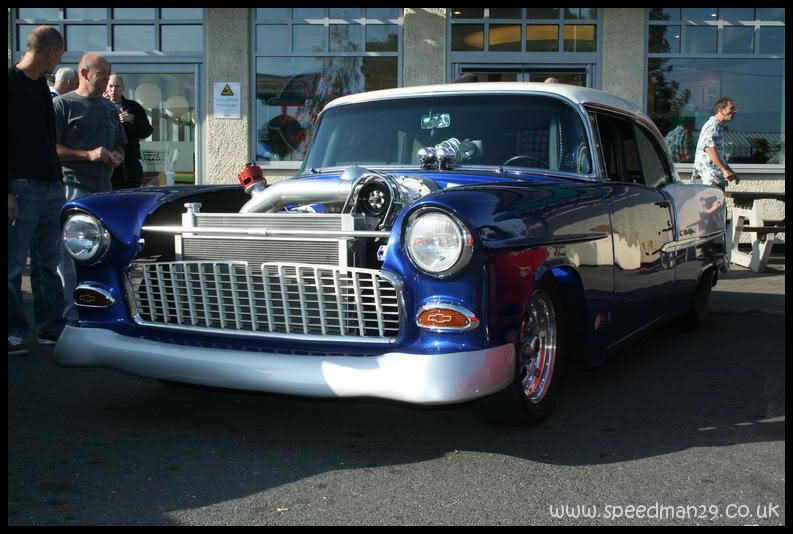 Double red line. Pah! I laugh in their face.
And with that the majority of cars had left, we carried on our chat before deciding that it was almost lunch time and the BTCC finals on ITV4 had already started it was home time.
I doubt we'll see another meet that full for a while as winter is looming close, but the lure of doughnuts and good company is too hard to resist. We may have to arrange a meet there of our own one day.
The rest of the snaps can be found
here.
Steve.
Share