After our trip in March, I didn't think we'd be back at the National Motor Museum anytime soon. But a text on sunday from ours friends Fiona & Phil asking if we were busy on Bank Holiday Monday meant once more we were heading for the New Forest. It was Supercar Showdown, a gathering of some very cool cars in the arena. Phil hadn't been for years and was keen to see the Bond in Motion exhibition too. After a relaxing ride down we grabbed coffee and a cake before heading in. Lily was in full on car spotting mood and wanted to be everywhere.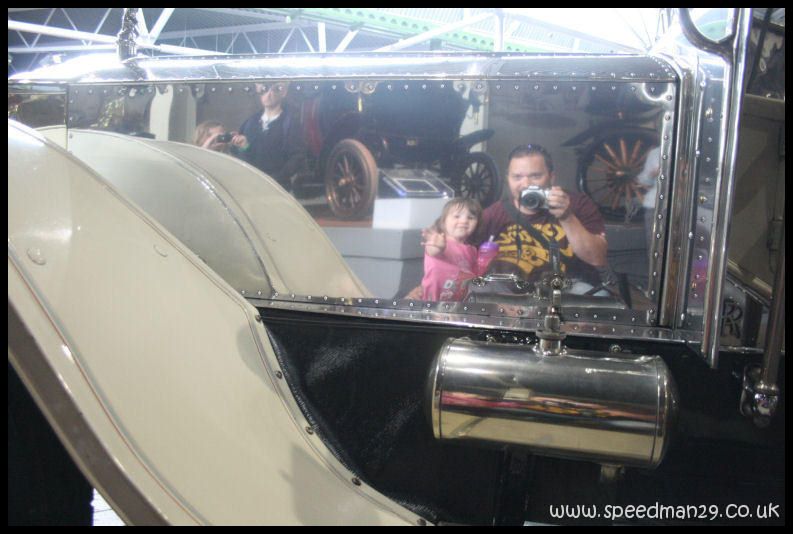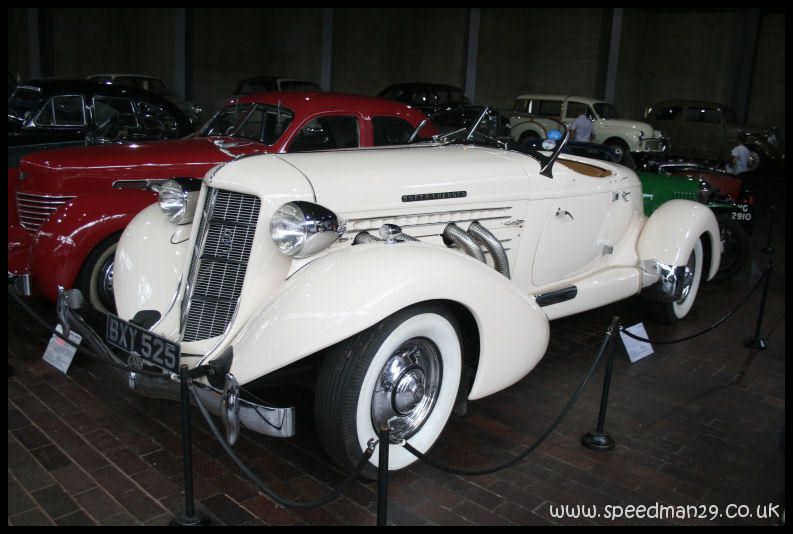 It was good to look around all the Bond vehicles again, some bikes from the new Skyfall film were added to those we had already seen.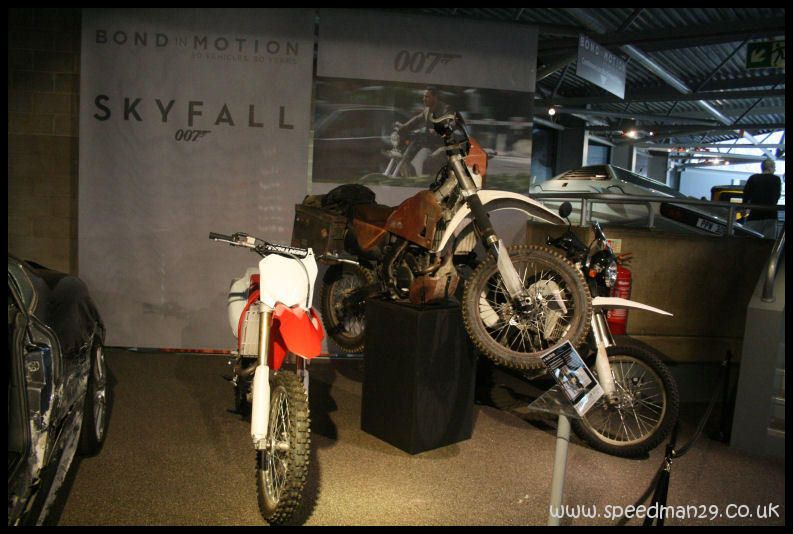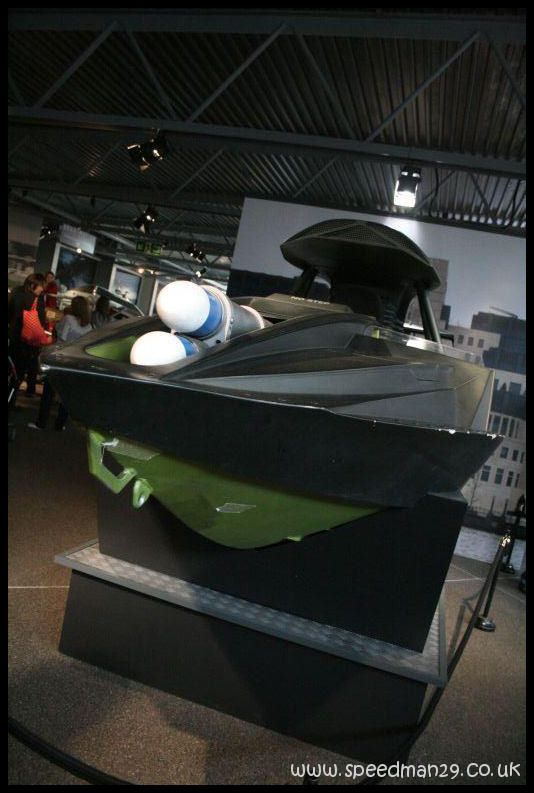 This Shell forecourt was new this year, we spotted it in March but didn't really take it all in.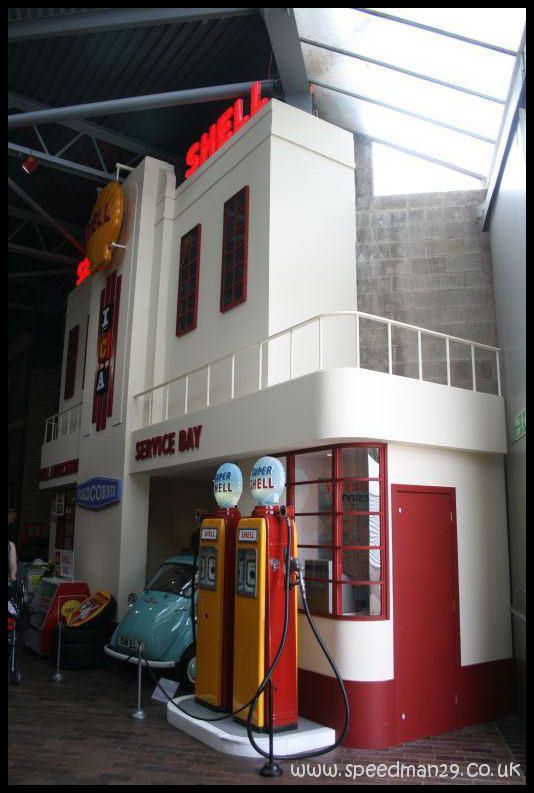 Also open this time was Wheels, a ride through motoring history. Its cheesy and parts haven't changed since the early 1980s, but Lily was enthralled as she sat between us and gliding along the timeline.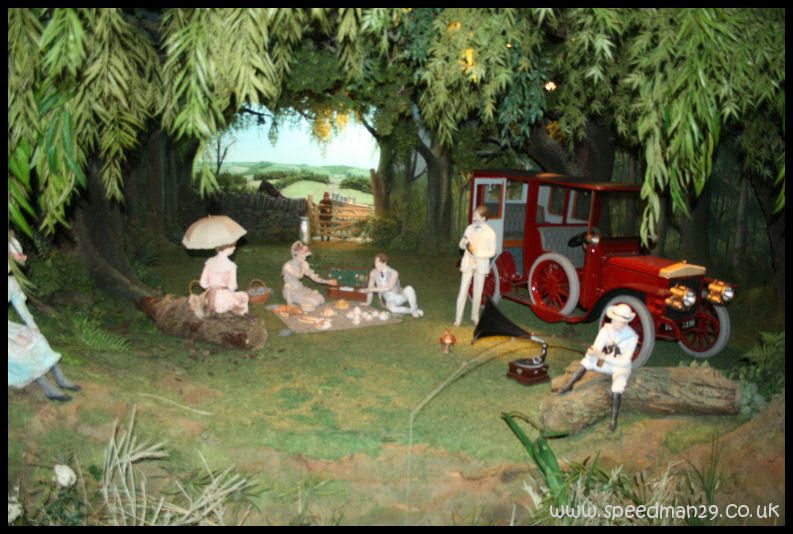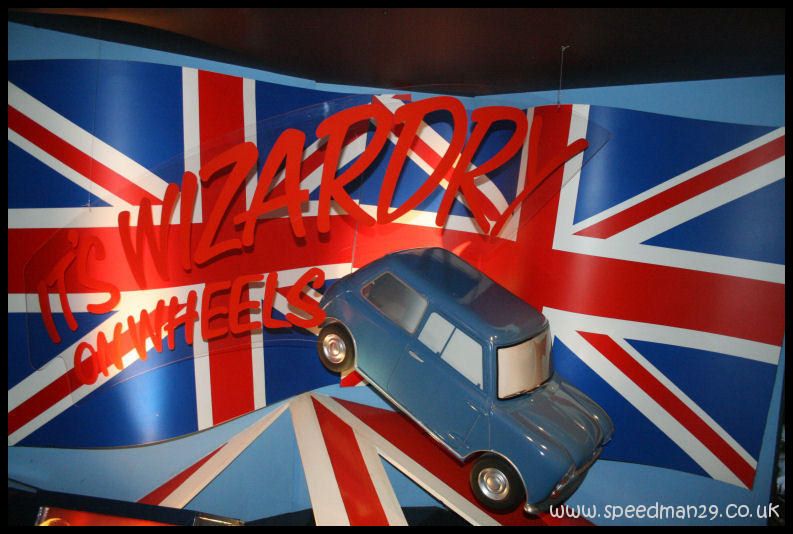 Back outside at lunchtime and we found a spot behind a 12 plate Morgan and alongside and F40 & F50 to eat our picnic.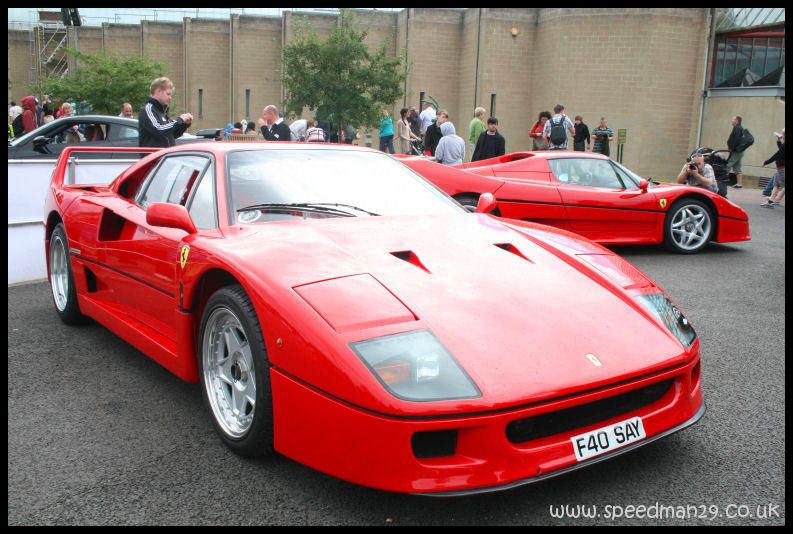 We then had a walk around the supercar paddock, lots of fairly regular cars, but a few rarities hidden between them.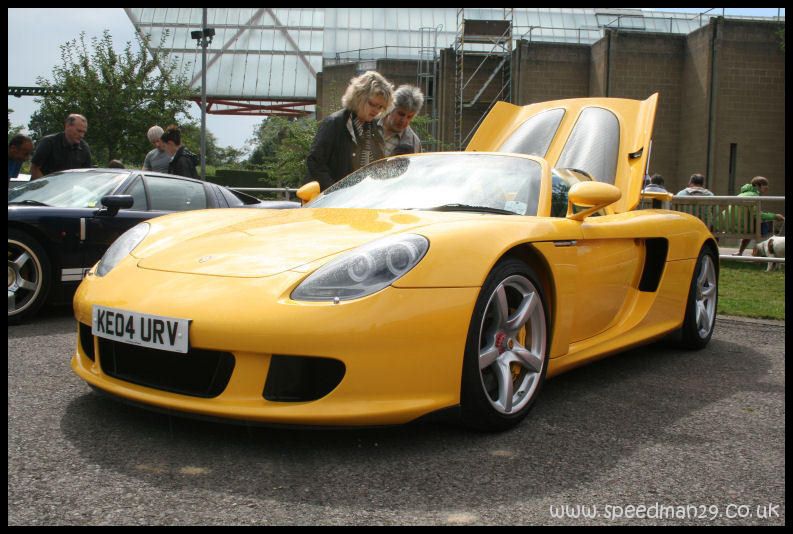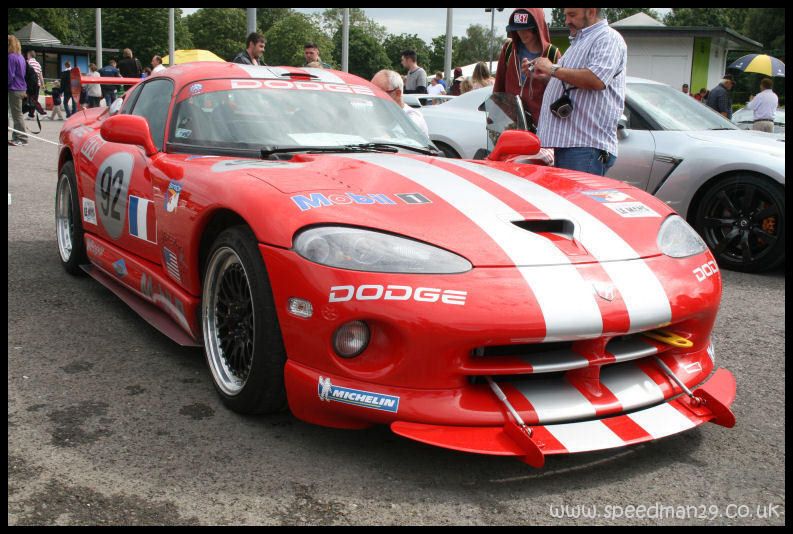 Yes thats a Transit van and yes that is a stonking great engine in the back! It was a former F1 Cosworth lump, but thats been swapped out for a bit.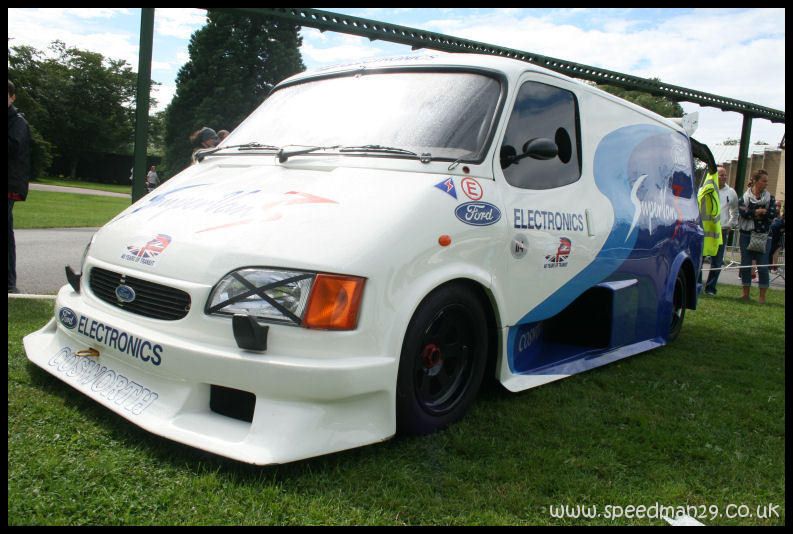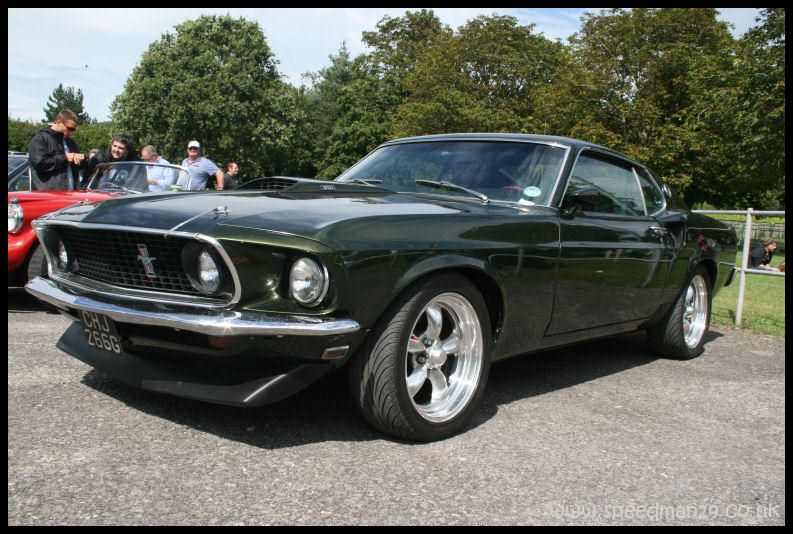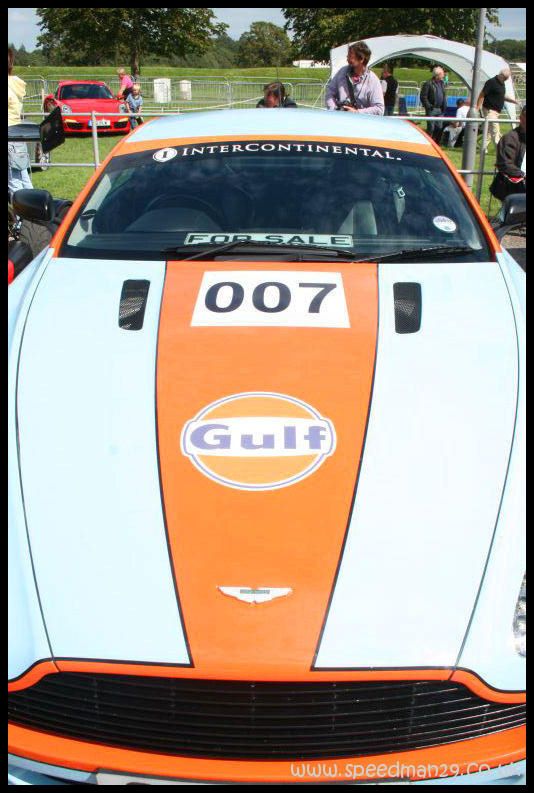 Back inside the museum we finished off the last of the Bond cars and the rest of the ground floor.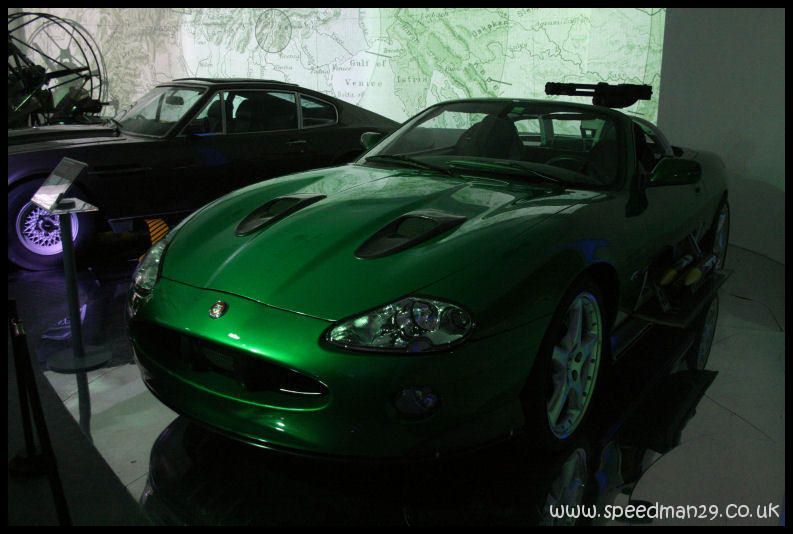 Before heading outside to watch the supercar run up the short track, we positioned ourselves with ice creams and beer by the end of the run.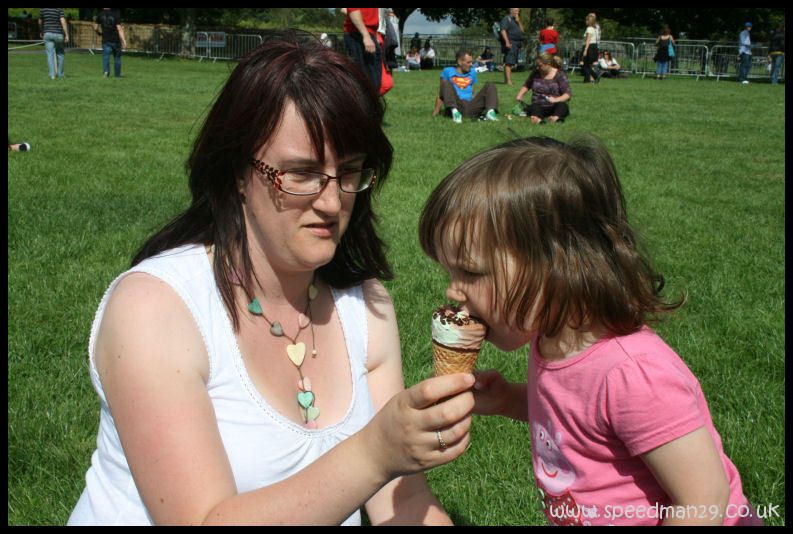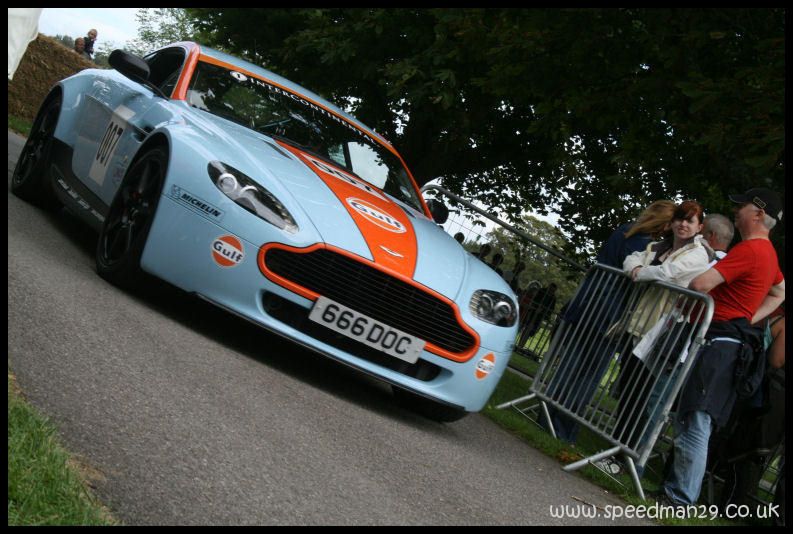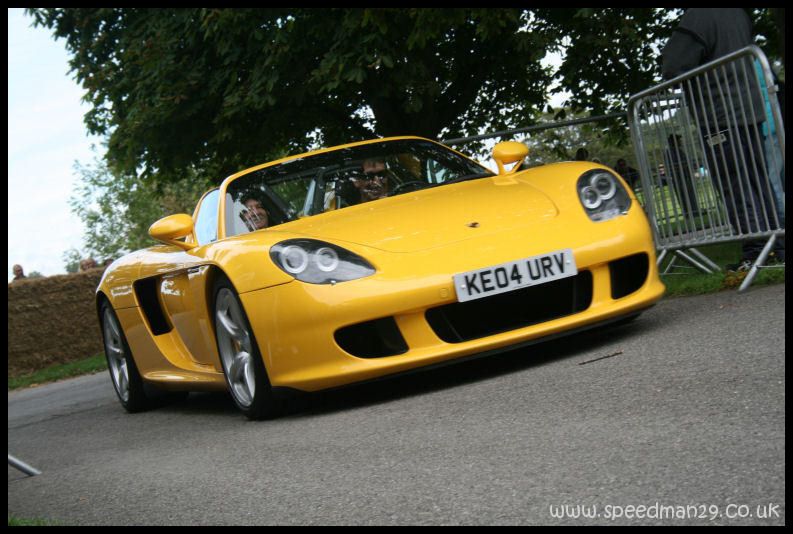 Before joining the vast queue for the monorail, a far cry from the personalised Prior family run in March when it was three of us and the driver!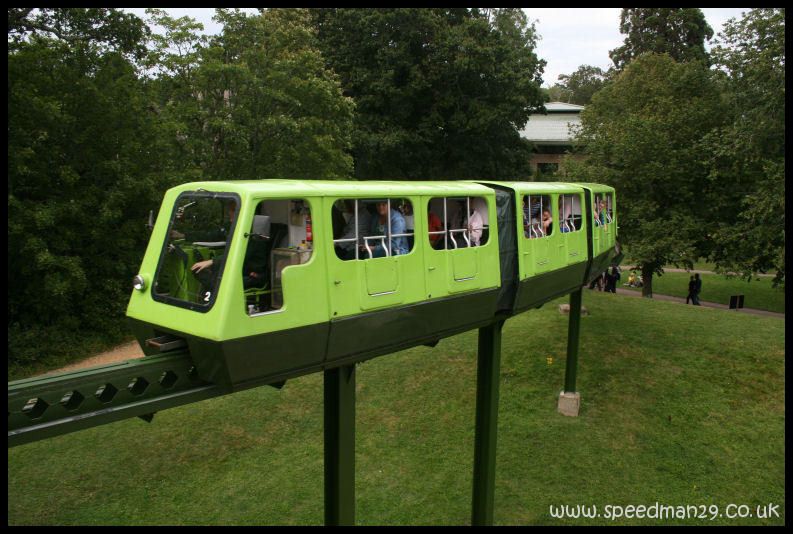 I spy from my monorail, something beginning with F50
We ended our day with a quick tour of the Top Gear challenge cars.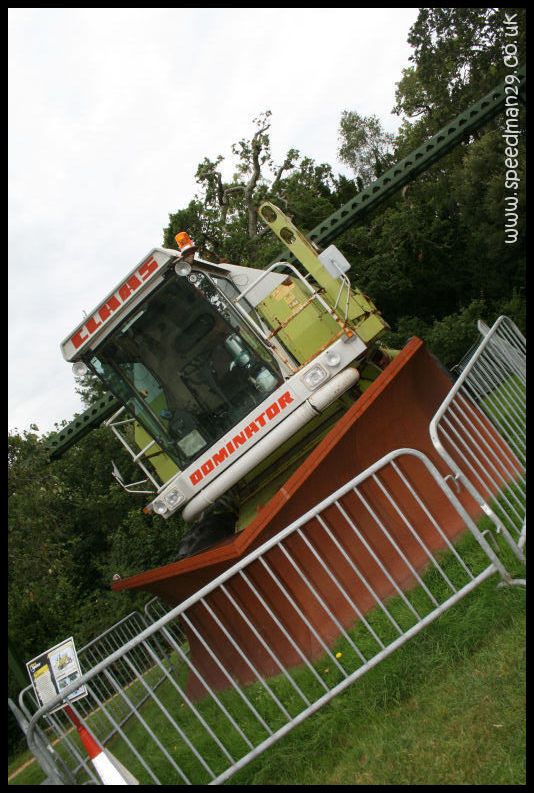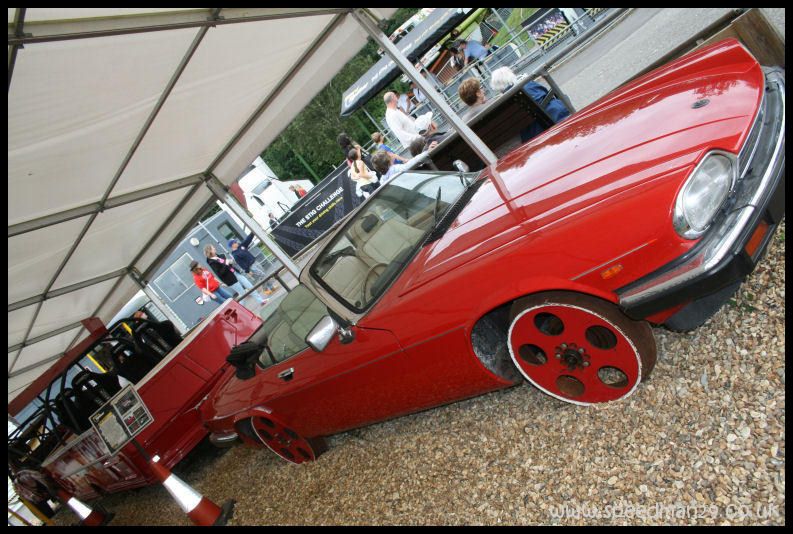 Theres so much we didn't see or get a chance to look at for that long, but it was a warm and dry bank holiday and the last one before Christmas. I'm glad we made the most of it. More snaps can be found
here
Steve.