A chance conversation at the RetroRides Gathering resulted in a pair of tickets dropping through my letterbox the week before the 15th Rallyday at Castle Combe, courtesy of Jamie my brother and I would be wandered round the Wiltshire circuit to the backdrop of WRC, GrpB and many other rally and road cars. The last time I went to Rallyday was a very wet 2006, despite the foggy start it was sunscreen and t-shirts all round. Parking near Quarry corner we walked through rows of club stands to the paddock.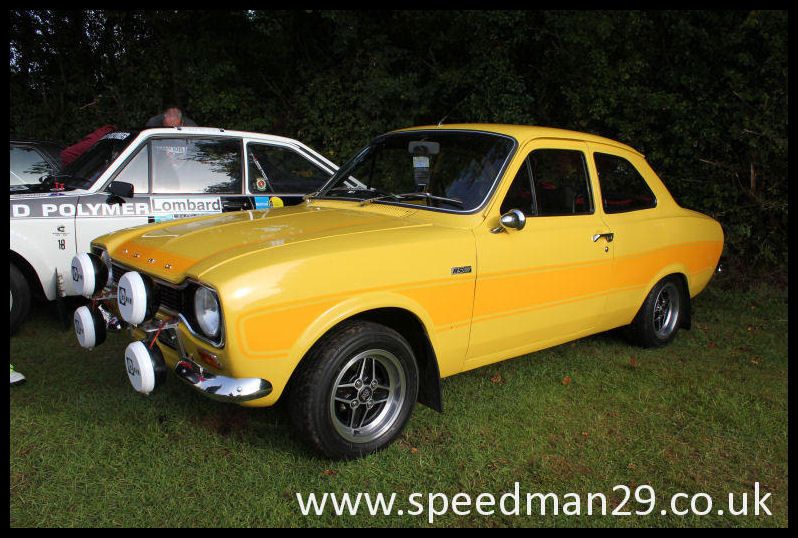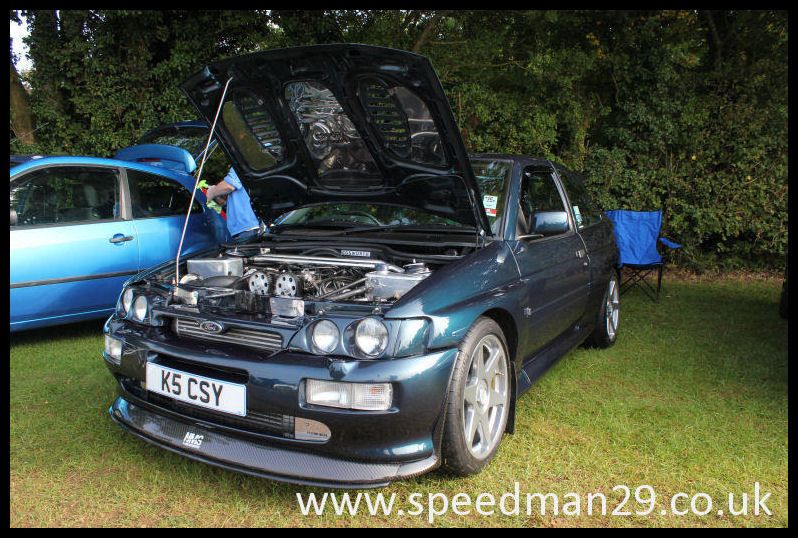 As we reached the paddock and the rally cars proper it clear we were in for a treat, There cars from all eras right up to the latest WRC machines from M-Sport.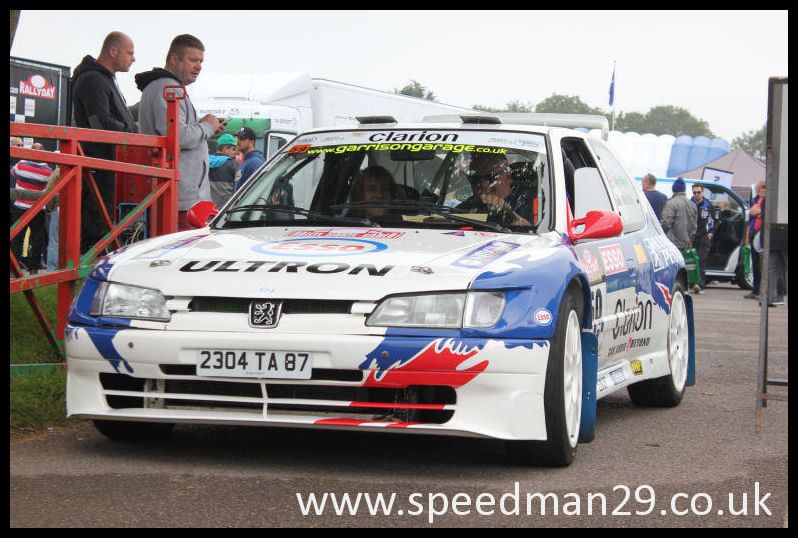 There was a special gathering of cars driven by the late Richards Burns, a local chap to me.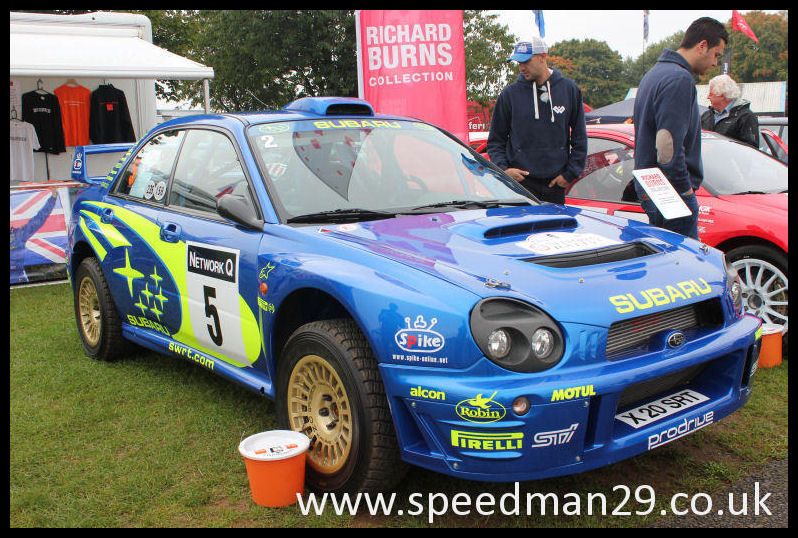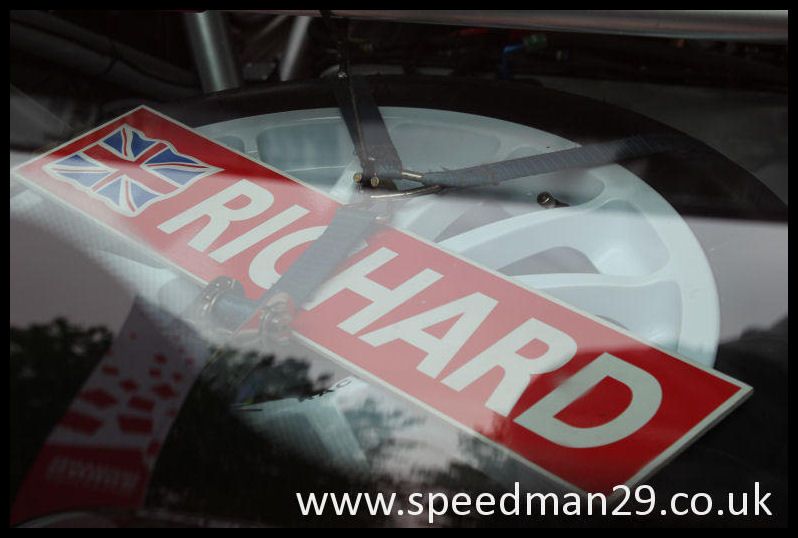 Every avenue we walked down held something different from a line of Stratos to Lada's GrpB VFTS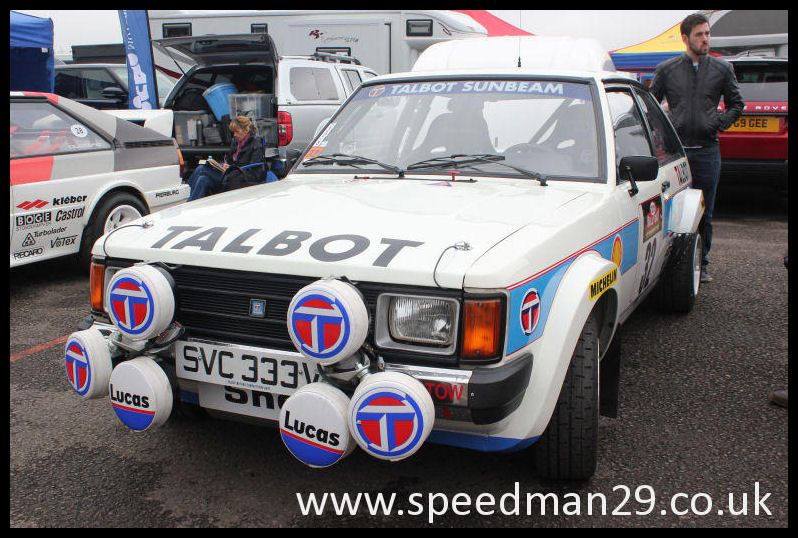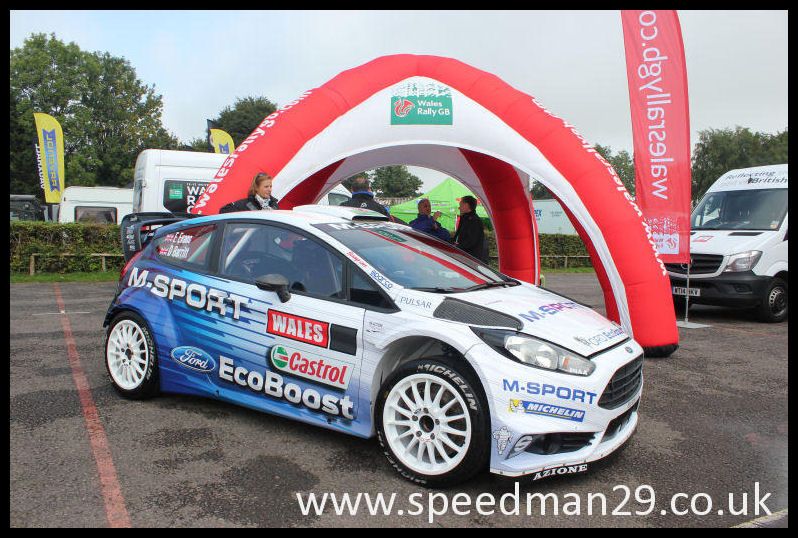 With the on track action not far off we decided to head back to the car for lunch and to catch the action at Quarry. While kneeling down to get a shot of a car I caught sight of a pair of cars that were all wings. A pair of Quattros were bubbling past, one an S1, the other a bonkers Pike Peak version.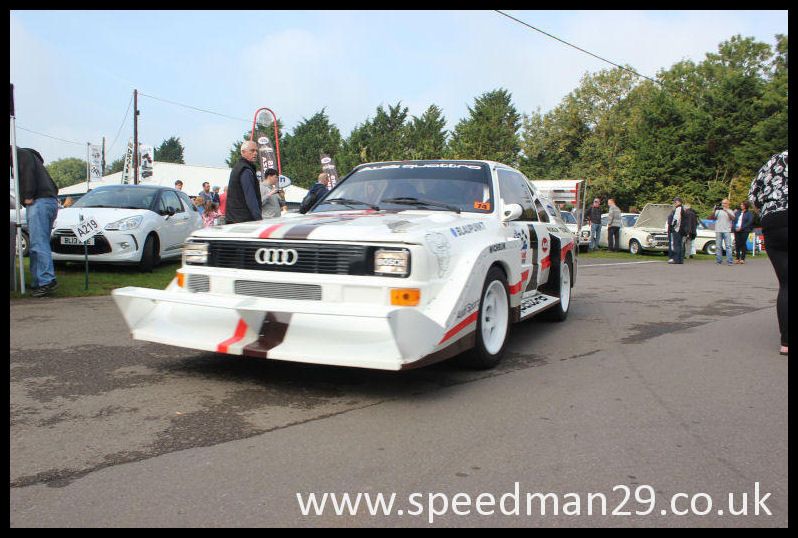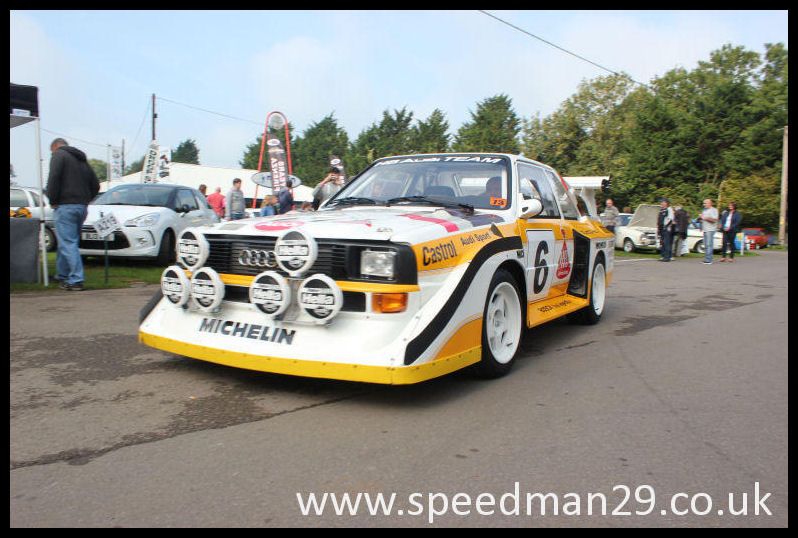 At Quarry we watched the last of the track sessions go round before the 4x4 group entertained the crowds on a course laid out along the infield area.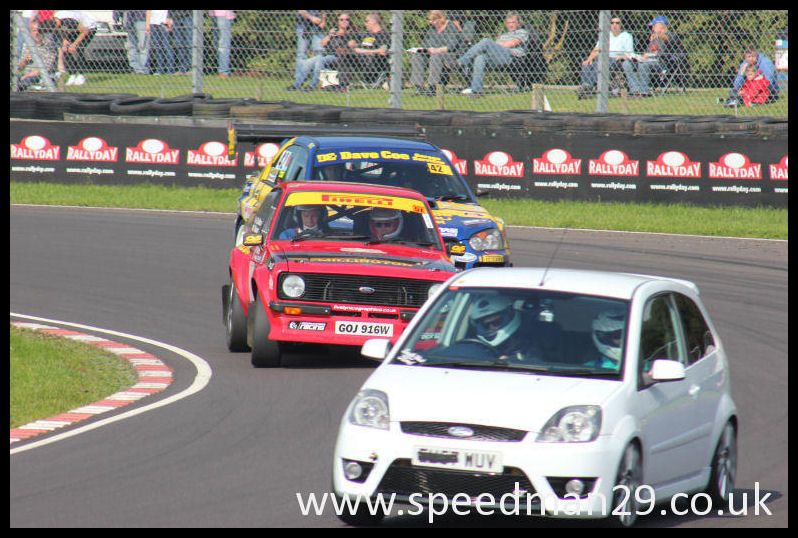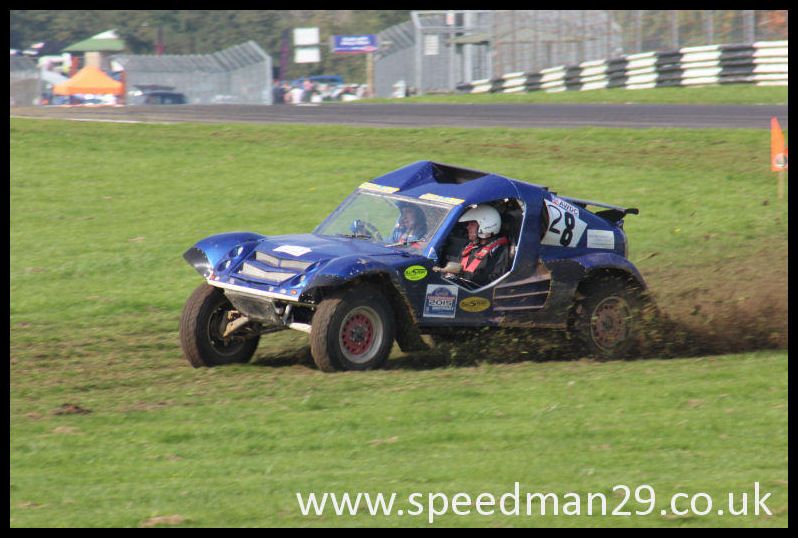 First out on the stage was Ari Vatanen in his old 1976 championship winning Mk2 Escort. Followed by Elfyn Evans in this years M-Sport Fiesta WRC, he performed multiple doughnuts at each corner...on each lap. The crowd loved it.
Next up a variety of cars performed several runs on the feature stage. A chicane laced lap of the circuit, beginning in the pit entrance the cars launched forward before turning 180º and heading the wrong way up the start straight before turning for a return run and off round the lap. Several temporary chicanes were put up to slow the cars and show off some lurid slides.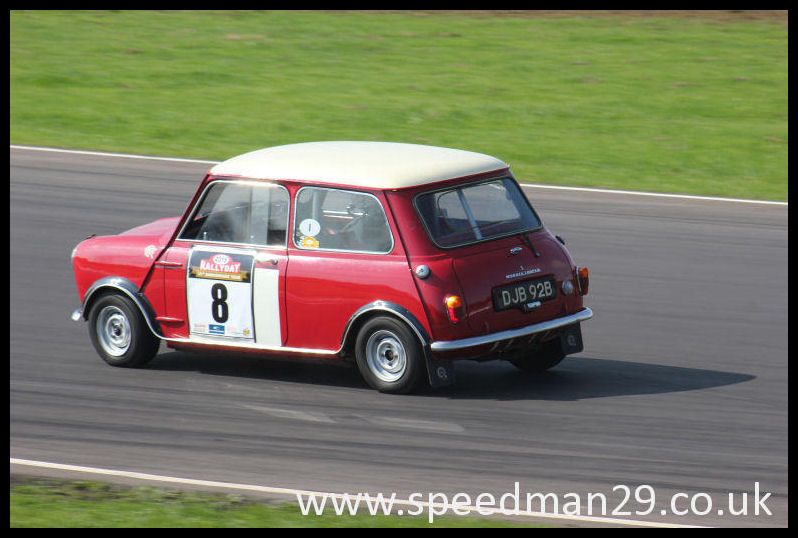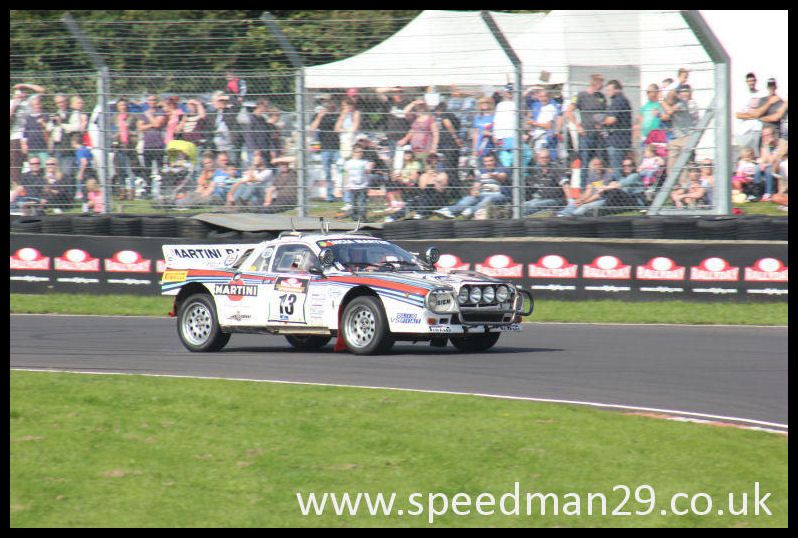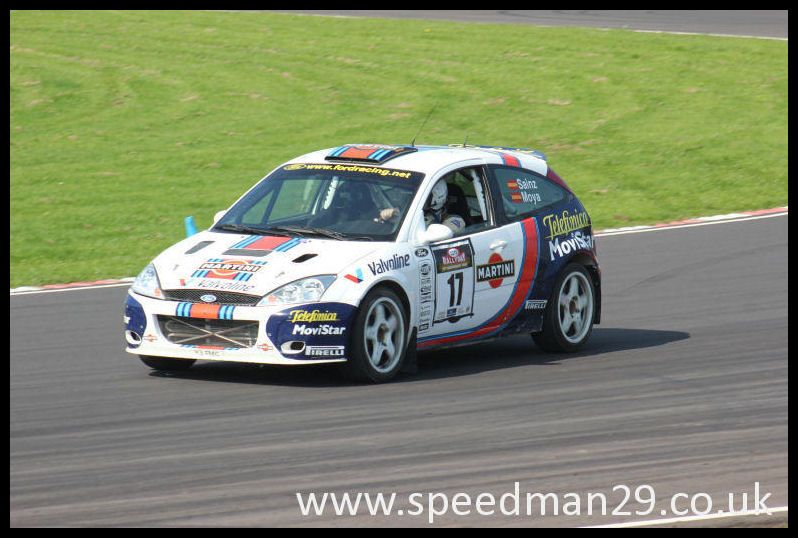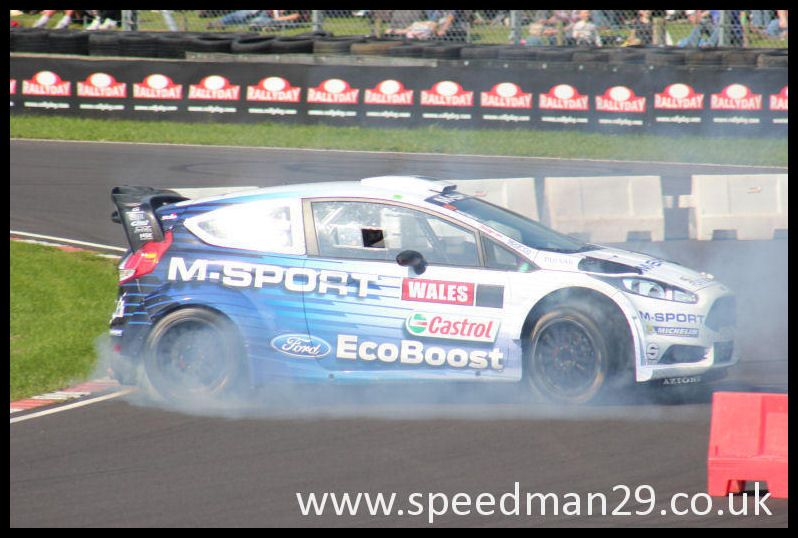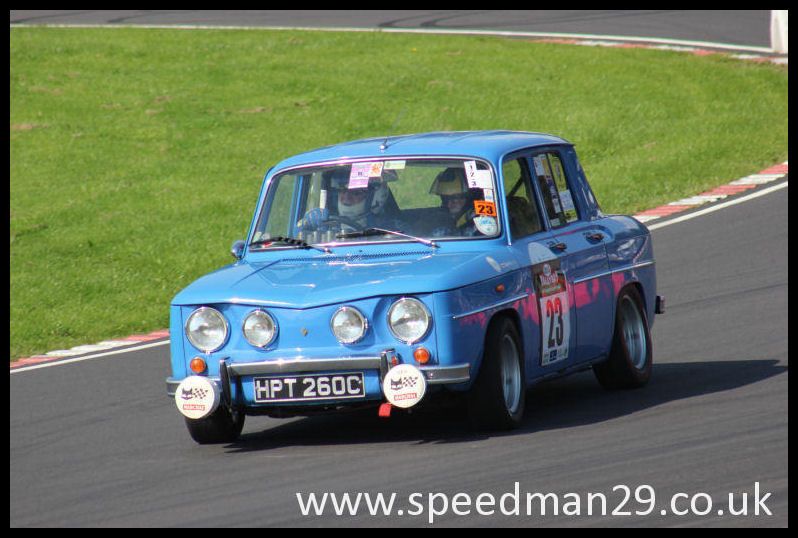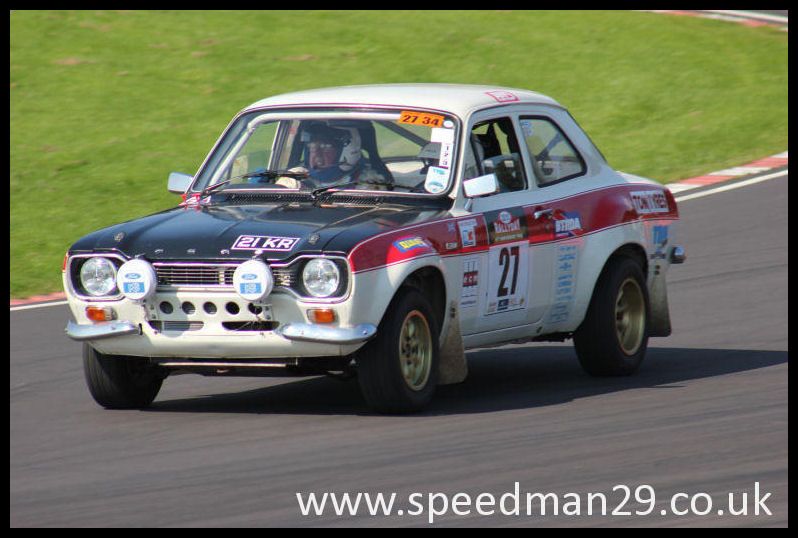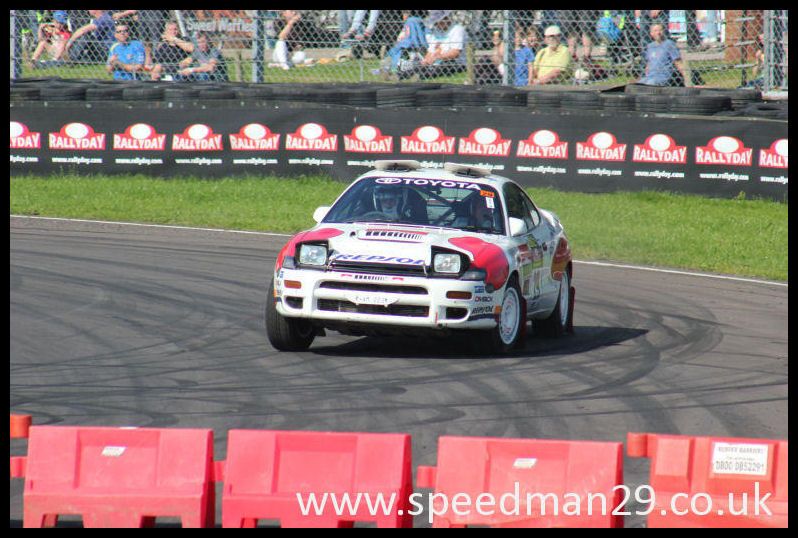 Slowly roasting in the sunshine we decided to head round to the startline for an explore and some shelter.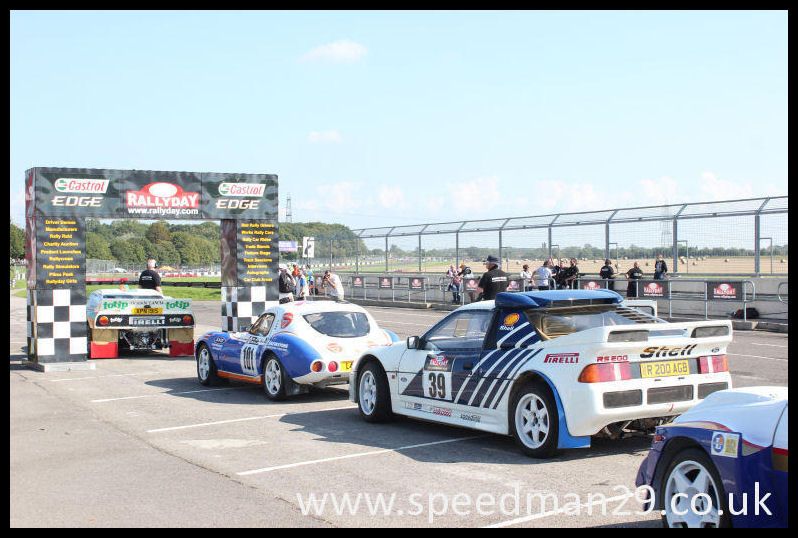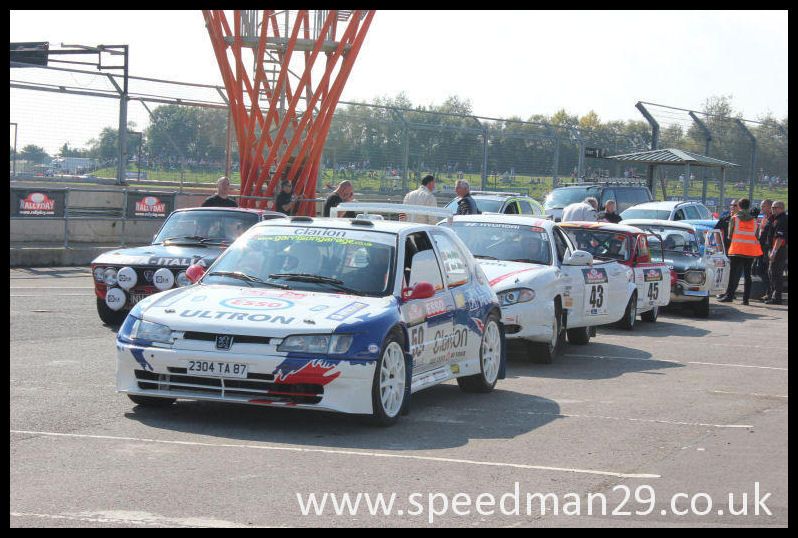 With a last look round we waited for the stage to end before they parked all the cars up on track for the public to walk around them. A chance to get really close to machines, some still hot from the action minutes before.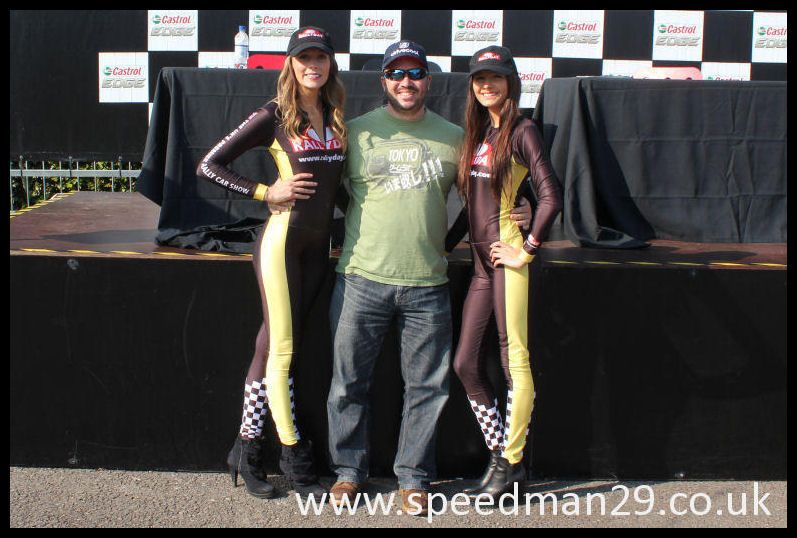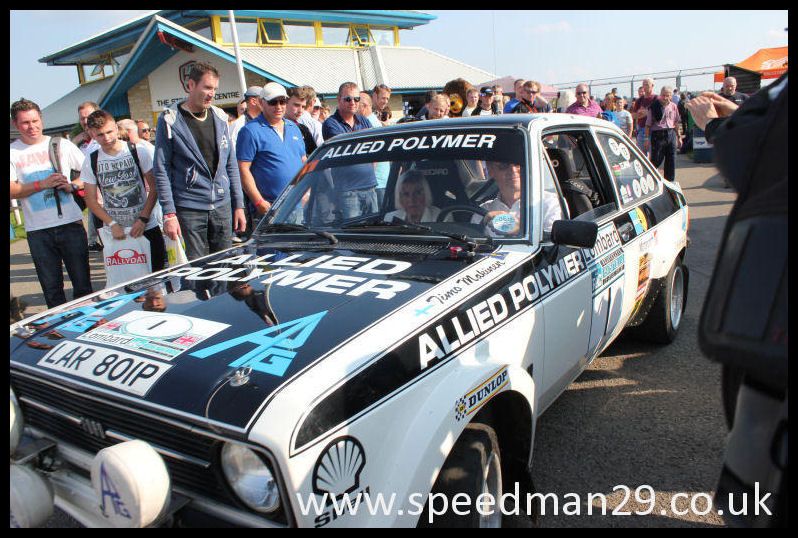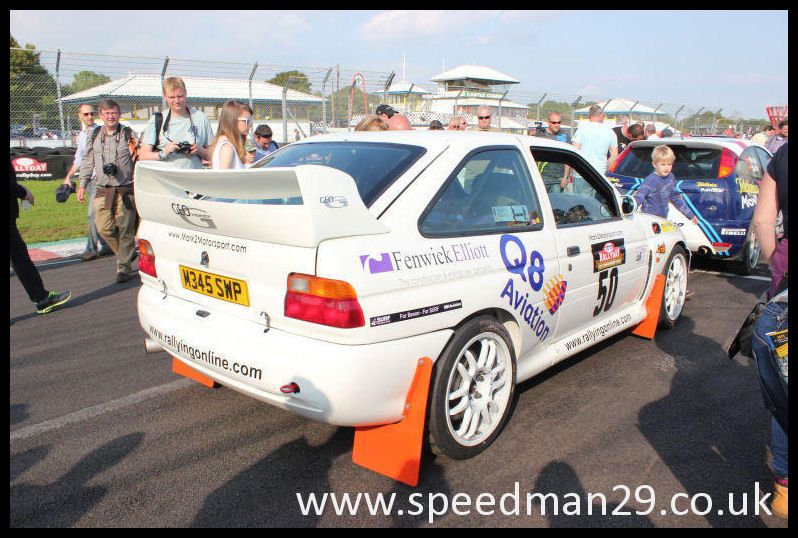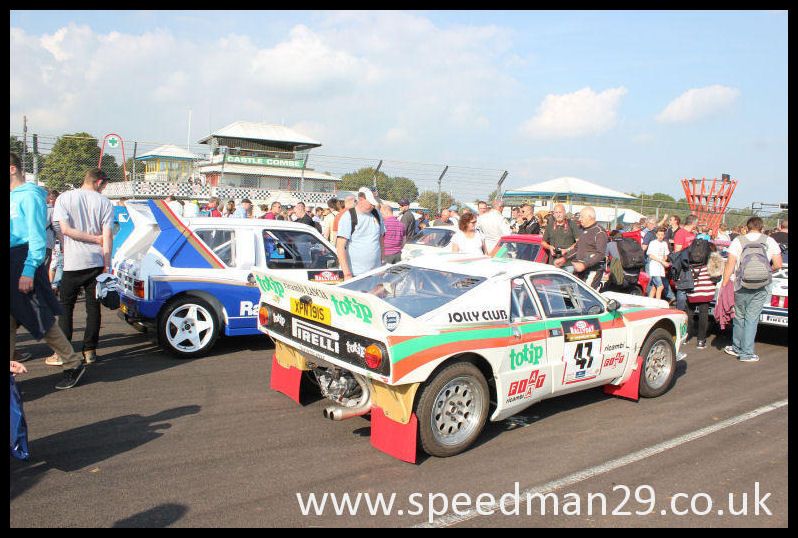 With the time getting on we took the slow walk back to the car and home. A brilliant day out and with the 30th anniversary of GrpB next year, maybe a return visit!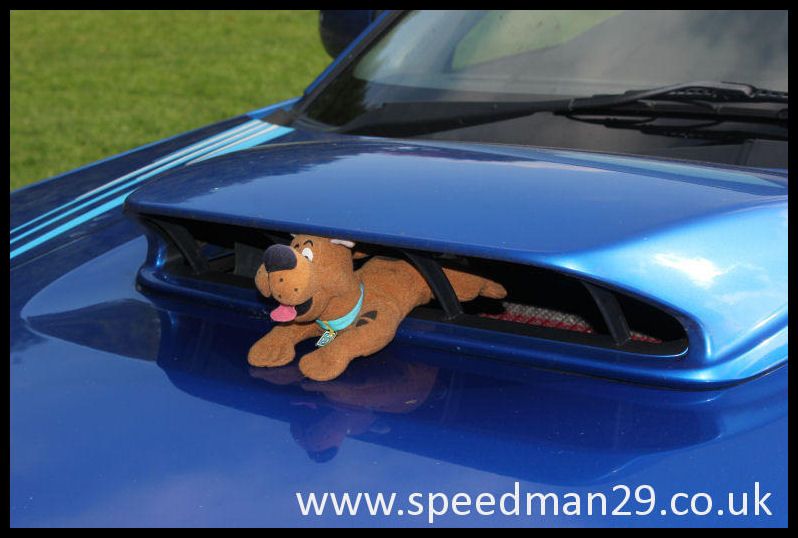 Steve.