It wasn't looking very hopeful as we splashed our way up the country lanes from Reading towards Stoke Row. The village was hosting another of its motorsport days and after last years corking afternoon out we were back for more. The small industrial park, hidden in the village is home to several motorsport and classic car workshops and they all put on a display combined with a classic car show on the village green. As we crested the hill the green was empty but for a handful of modernish sports cars, we were waved on to the grass and asked to park over in the back corner! Were they expecting a sudden influx? Should we have washed the dead insects off from the Camperjam drive? Who knows. We parked and had an indoor picnic as the last of the rain stopped and the sun came out.
Fed and watered we decided to go for a walk and see the small selection of cars.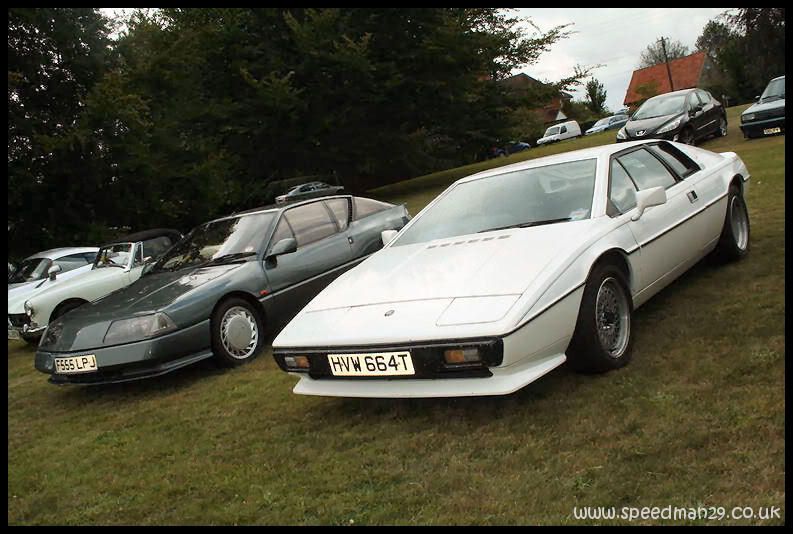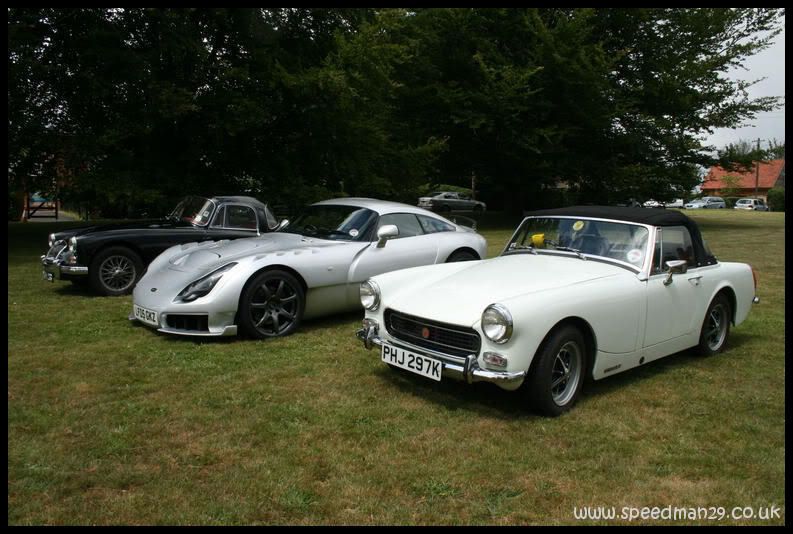 Heading up to the industrial estate the sun was shining and we soon found the rest of the cars from the green. Maybe it wouldn't be a wasted trip after all.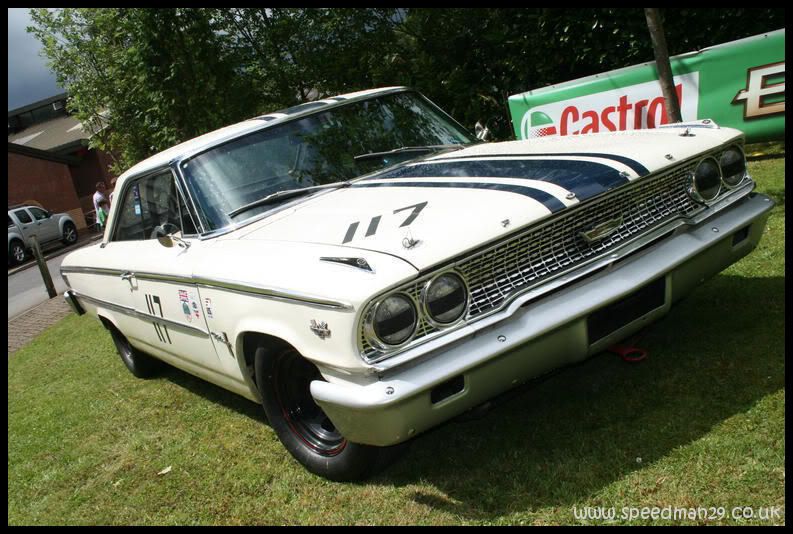 In the distance I spotted the familiar outline of the rear end of an F40, it was at this moment that two really large rain drops landed on me and then the heavens opened, no warning, nothing. We were lucky not to all end up like drowned rats in the dash for shelter under the trees. And that's where we stayed for a good 10 minutes as the cars were washed!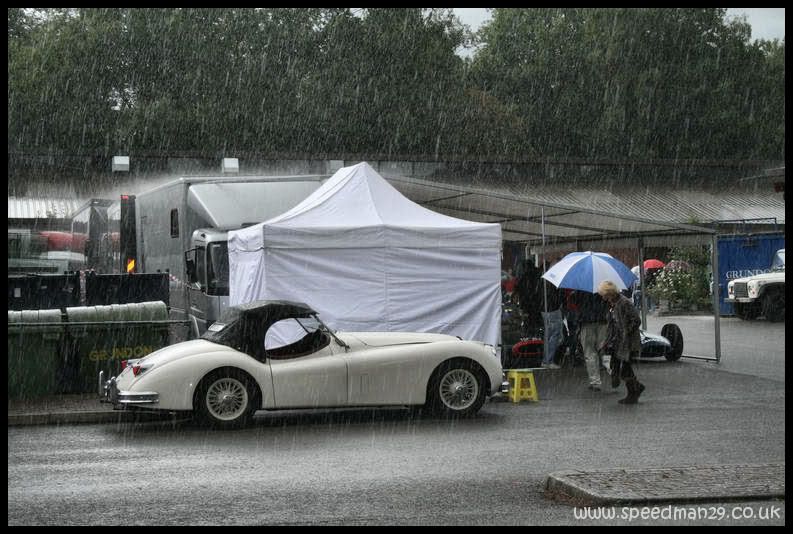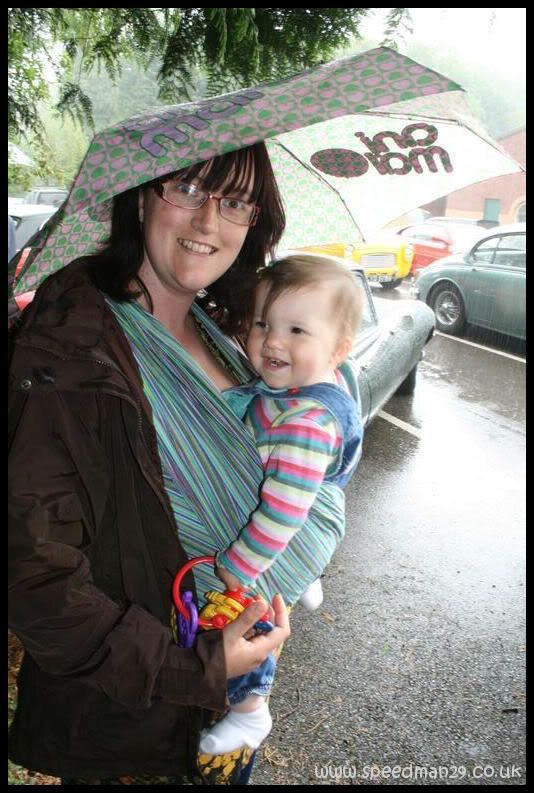 And then it cleared, the sun came out and the sky was blue for the rest of the day! We were free to wander round once more.
There was a competition running for quickest pitstop, the cars were wheeled in and the fronts changed, each time the cry of "the locking pins dropped out was yelled" before a winner was declared.
The local workshops had parked their selection of single seaters and saloons around the site to admire.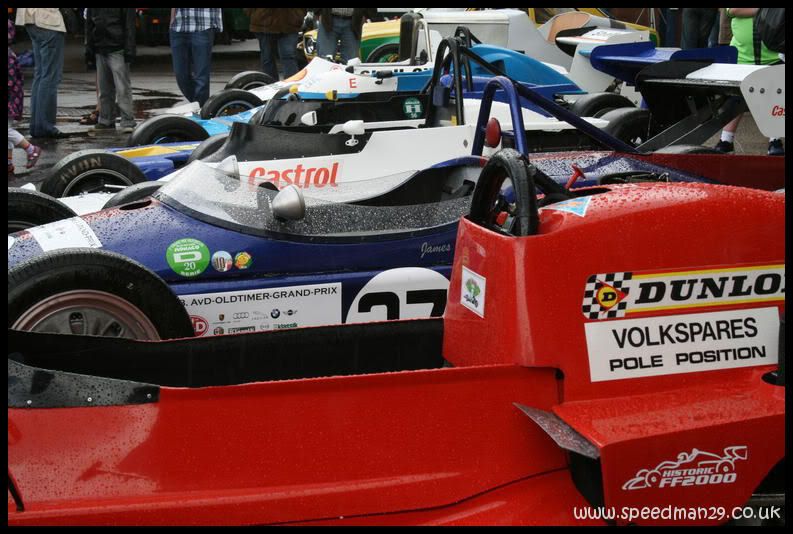 I grabbed a bargain from a trader in the form of the first season of the Dukes of Hazzard on DVD for a fiver and a couple of old Corgi models to adorn the study desk! Then it was time to head off, snapping the cars in the sunshine instead of the rain.
Even the green had filled up a bit more.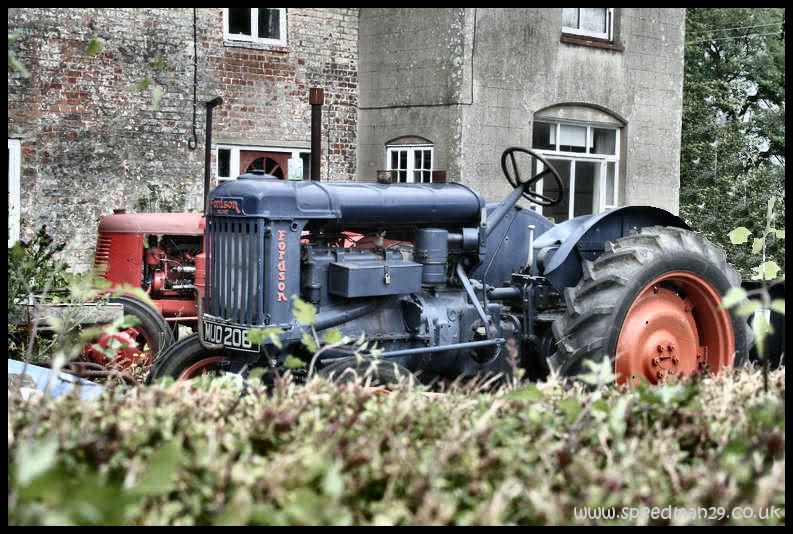 And with that we loaded up and splashed our way through the flooded lanes home. It wasn't anywhere as big as last year, but it filled an afternoon in the fresh (if a little damp) air nicely.
The rest of the photos can be found
here.
Steve.
Share