After a morning at the local school carboot sale we headed out to Reading for the afternoon. Reading Buses were once again throwing open their doors to let the public see how the depot works. Walking in the yard was full of modern buses from all the routes. Lily spent ages running in and out of most of them and trying out some drivers seats.
Behind all the modern stuff were a few classic buses. The AEC Panarama a look back to a bygone age of A road trips and nasty upholstery.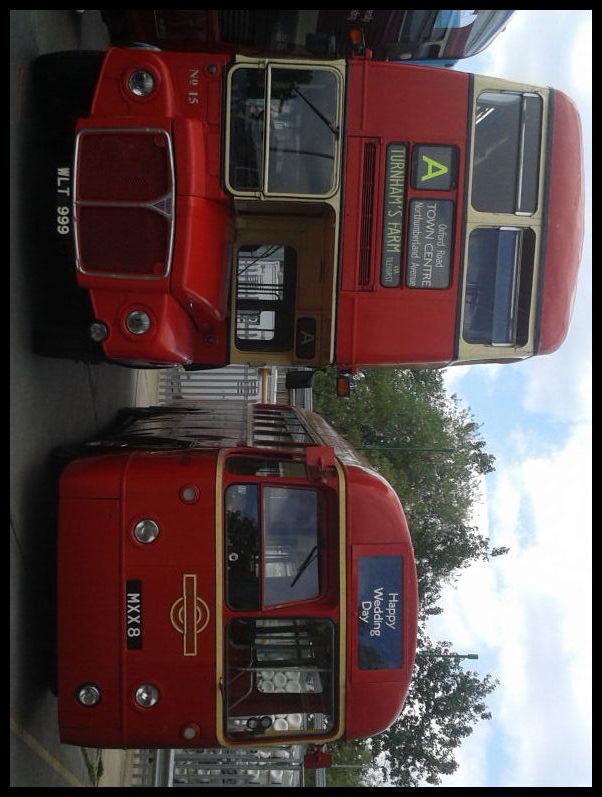 After a trip through the bus wash in a Pink route double decker we clambered up to the top deck of the oldest bus in the fleet. An AEC Regent from the 1930s.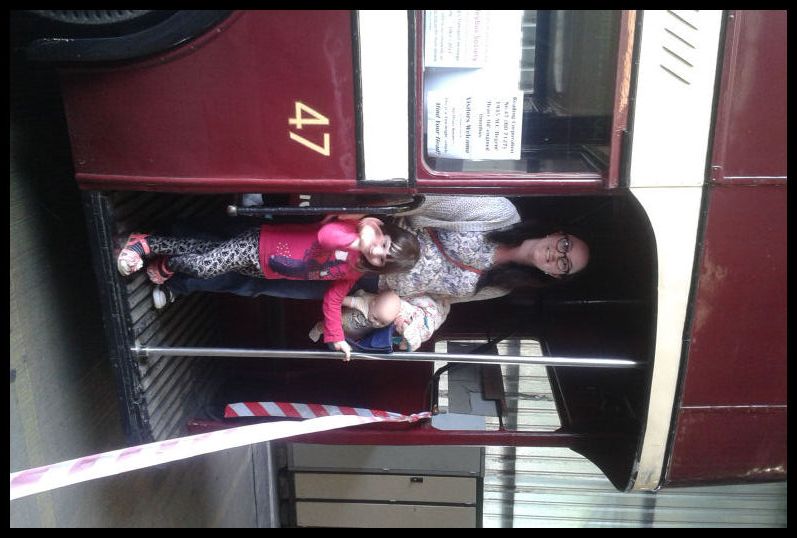 Lily got to try out the fastest bus in the world, the cow poo powered machine hitting the dizzy heights of 80.73mph at Brooklands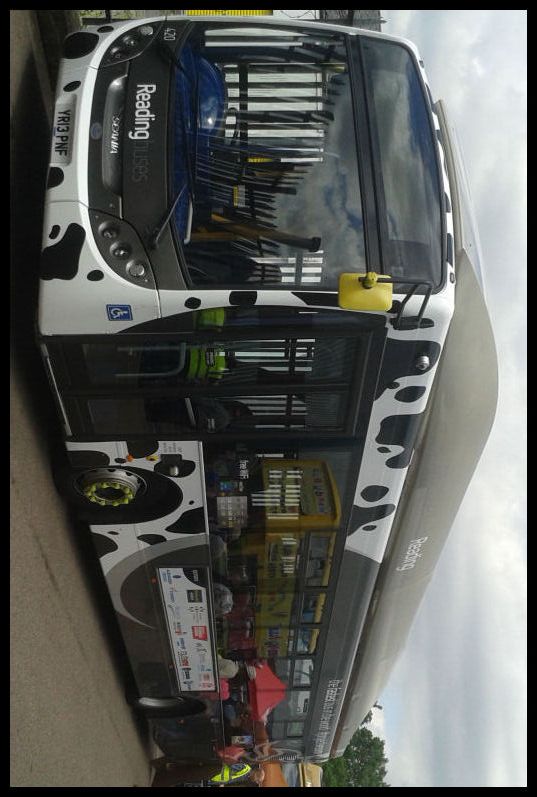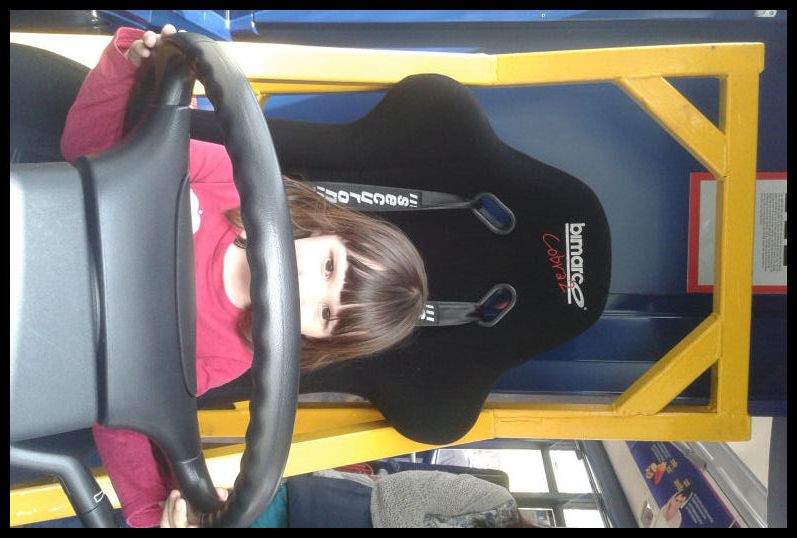 We ended our day with a tour round the town on an old open top bus.
Steve.