Four years ago we had a problem, the old daily drive's gearbox went south along with a predicted huge bill for repairing the Citroen's Hydractive suspension we had it cubed and nabbed a bit of 1980s action in the shape of a 16v Golf GTI.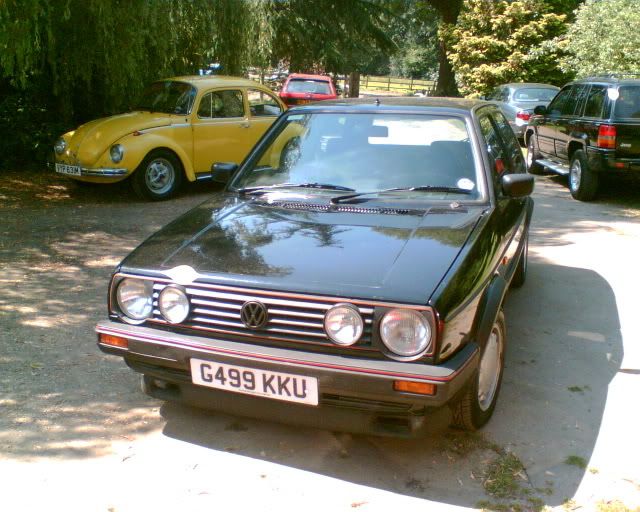 It served us well, needing only a few bits that any 20yr old car would need to keep it going, and with almost 150000 miles on the clock it still pulled like a train and provided big smiles. We nicknamed it "Fiver" the day we bought it, I had test driven the car and was taking it home, barely a mile into the return trip it conked out and we had to rely on the Beetle to collect £5 worth of unleaded to replace the vapours in the tank!
Over 40000 miles under the wheels and its time to move on, with a perspective buyer in the wings we nabbed a bargain the other weekend, bigger, better and warmer (but not as fast!) a low milage, one owner Passat, 16v and 150bhp/ton might be a lot of fun, but climate control and a quiet ride wins the day.
Rare for us the car has yet to pick up a name, so its just plain old Passat for now. Theres no plans to change the car yet, a slap from the lowering stick and some new rims might be added in the future.....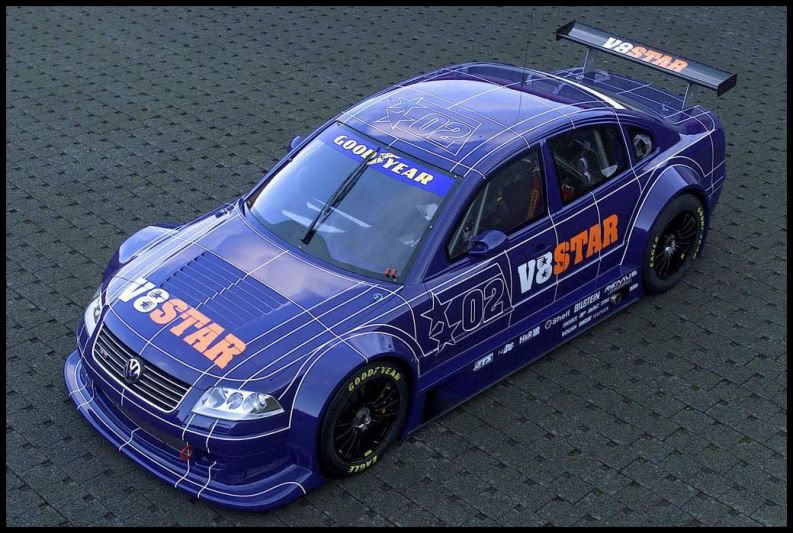 Steve.