Years ago I popped into the Donington Collection on the way back from holiday, it was a couple of very plain white rooms with loads of F1 cars lined neatly up along the sides. A little souless. Todays install went pear shaped very early on, the customer hadn't sorted out several things so by 11am we were at a loose end and with the race track and museum a few minutes away and on the way home we decided to pop in.
In the lobby a recent Redbull F1 car was displayed along with some military Volkswagens.
Stepping inside it was obvious that big changes had been made. The Wheatcroft Collection of World War Two vehicles was first up, tanks, jeeps, trucks and bikes were squeezed into the halls with loads of period photos on the walls.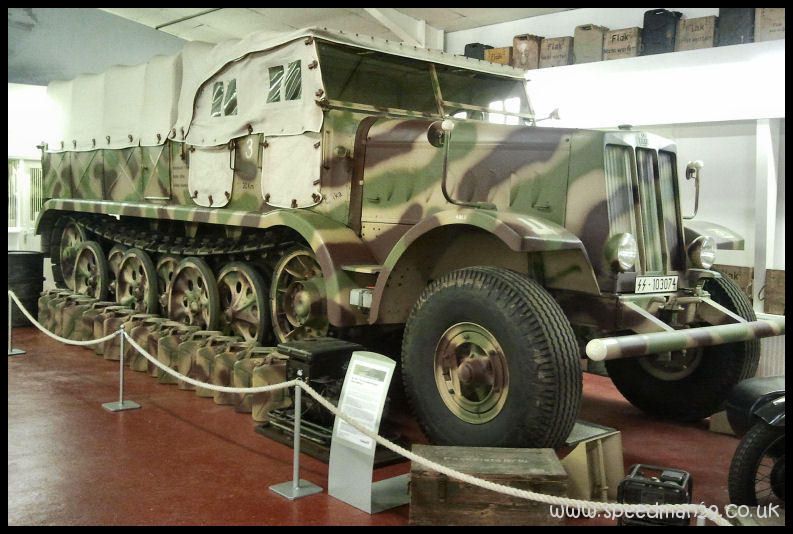 Moving into the first hall of racing cars it was a breath taking sight. Still in neat lines, but with far more automobilia to look at. Cars from the 1930s through to the 1970s showed the evolution of the designs. Engines moved from front to back and aerodynamic aids sprouted forth.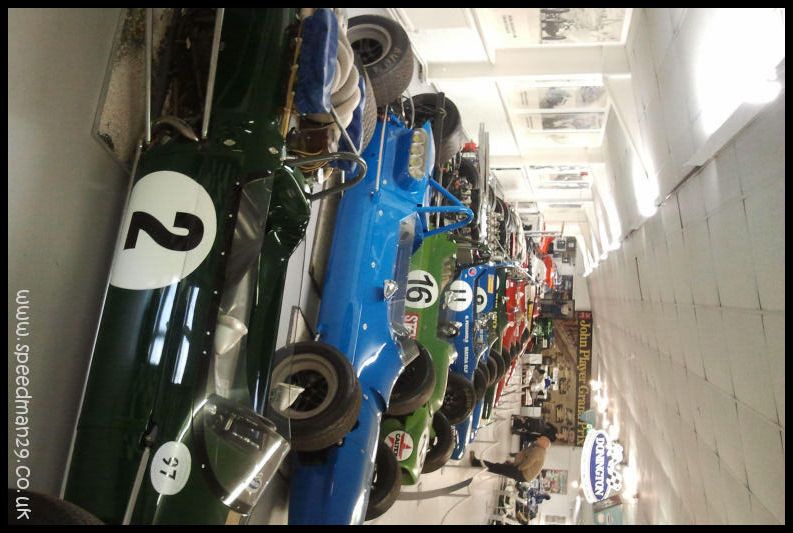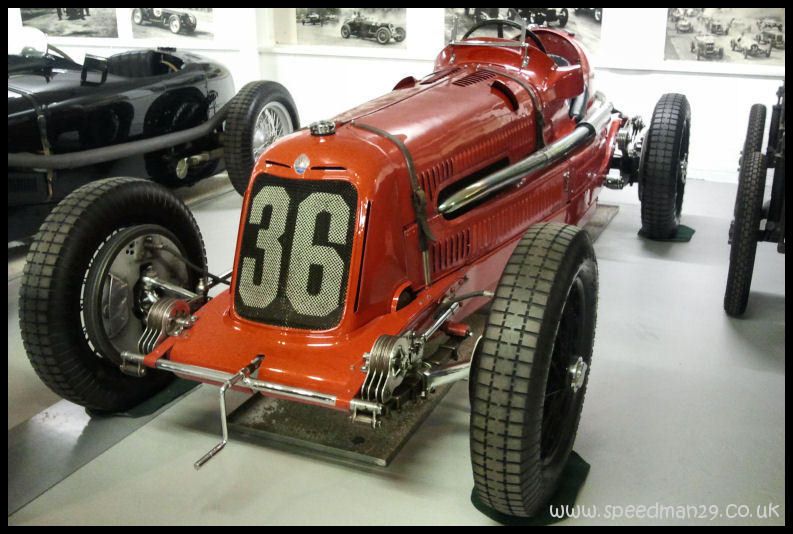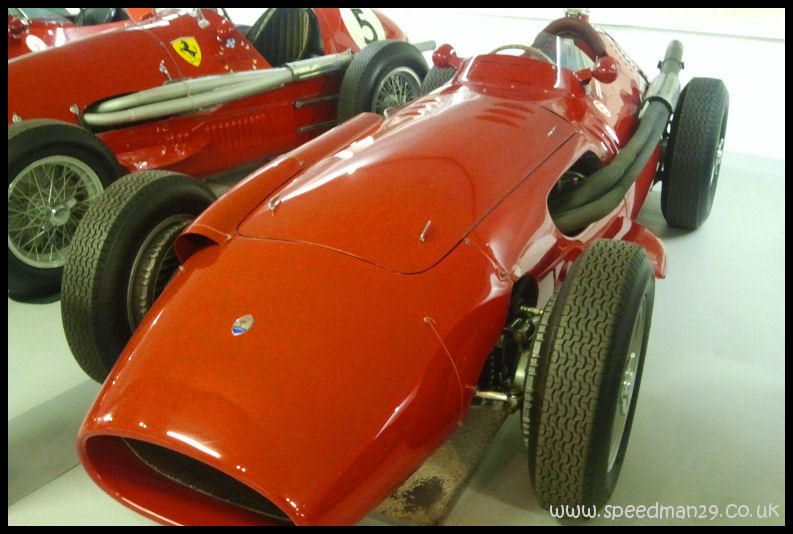 The iconic Lotus 49, one of the first cars to make the engine, the mighty Ford Cosworth DFV, part of the cars structure.
Rizla+ and Penthouse with a busty woman on the front, not the sort of livery you'd see now!
The March 2-4-0, a six wheeled F1 car with four driven wheels at the rear, it was tested in early 1977 but never actually raced. Outside the box thinking like this would soon fade away completely as the rules tightened.
The collection is home to halls of Williams and McLarens, from the earliest cars to the latest racers.
The museum is also home to full set of Vanwalls from the 1950s and this stunning Jordan 191, one of the finest looking cars of the modern era. Michael Schumacher drove this car on his debut and was snapped up by Benetton for the next race.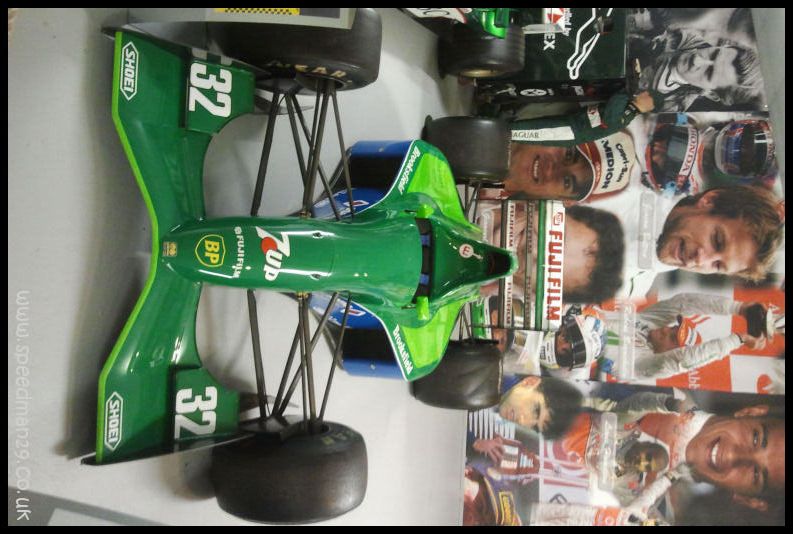 And that was it, a better camera than the one on my phone and more time to take it all in would have been nice. But it is one of the best museums around for racing fans. There are a few more photos
here
Steve.