Opened in 1910, the 2709 feet of Kop Hill in Princes Risborough is one of the oldest hill climbs in the UK. It was closed in the mid 1920s following a serious accident and lay dormant for decades until in 2009 it was revived for a weekend event. I have so far managed to miss this as it falls on Lilys birthday weekend, but this year we had a saturday free and it was glorious sunshine to boot. Leaving Kim at home to wrap presents and do some crafty things, Lily and I set off in the Camper (adding another 80 miles to my running in tally) bumpy up the field that acted as a carpark we were soon in the thick of it in the paddock.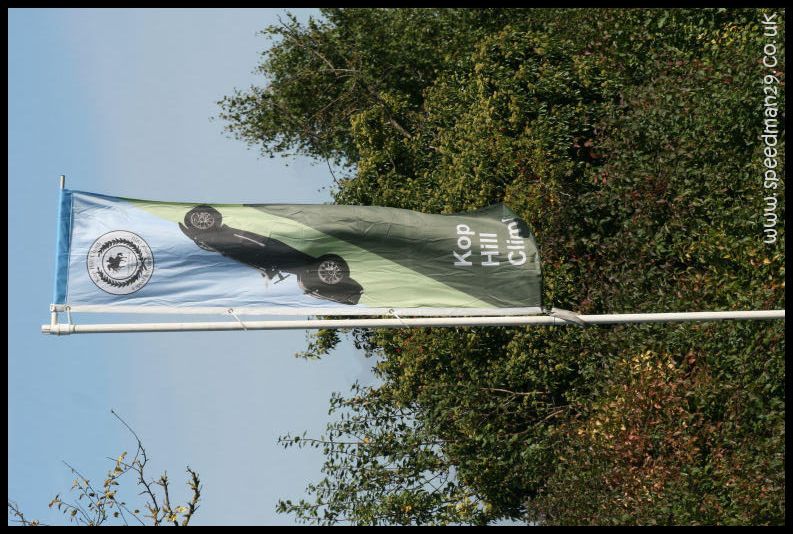 The field covered over a hundred years from a 1903 Humberette to a 2012 Mclaren MP4-12C Spider and hundreds of cars and bikes in between. The playing field of the local school doubled up as a the paddock.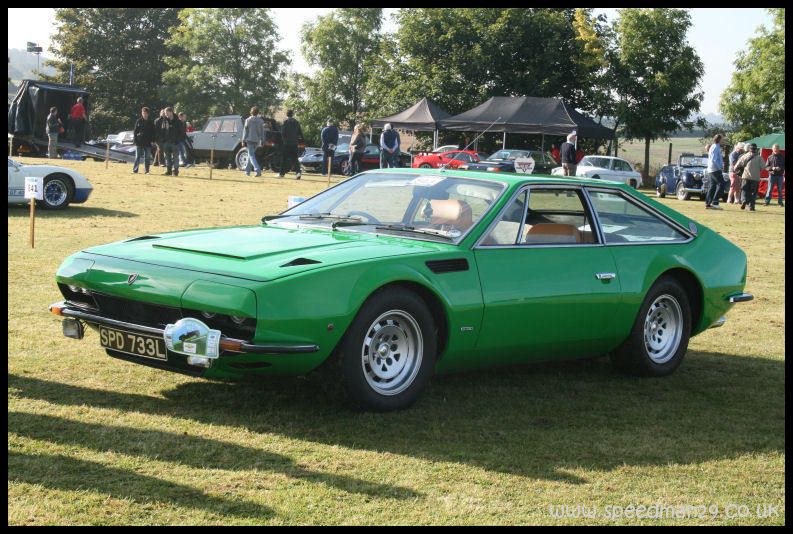 I'm a massive Blower Bentley fan, seeing this up close again was nice, hearing it thunder up the hill later in the day was pretty special.
This 1924 Vauxhall had its first run up the hill the same year it was made, the photo tucked by the grill was a wonderful snapshot from almost 90 years ago.
Lily has great taste, she saw this pedal car and exclaimed "I want that car daddy!"
A Ford Focus WRC and a 911 GT3 were used to block this 512BB in, sensible as they'd left the keys in it!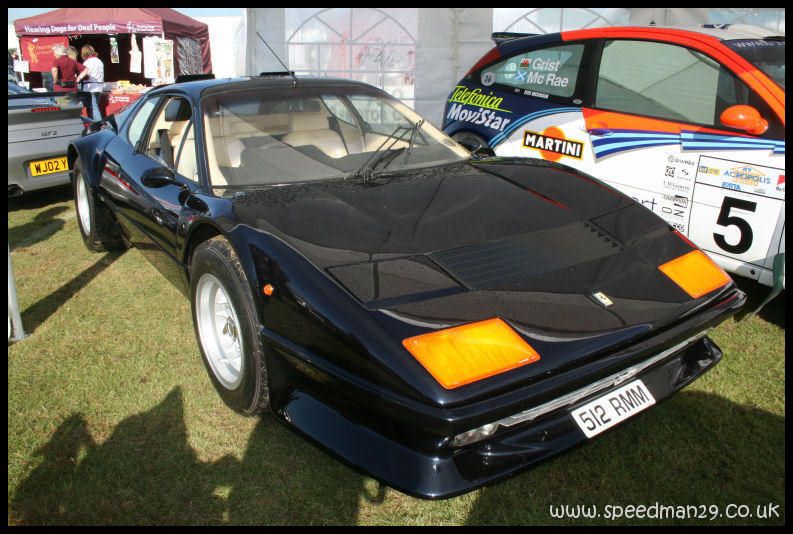 There was a small area set aside for a classic car display too.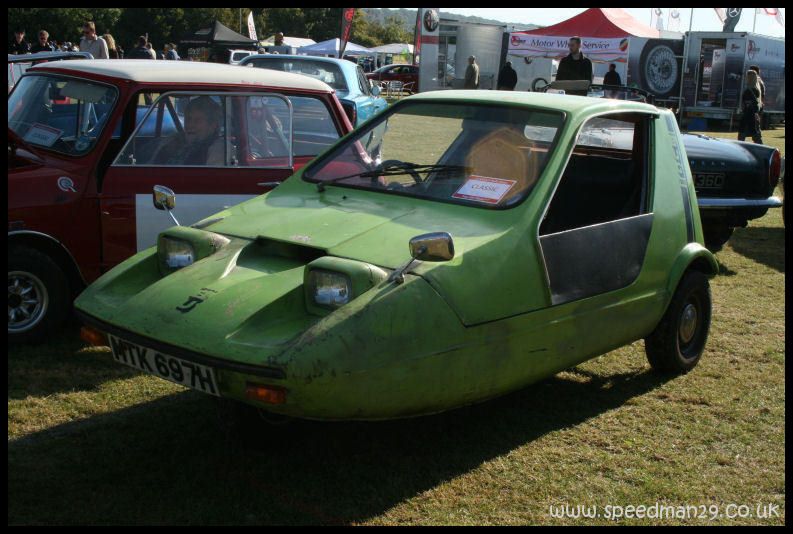 With the paddock walked round it was soon time for the runs to start, we grabbed a spot behind the hedge near the start line, Lily promptly fell asleep which worked out nicely!
Haurel & Lardy entertained with their Model T Ford.
Still the cool cars kept coming up the hill. Including Jay Kay from
Jamiroquai in his Enzo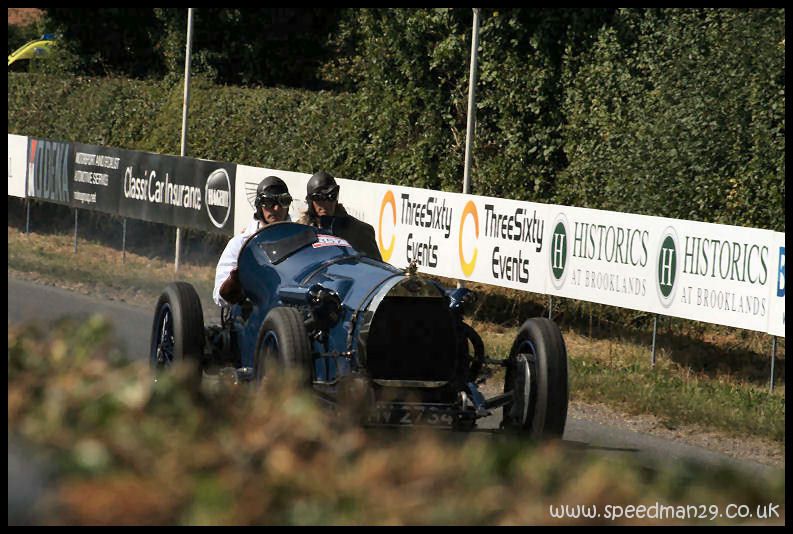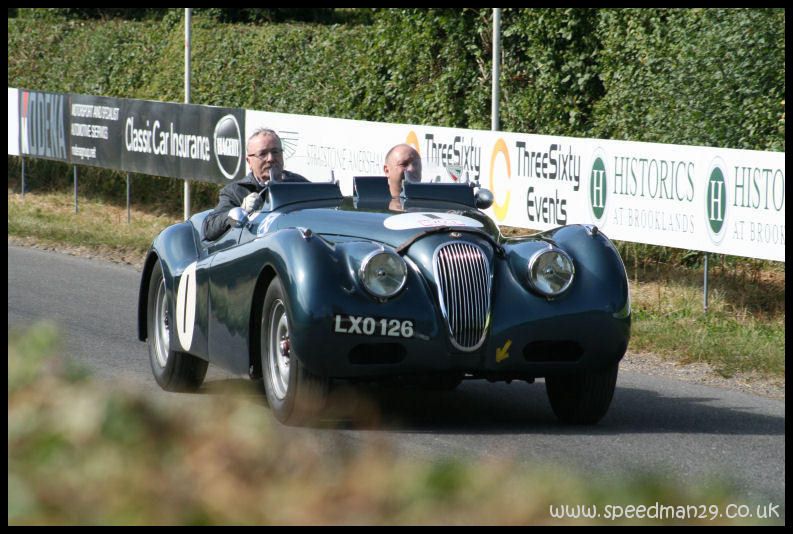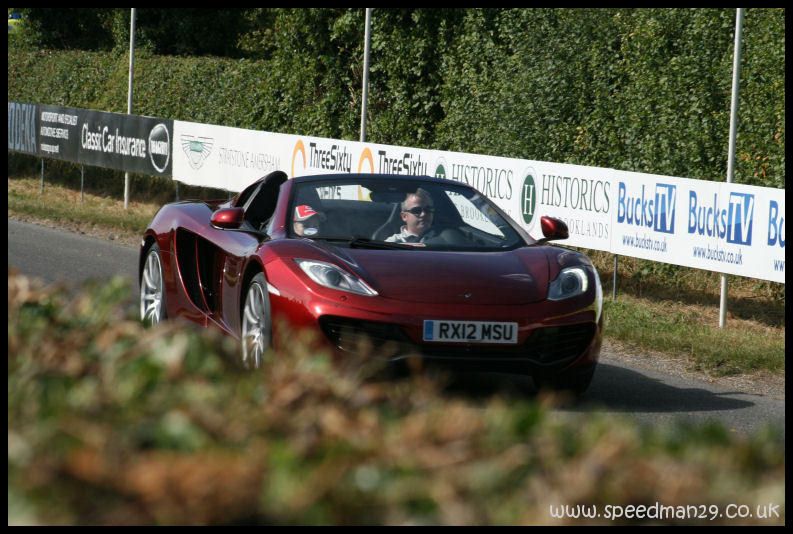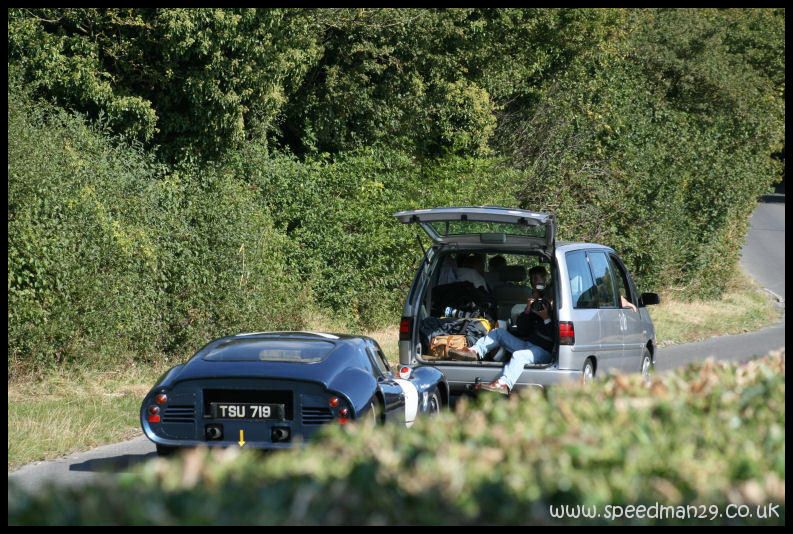 It was time for a lunch break as the cars stopped, but we had a date back at the hill as the Spitfire flypast was due. Standing around scanning the horizon the minutes ticked by until the unmistakable Merlin roar could be heard and at what felt like tree top height it zoomed towards us and performed a few passes.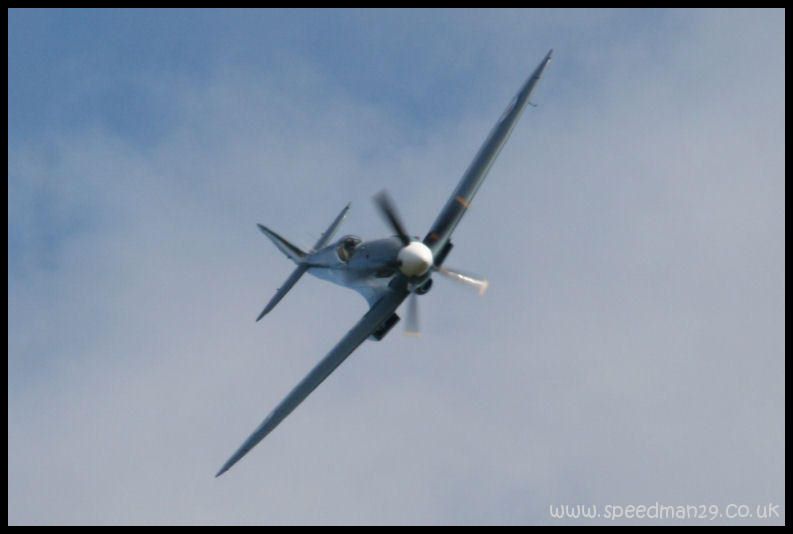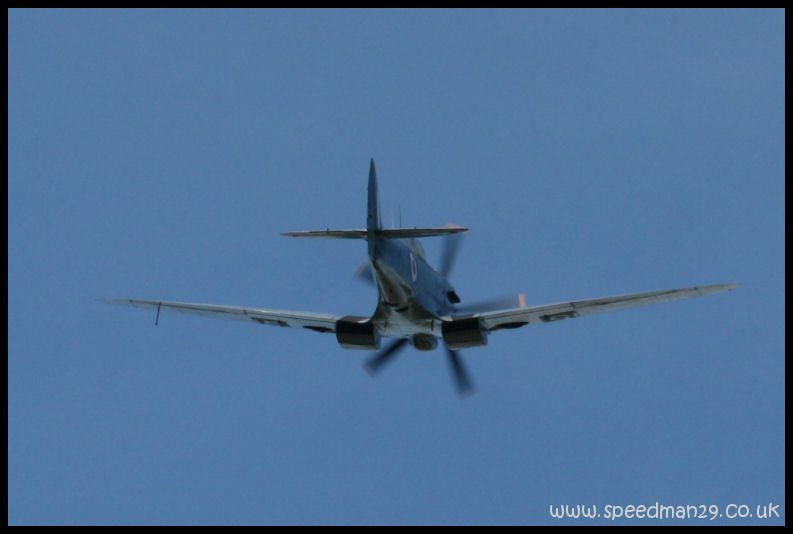 With the afternoon runs beginning we decided to have one last walk round the paddock as Lily was getting a bit bored and wanted to go and see mummy at home. We stalked Jay Kay for a bit!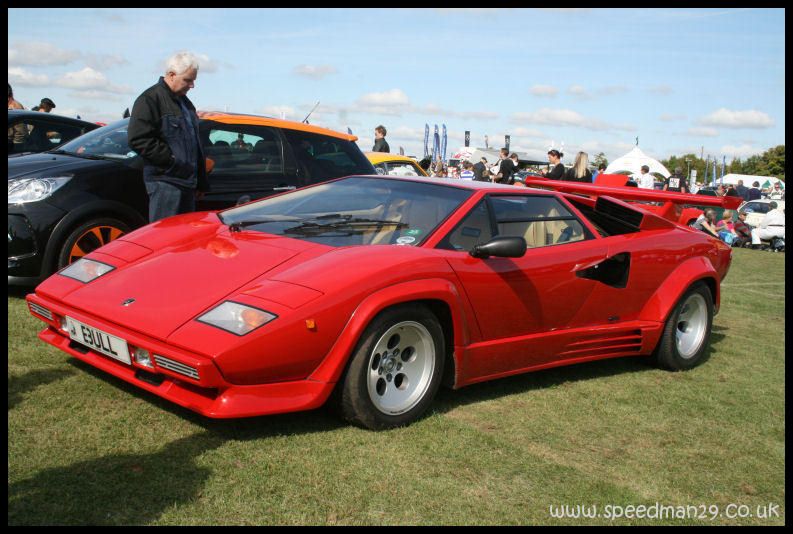 And with that we clambered aboard the Camper and headed home, the crowds still piling in, a record 12000 people had been there, smashing last years numbers. The rest of the snaps can be found
here
Steve.