Despite saying I was cutting back on the number of events we do each year, January has been as busy as ever, meeting number five this morning saw us London bound once more to New Malden on the A3 for the Krispy Kreme Doughnut gathering.
We'd arranged to meet up with the JTBs and spied them as soon as we arrived, so meandered along nattering and checking out the Muscle on display.
This Chevy belongs to Nick who borrowed our Beetle for a photoshoot a couple of years ago, the perfect family car!
This is the Cortina that eluded me at the New Years Day meet.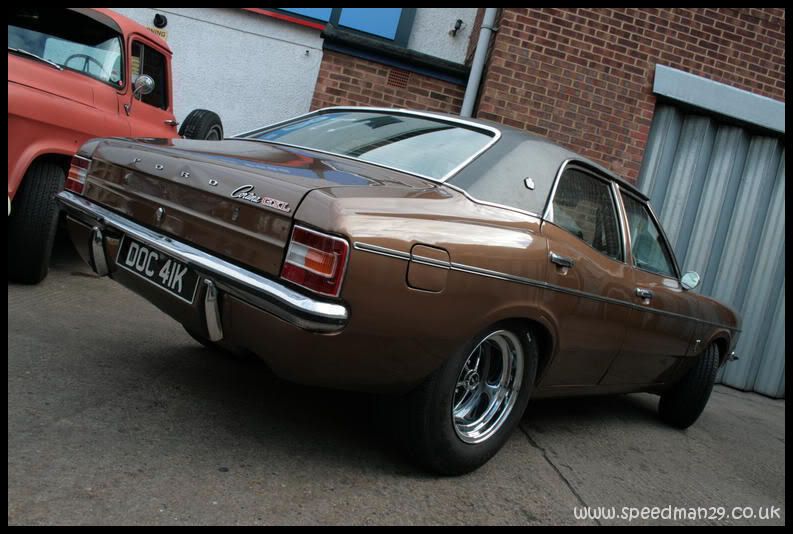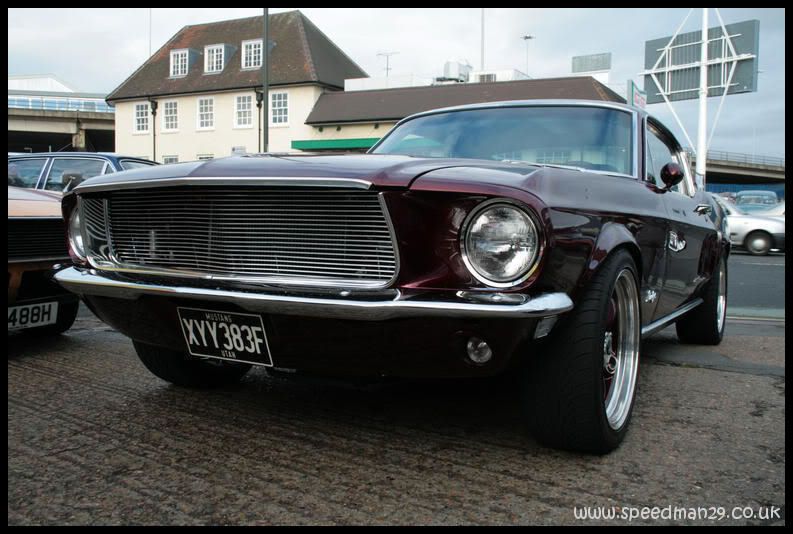 Feeling peckish we headed inside and grabbed a table before ordering a dozen of KKs finest.
Solid food maybe a few months away, but it always helps to investigate it in advance.
With a light shower outside the crowds indoors got bigger and some people started to head home so I nipped out for some more snaps.
Soon it was time to head off so we headed for the side street to collect the Passat and said our goodbyes. If you're ever in New Malden on the third Sunday of the month, its well worth stopping by for a sweet snack and some big cars.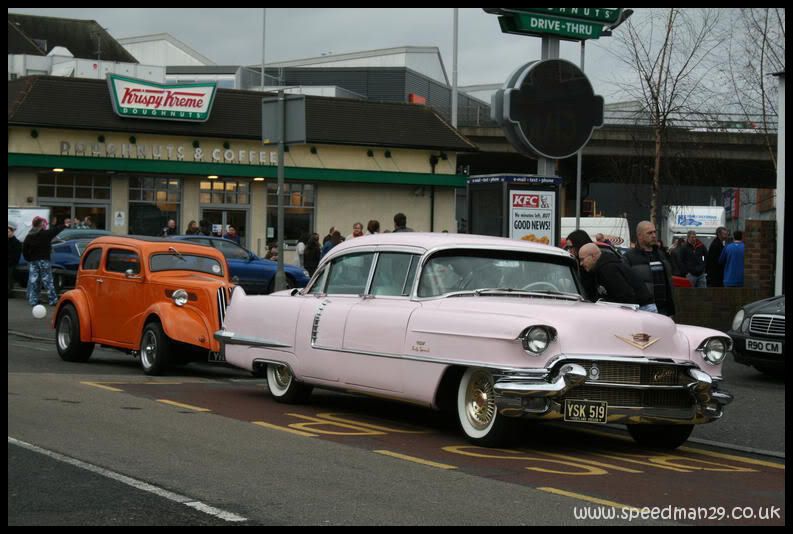 Cheers for looking, the rest of the photos are
here
Steve.

Share