With Kim out at a quilt show for the day, it fell to me to amuse Lily. Having been a couple of years ago to Wings Wheels Speed & Steam at White Waltham, I knew there was plenty to keep me busy, plus loads for her to see. So with Uncle Phil in tow we piled into the Camper and headed down the A4. Rolling in the drizzle stopped and the sun even tried to come out as we parked up in the classic line up.
First up on our list was a breakfasty snack, trying to enjoy the day on a budget (four shows in four weekends) we opted to share a mighty Lincolnshire dog roll.
With stomachs filled and Lily snoozing we set off along the lines of classic cars. Compared to the last time we came the show has shrunk a lot, car numbers were down by 50% and traders took up a third of the space of two years ago, but the show was still there with some really nice and unusual cars displayed.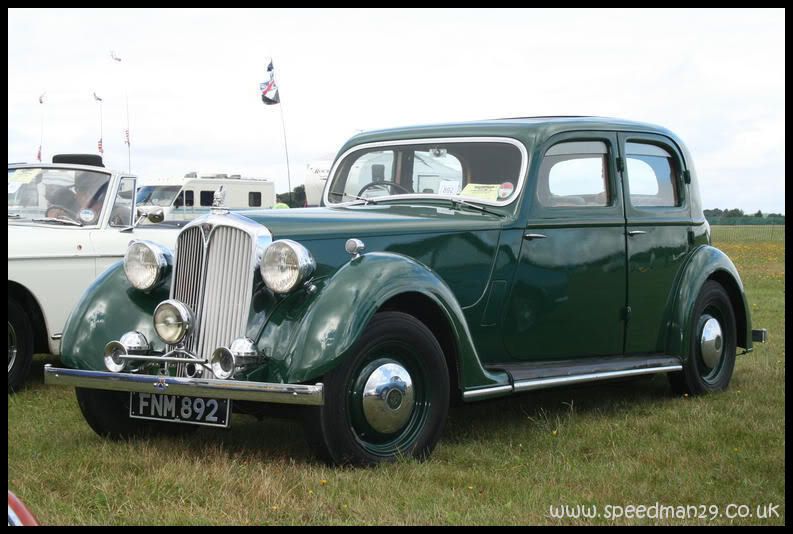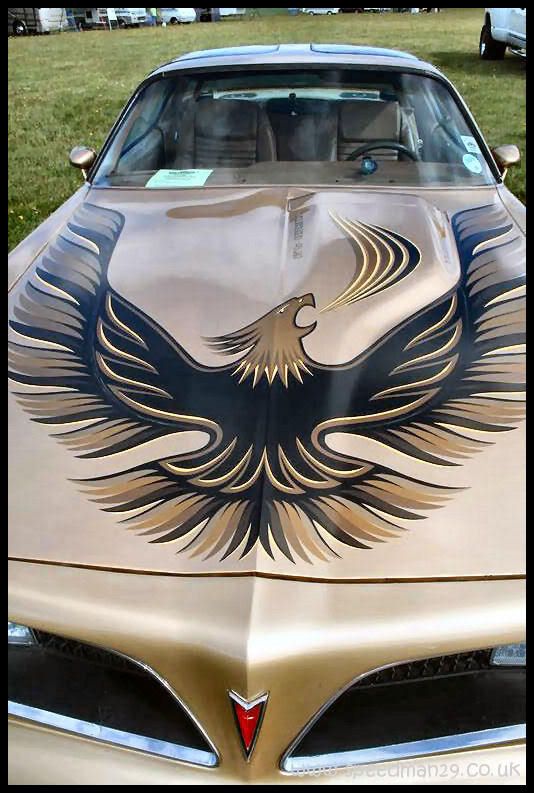 There were also plenty of commercial vehicles around, I've never seen pickups, lorries and trucks so shiny.
Back again was the popular
Portafold Club
the fibreglass folding caravans from the 1960s were in a big circle with their often colour coded tow cars. The owners happy to chat about their home on wheels.
Wandering back past the camper we grabbed some refreshment and finished off the last of the classics. And then moved on to the steam side of things via some tractors.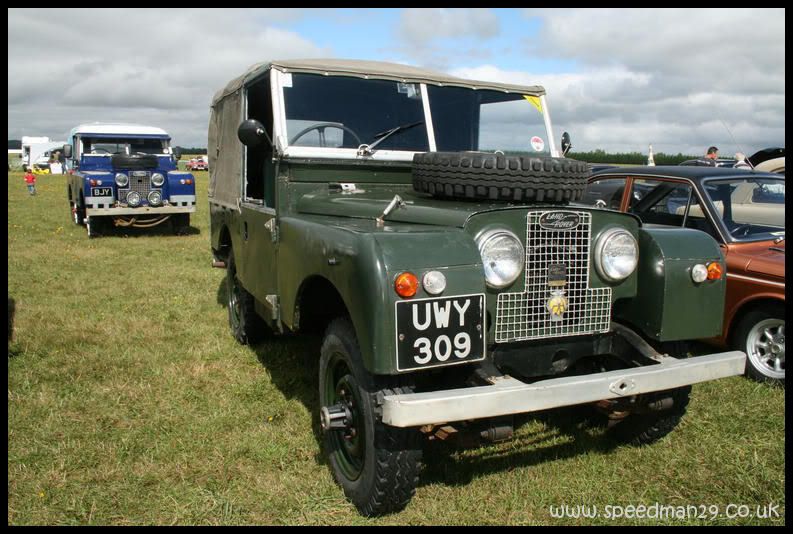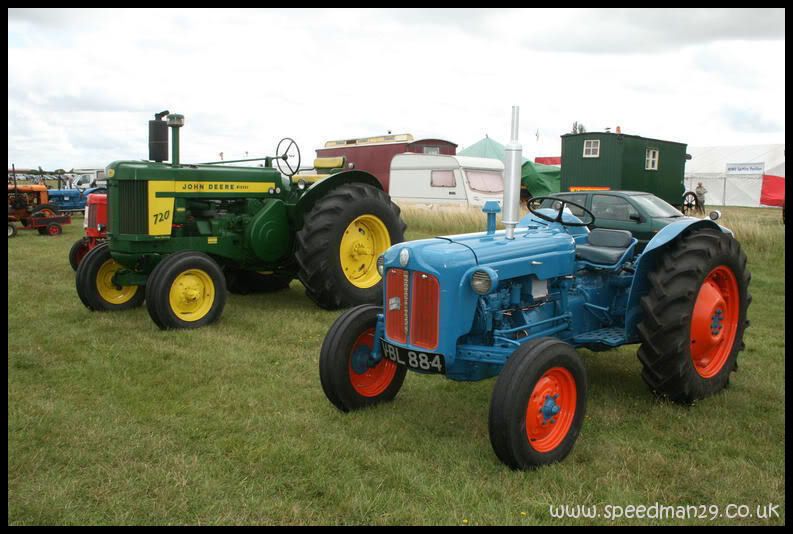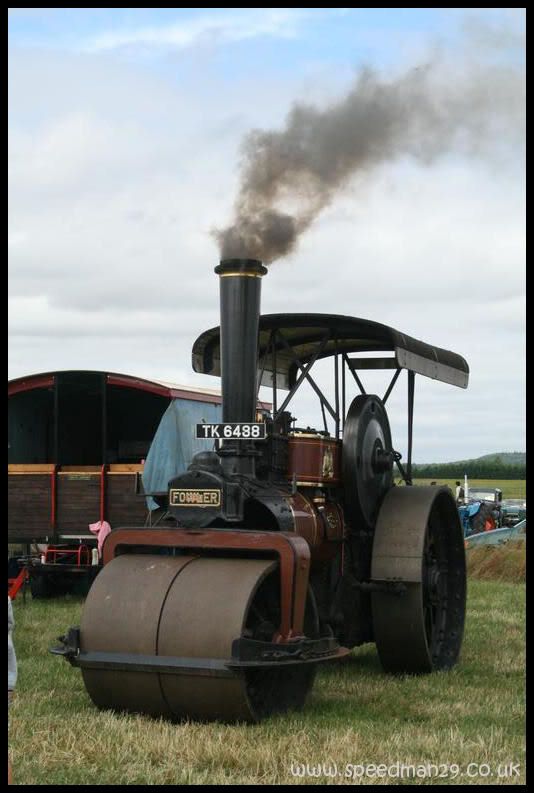 We'd seen a big tent in the corner of the field and as we got closer saw the signs on the side for the Wall of Death. I've seen a few photos, read about them but never actually watched one, with £3 handed over and Lily safely cuddling in we climbed the steps to witness the most amazing display of riding I've ever seen.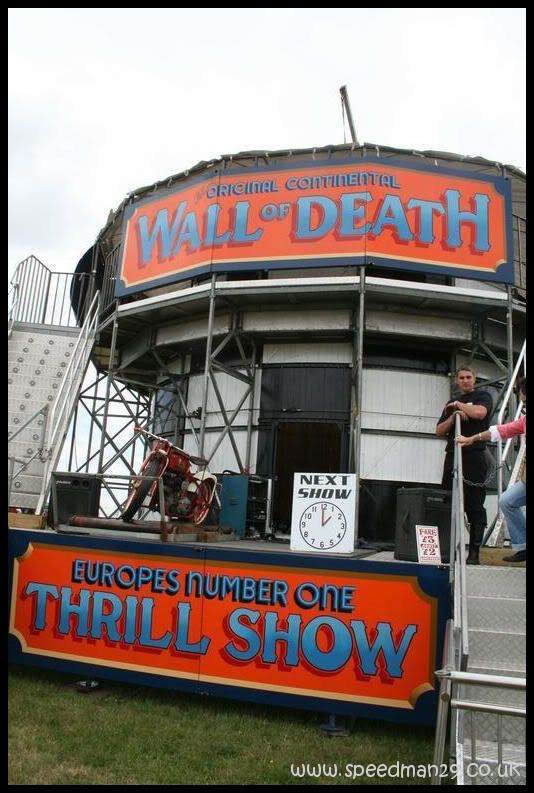 The two riders had a pair of modern bikes as well as an old 1930s Indian which they hurled up the creaking wooden barrel below us and rotated round. Each pass they performed even more crazy stunts ending in a side saddle, no hands or feet pass!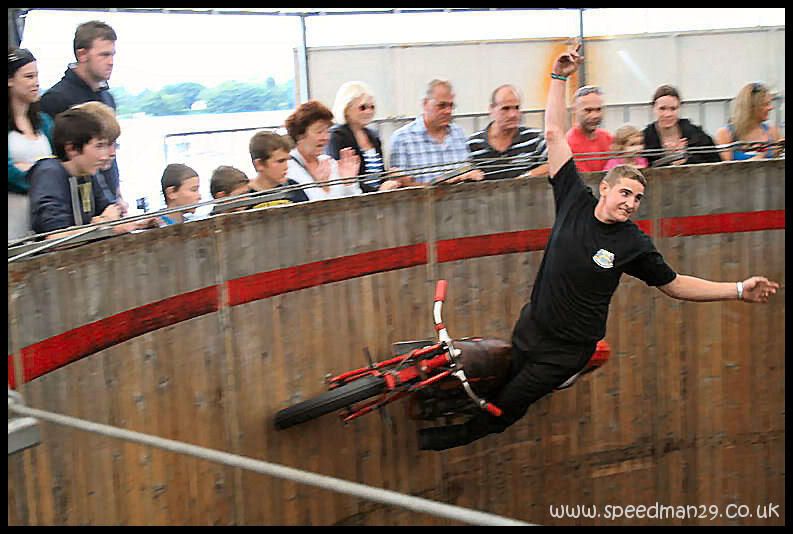 Finally they circulated together, feet apart at high speed until we were all dizzy, the crowd loved it and they could be heard repeating the show several times during the day.
Heading back to the camper it was lunchtime, we nattered and ate until the first of the flying displays began then headed over to watch.
Then it was nap time for some and cider time for others.
Before more daring aerial stunts were unleashed, with plane limbo, plane football and balloon bursting at speed!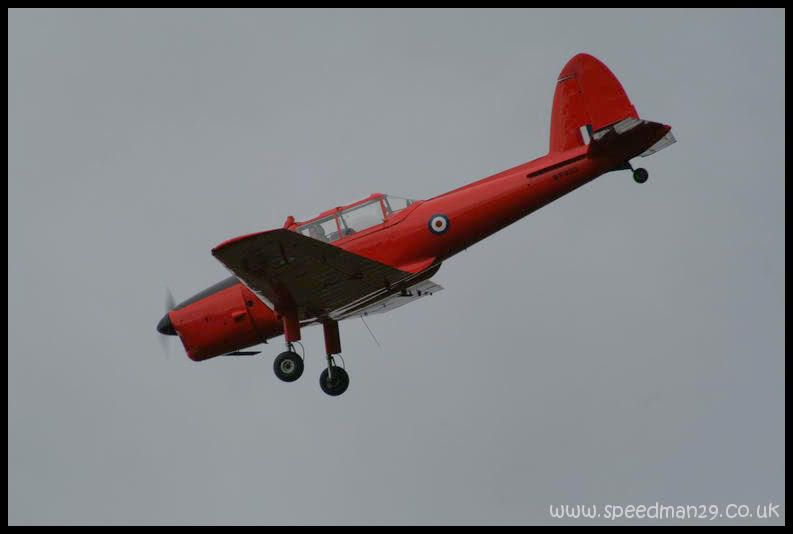 With a final wander round the cars, trucks, steam engines and traders we headed for the van, tired and a little wind burnt. It was a brilliant day.
The rest of the photos can be found
here.
Steve.
Share