I'm nothing if not predictable, its New Years Day and I'm at the Phoenix Inn on the A30 for the massive classic car meet, I say massive as its now stretching further down the A30 than ever before, both sides of the road, up the middle and along the dual carriage way as well. I must be half a mile of road taken over now and the variety keeps on coming. We took a two pronged approach with Kim, Lily and Emma heading down in the push started Passat (new battery for a new year!) and me in the Camper, after a couple of passes we eventually found a space and parked, setting off on the long walk.
The main carpark wasn't as full as usual and the VSCC cars were very thin on the ground, I suspect they have all uprooted to Brooklands who have a bigger area to contain the cars and the added bonus of the museum and track to look round. I'll keep with the A30 as its £30 cheaper for our little group than Brooklands would be.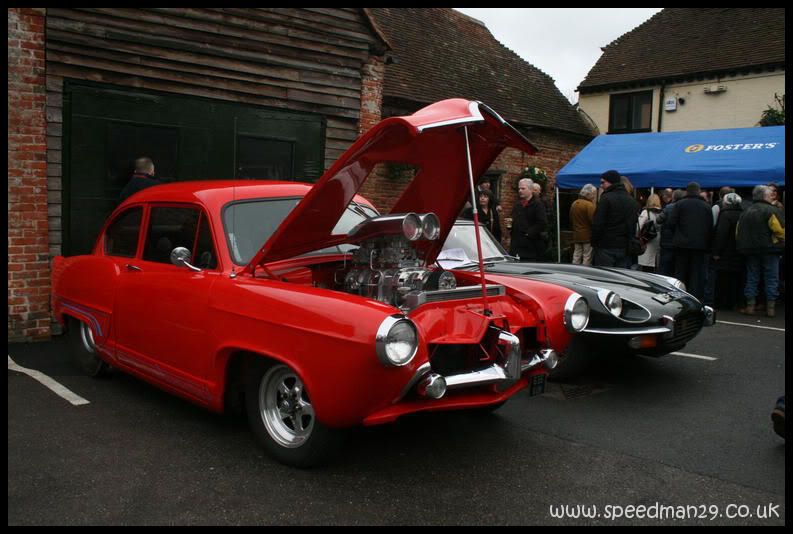 We bumped into Alan looking round, back for more after his first year in 2011, the variety and mini Wheels Day feel drawing him in, where else could you see an Austin Maxi and Rolls Royce side by side!
Back out on the road the spaces were limited and the owner of this Moke enlisted some friends to lift it into a slot on the pavement!
Biggest vehicle of the day went to this mammoth Peterbilt that set car alarms off at 20 paces. With Kim nattering to the Kennedys I set off down the centre of the A30 for some snapping.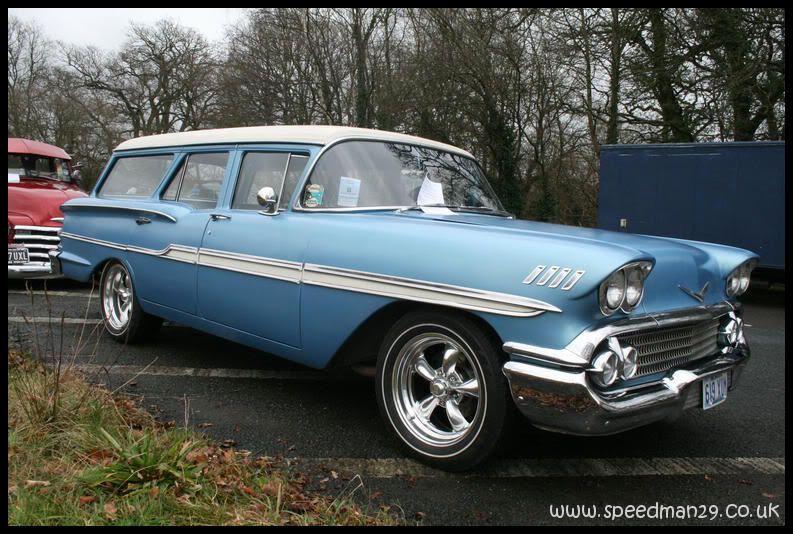 With the Passat push started again (new battery was collected on the way home and fitted, fingers crossed for a fix) I took one last wander around. I didn't count but there must have been several hundred cars and a thousand people.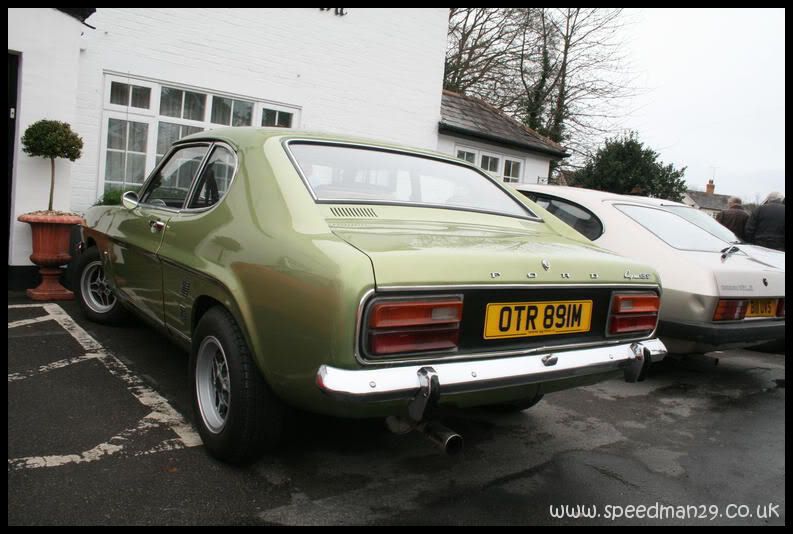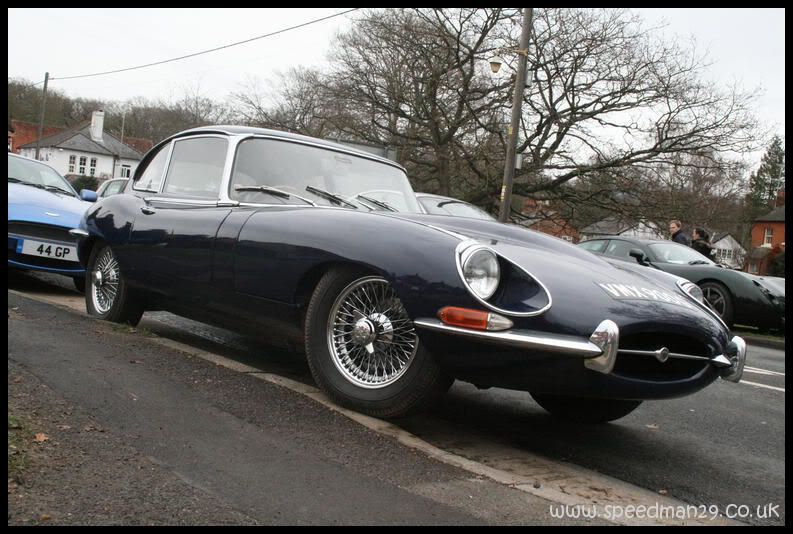 And with that it was off home> I really enjoy this varied classic start each year, lets hope 2012 brings more automotive fun.
Steve.
Share