For the last couple of years, Just Kampers, the VW parts supplier, have thrown open their doors to say thank you to their customers. I pop over there several times a year for bits and often pick something up from their stand at shows so its nice that they put on a bash like this. We headed down in the morning for a wander round.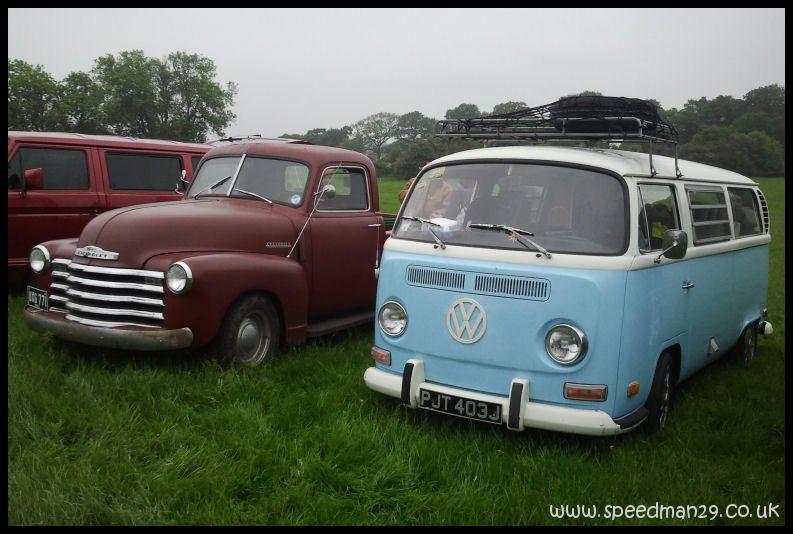 As soon as we walked in we bumped into Alan out for the day as well so hitched up with him for a walk round and natter.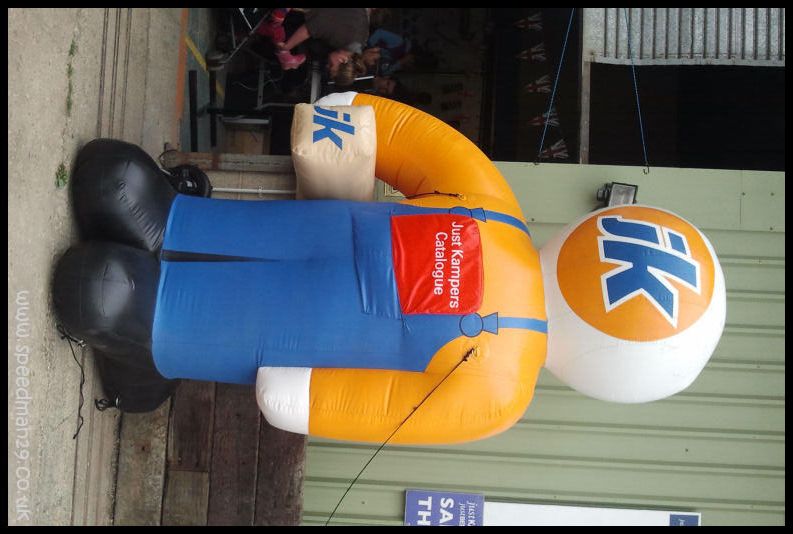 The back field was set out camping plots for those making a weekend of it and general parking for the day trippers. Along with the free BBQ there were several traders and JKs bargain sale shed. We didn't get anything this time, but plenty of people were weighed down with goodies. Leaving Kim and Alan to chat, Lily and I set off to explore.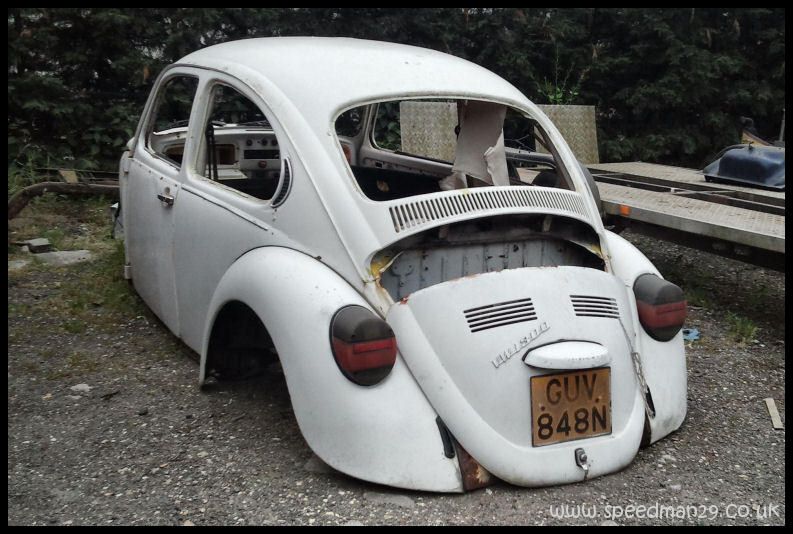 Refreshed and ready for another walk, we set off round the carpark to see what else had turned up today.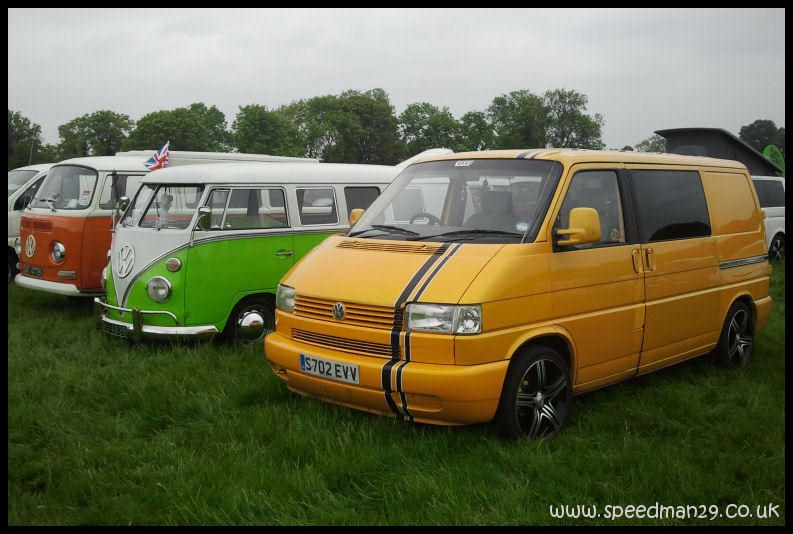 I've seen lots of things painted down the side of various vans over the years, but seaside postcards are a first.
We caught up with Malcs and family. Lily and Molly had a run around together, good practise for our up coming camping trip at the end of the week.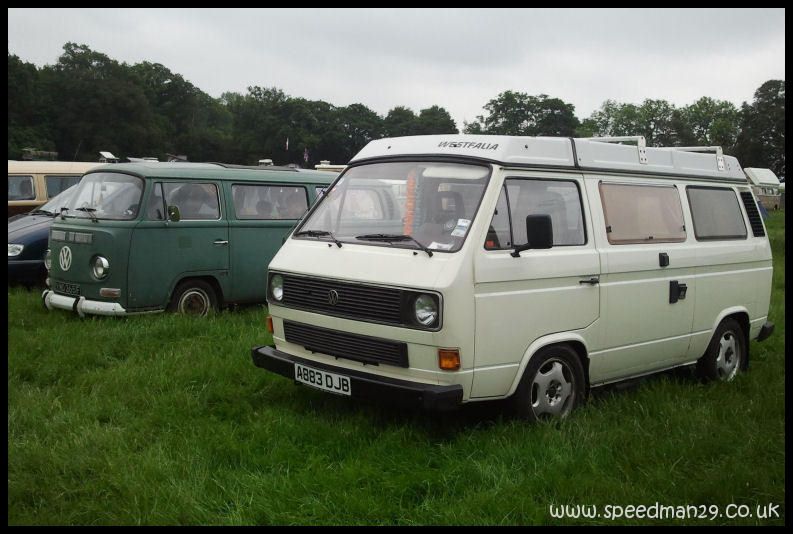 We spotted this Foster & Day for Gren parked at the end and towering over everything else.
And then it was time to strap everyone in for the cruise home, the country lanes were lovely and quiet and with both my passengers fast asleep it was a nice ride back.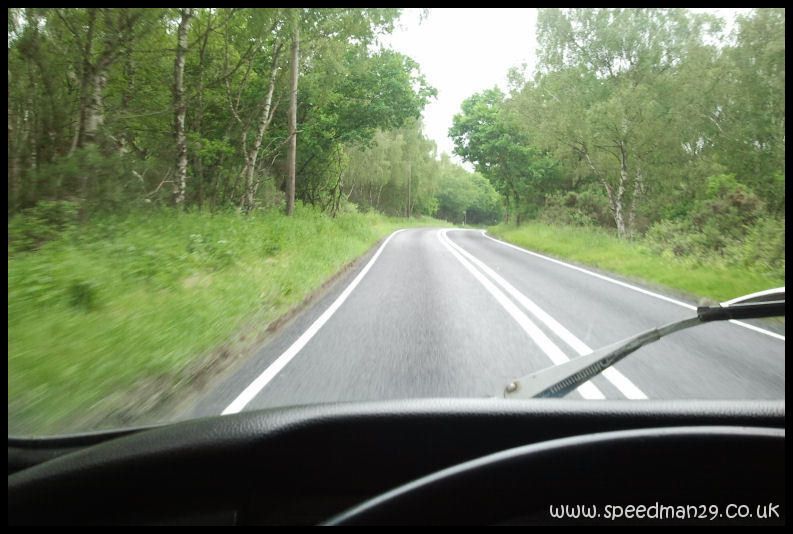 Steve.
Share