Easter Monday at Combe this year was a washout. drizzle most of the day with some torrential downpours to end it. What a difference the jetstream moving North has made. We headed down the M4 in glorious sunshine, the V8 in my brothers Vantage burbling along towards the Classic 50, a weekend of historic and modern racing. We were only going for the saturday which turned out to be a bargain at just a tenner with free paddock entry.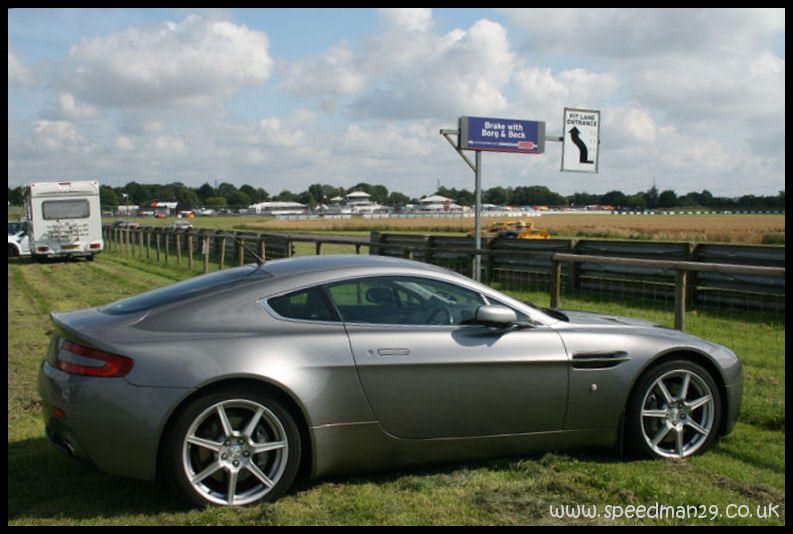 As is the tradition we walked the paddock during the morning. As well as Combe three championships there were rounds for Jaguar Saloons, tintops, Future Classics and German cars and the highlight for us, the Special Saloons. A series for silhouette and Thundersaloons.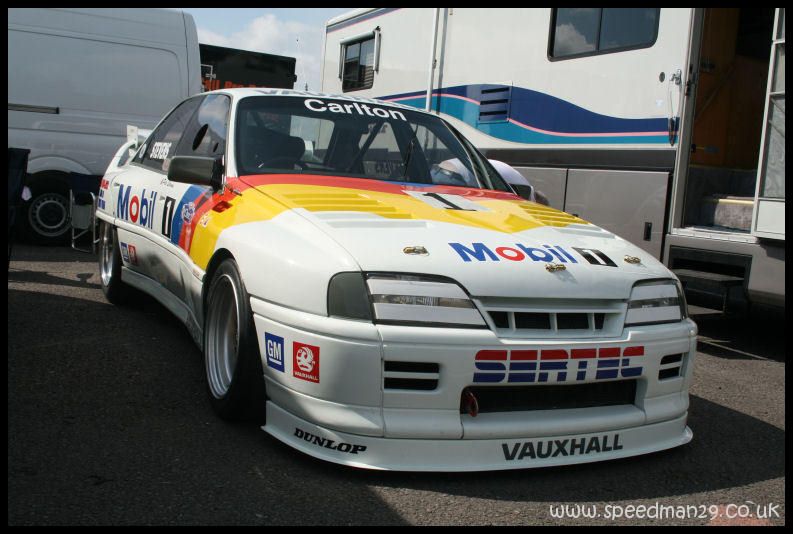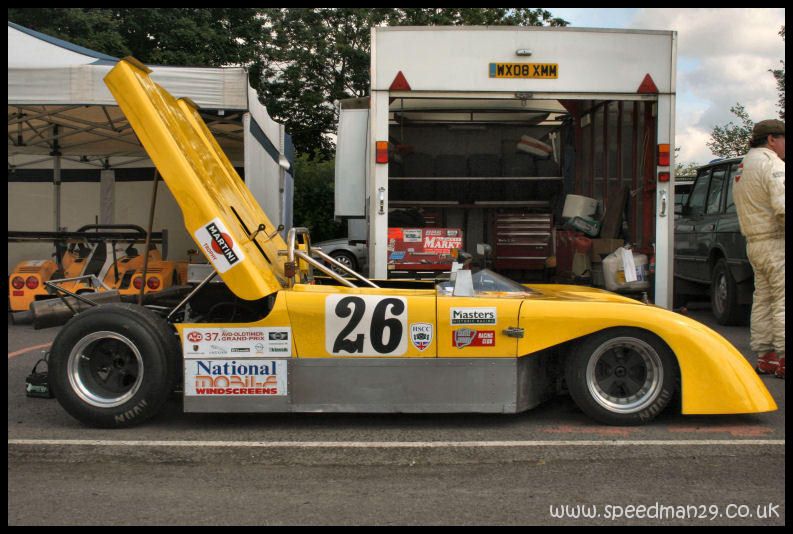 We watched a bit of the qualifying sessions then following the lunch break it was the first race. Viewing from the final straight gives a great perspective of the speed the cars are hitting before Camp Corner.
Next up was a busy tintop race.
Followed by an ice cream break!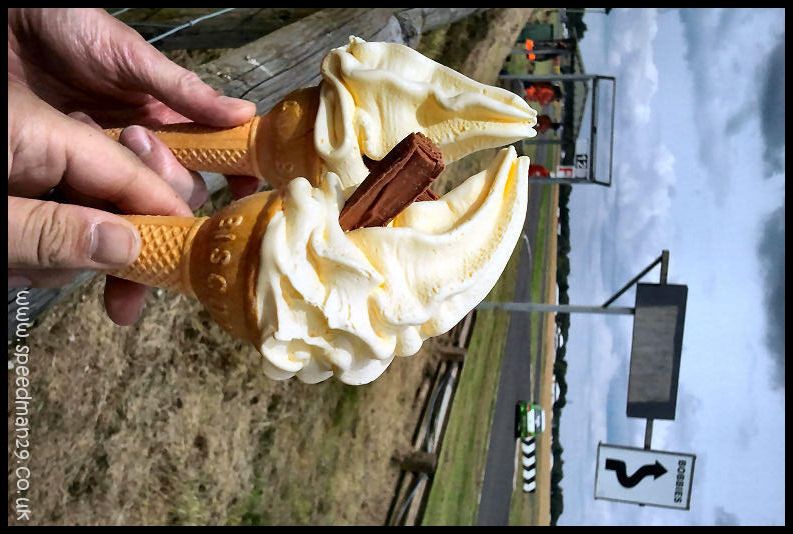 The circuits saloon races are so much better without the 4WD class, the action is closer and the closing speeds far lower.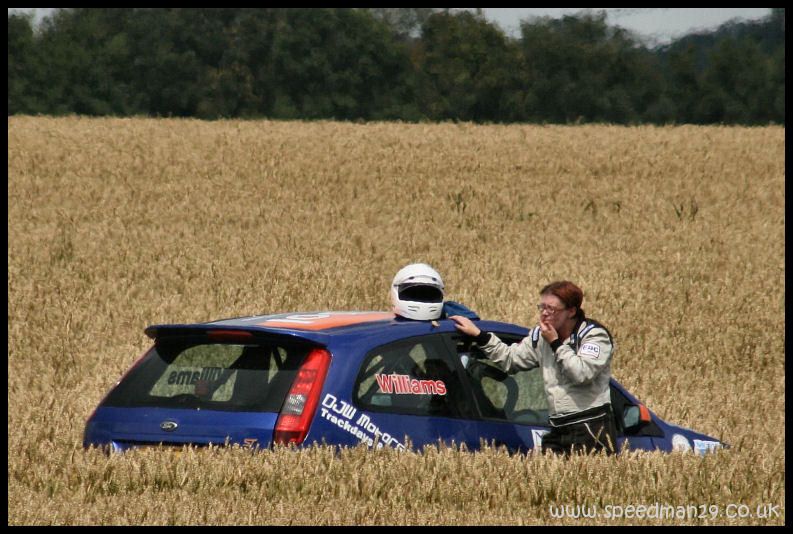 Future Classic catered for everything from Golf GTIs through to 928s. An Esprit and 928 battled for the whole race.
The Combe GTs provided a Radical race with Prebble in his 4WD mixing it up. The race came to a premature end when the M6 spun and caught fire. The flames were quickly out and proceedings weren't held up for long.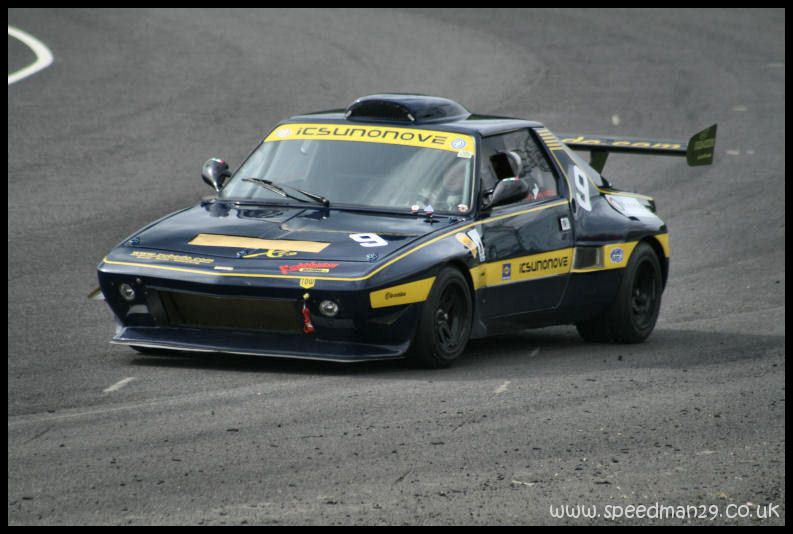 Before the Special Saloons we moved round past the bar to the entry for Quarry. Hard on the brakes and round the 180°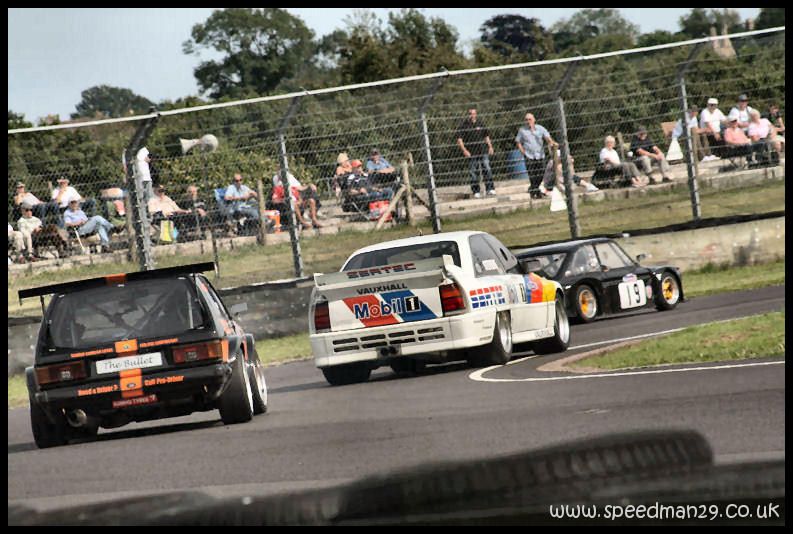 We continued round the track as the Formula Ford race began and lost ourselves in the Paddock chatting to the driver of the Carlton. At 63 he peddled it to a fine second place.
The FFs were disrupted by a rolling car on the finish line so we made our way back to the car as the final race for German saloons and sportscars started. It was wheel to wheel all the way.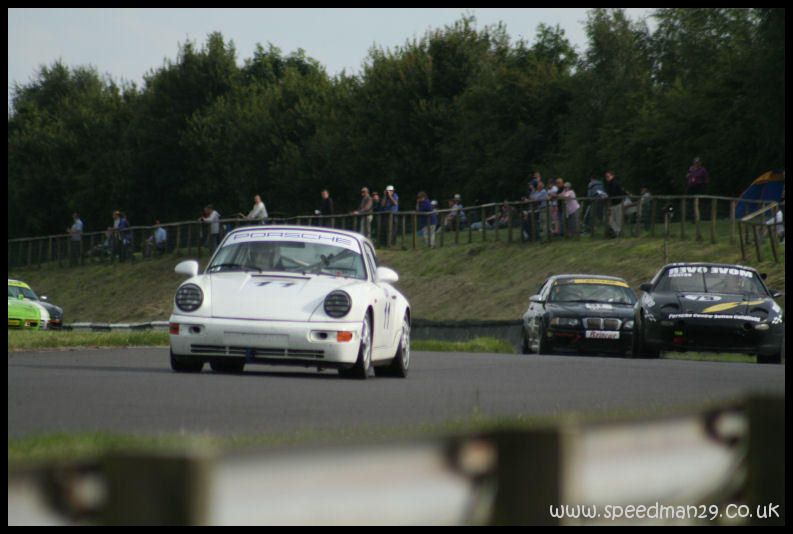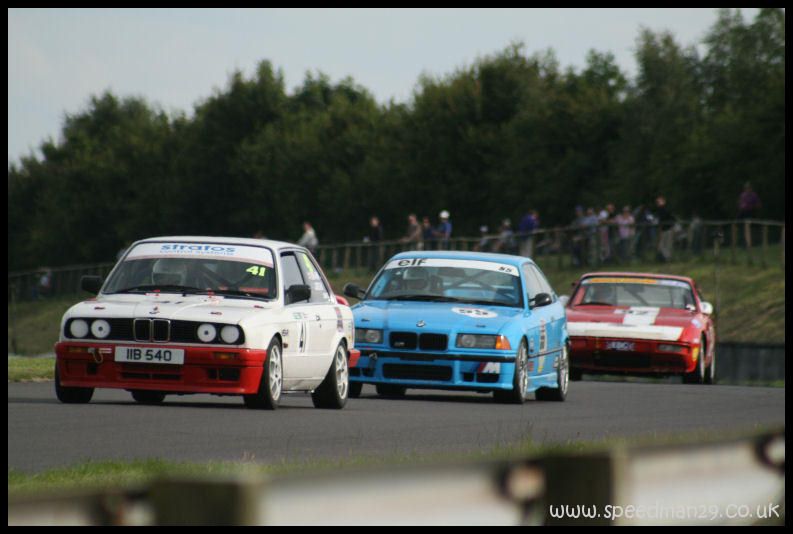 And that was that, suntanned and exhausted we clambered aboard the Aston for the drive home. Finally the weather has turned and summer has arrived (I hope). Theres loads more photos
here
Steve.
Share